Leadership in the workplace and business deeply depends on how well you utilize your skills, influence others, handle people, and forecast the business or project. And for all this, you must have a thorough knowledge of things, an understanding of the information you are collecting every day and must have a clear understanding of how to utilize analytical data — all that is done effectively with Oracle.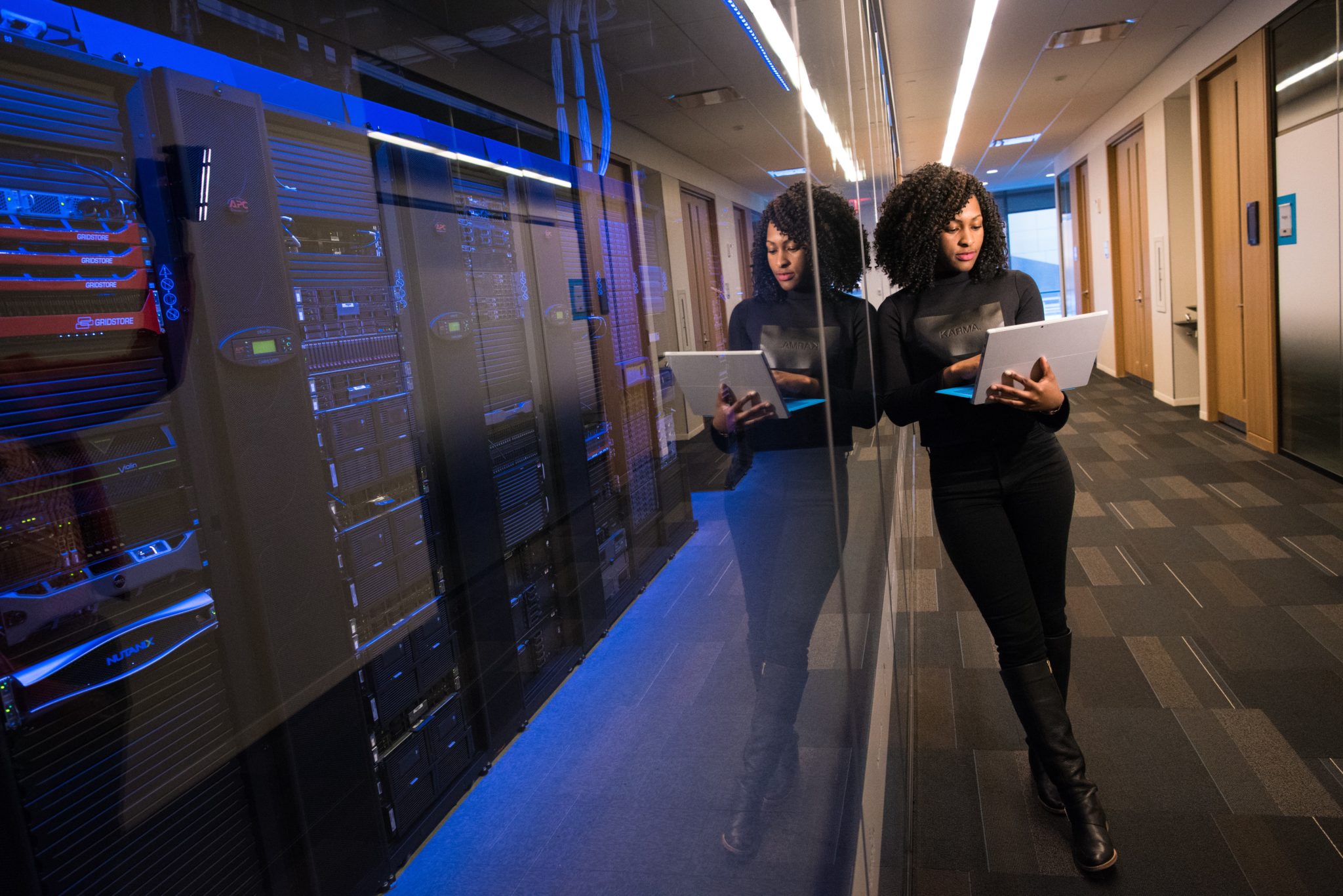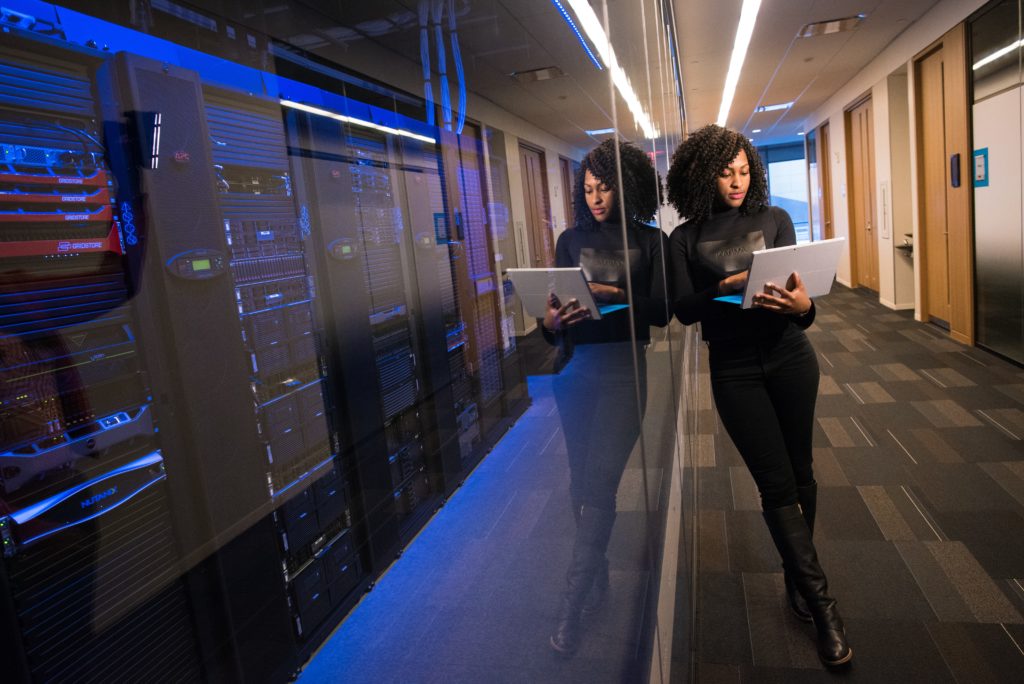 Oracle is for the leaders to enhance their skills
Oracle is one such database management software, which is just the perfect software solution for relational databases and helps in effective storage, creation, maintenance, and processing of databases. Hence an Oracle-based database is a great support and helps for one who would not like to compromise on the database, security, transactions, safety, and effective, timely execution of work. When such things are handled well, automatically your power to work also doubles, and you can prove yourself a better leader in any domain.
Are you looking for an Oracle expert for your business?
If you are serious about getting an accurate business projection, making accurate and close case studies, forecasting trends the right way, analyzing past mistakes and current happening the right way, securing your transactions to the fullest, and avoid system errors, then you have to be deeply dependent on the accurate handling of data. This starts with the collection and storage of raw data to sorting and then creating databases, processing, and maintaining them.
When data is handled this way, then you can be sure that you will always get a good bite of information anytime through the database, and things will get processed without errors, and transactions will be done smoothly and flawlessly. And a big role is played in the whole process by an ideal database management system like Oracle. And more than anything you need a good oracle expert to drive the project and manage the whole system. Altogether this is what you called administration of databases, and you exactly need an Oracle expert database administrator.
The right database administration
Database administration is a huge field and is not a small scale job that one person does it all unless the concern is small and the amount of data is manageable. Only for small and micro businesses, you can get it done by one person. Else a team is needed where some contributions are taken from members who are experts in the various field within database administration only. To ensure your business database gets handled the best way, you must hire experts who are the best. Without the right database admin team, your database is neither up-to-date, nor secure and protected, and also not seasoned enough to deliver great results in any way.
As a business, you also need to consider that all your data securely help at one point. This means that if you are a growing company, which needs IT asset relocation services, you need to understand what is at stake. The seriousness of the issue requires you to research specialized IT services companies, which can help you undertake this mammoth task successfully. Database administration is a lot about how and where your data is being moved and whether secure processes and protocols are being followed. The better the experience and credibility of the organization, the better will be the entire data administration process.
Get remote support on database management
Oracle-based relational database management can be done by a remote team, and this is done with 100% accuracy, great efficiency, and round the clock full team support. For this you need to hire a team online, who are service providers in database administration fully. You can get such remote database admins who would never visit you physically but will take care of your entire database management online from their remote location.
This is done based on two things. One vital part is the internet through which data is shared constantly, and the software-based jobs are done. The next vital part is cloud-based storage where your database stays stored completely securely in an encrypted way. Hence with such a type of service, neither the database is located locally, nor the people or team are local, and physically present. This brings on many benefits for you as the business admin or entrepreneur.
Ask your team if they are expert in Oracle RDBMS handling
You need to ask your remote database handling team if they are good in Oracle based administration. If you are looking for a remote database admin system, then this is not enough. You must find out one that excels in Oracle based systems. There are other database management programs too. Another leading RDBMS program is SQL, but an SQL expert will not help with Oracle. You need to find one that excels in Oracle.
The leader always plans it right
When you plan things the right way for the business or office, implement the right database management solution, and use the right modern methodology for budget-friendly IT solutions, then you prove yourself better as the leader. All these skills are amongst leadership skills, where you think of the welfare of the organization, while taking important decision for cost-cutting and effective work handling with security, and yet do not compromise anywhere on the quality of work. Such vital decisions are taken with total speculation and understanding by one who has the qualities of a promising leader.
The right utilization of a well-maintained database
When a database is well maintained, then its utilization is seen in multiple aspects. An entire business survives on the basis of the well-maintained database which is well supported by efficient software like Oracle. And hence taking any business decision, crafting the most sophisticated business applications, managing things on the go, designing custom software, etc., all get too easy with this setup. You need the right support from a good database administration team like the one you get from RemoteDBA.com. The right team can put your entire business on track.
Finally
Database management is a big responsibility and on the basis of this only stands an entire business. Banks, e-commerce sites, departmental shops, big franchise chains, all depends deeply on their database management and administrative team. And hence it's much important that while playing the role of the business leader, you take good interest in selecting the right database management and administrative solution for your business or organization.