Bitcoins are the new digital form of financial portfolio building that is seen as risky by many but a very lucrative one indeed. Bitcoin is a digital currency that was created by an invisible and mysterious figure in 2009 who used the alias Satoshi Nakamoto. Bitcoins are used to buy and sell items from companies or people who accept it as a form of payment.
Bitcoins had a roll in the year 2017, when their value increased 20 fold, making holders of this digital asset millionaire overnight. Bitcoins exist only digitally and not physically as a note or a coin. Learn about Bitcoin Use after death. So technically, you cannot store them in a traditional bank.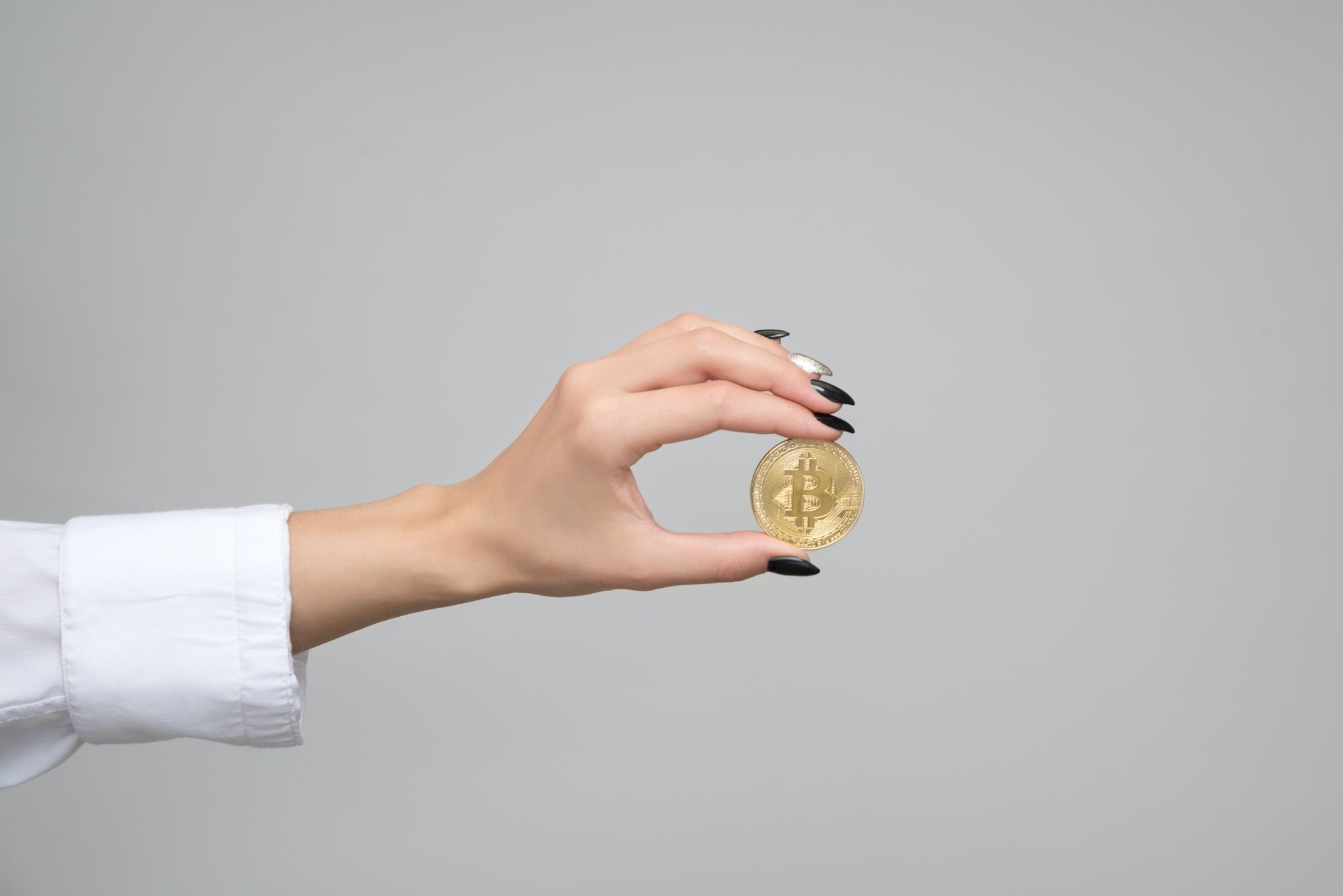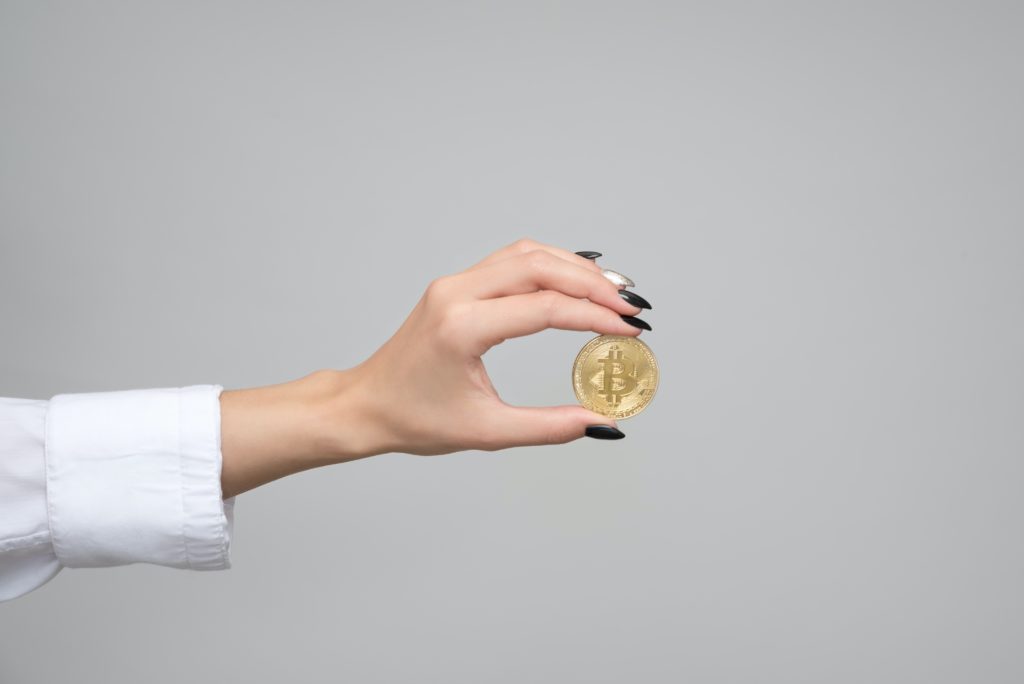 Why do you need a Bitcoin Wallet?
Since Bitcoins are only digital assets, they are accessed using private keys. Your public bitcoin address and transaction signature need to be stored safely. To make a Bitcoin transaction, you would need the recipient's public key and your private key.
What is a Bitcoin Wallet?
In simple terms, a bitcoin wallet is a software program that helps to store your Bitcoins. It is similar to a digital bank where you can send, receive, and manage your Bitcoins. The process of a Bitcoin transaction is as follows:
You would first buy Bitcoins at BTC direct.

These Bitcoins are sent to your wallet.

You can then manage your Bitcoins from your wallet to send it to someone else's wallet.
Types of Bitcoin Wallets
Bitcoin wallets exist in many forms. You would need to choose the one which suits your needs based on whether you are a novice in the crypto trading world or an experienced player, the amount that you want to invest, etc. 
The wallets can be broadly categorized into three categories:
Mobile wallet – This comes as an app on your Smartphones that you can use to manage your coins. It is simple to download these apps as they are available in the App Store or Google Play. The coins are not stored on your phone, but they exist on the blockchain. Mobile wallets are free and convenient to use since you can carry them along. But they are less safe than a hardware wallet.

Software Wallet – It comes as a program that you would need to install on your computer. These are also free and safer than a mobile wallet yet not as safe as a hardware wallet.

Hardware wallet – This is the safest storage method for Bitcoins. Hardware wallets encrypt access to your coins and have an extra layer of protection with an extra PIN. It is a physical wallet and comes in different shapes and sizes. Some of them are:

Ledger Nano S – This looks like a USB stick.

Trezor – A very user-friendly wallet and supports all the major cryptocurrencies. It also lets you store ERC-20 tokens.

Trezor T – This comes with the advanced feature of touch-screen and microSD card compatibility.
While choosing a Bitcoin wallet, safety is of utmost importance. Few other features which you might consider while deciding on a Bitcoin wallet are:
Look for a wallet with a multi-signature option. This is recommended to protect your Bitcoins from theft and hackers. MultiSig means one would need more than one key to authorize a Bitcoin transaction.

Have access to the private keys of your Bitcoins since without the keys, you practically have no control over your Bitcoins. Owning the private keys also helps when you need to backup your wallet without the wallet service.