Have you ever wondered what happened to a former classmate? Maybe you want to reconnect with them but aren't sure how to start. It's normal to lose touch with people we used to know, but it's also natural to want to catch up and see where life has taken them.
The good news is that it's easier than ever to reconnect with someone, thanks to social media and other digital tools. In this article, we'll take a look at some simple steps you can take to get back in touch with a former classmate. Keep reading to learn more.
Use a people finder search engine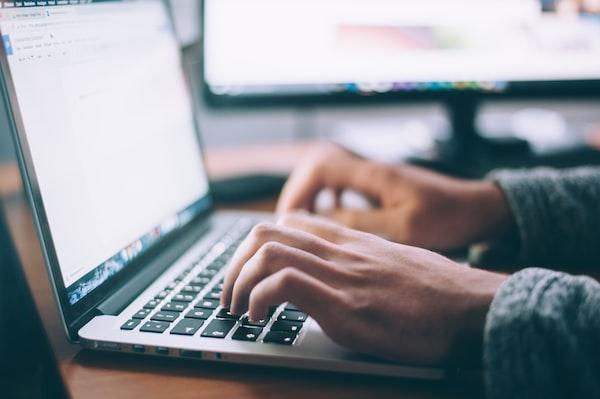 If you want to reconnect with a former classmate but don't know where to start, a people finder search engine could be the ideal tool to use. This type of search engine provides you with access to a large database of public records such as phone numbers, email addresses, and social media profiles.
The first step is to find a people finder free search engine that you trust and that provides the information that you need. Once you have chosen the right search engine, you can input the name of your former classmate into the search bar to see what information is available. You may be surprised at how much information you can obtain. Depending on the search engine, you will be able to search by full name, phone number, or mailing address.
Once you have located your old classmate, you can then use the search engine's tools to learn more about them. This may include current contact information such as their current city, phone number, email address, social media profiles, and other information available through public records. With this information, you can reach out to your old classmate and reconnect.
Using a people search engine is a simple and effective way to locate old classmates. With just a few pieces of information, you can quickly find the person you are looking for and reach out to them.
Browse social media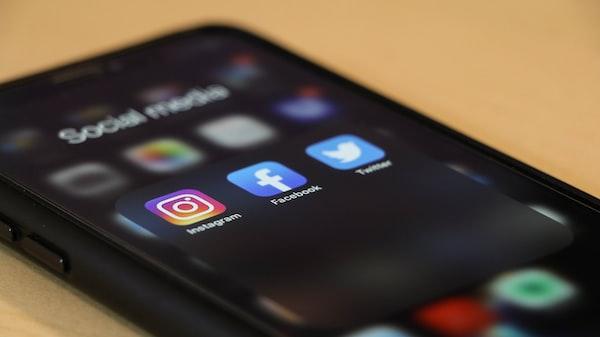 Social media is an excellent tool for keeping in touch with old friends and classmates. If you want to reconnect with a former classmate, one of the easiest and most effective ways is to browse social media platforms. Start by searching for the person's name on popular social media platforms like Facebook, Instagram, and LinkedIn.
Once you have located your old classmate, you can connect with them by sending them a message or friend request. If your old classmate has a profile, you can click on it to view more information about them, such as their current city, job, and interests. Additionally, you can browse through their friend list and connect with other mutual friends. It's important to note that this method will only be successful if the person you are searching for is active on social media.
Do a general internet search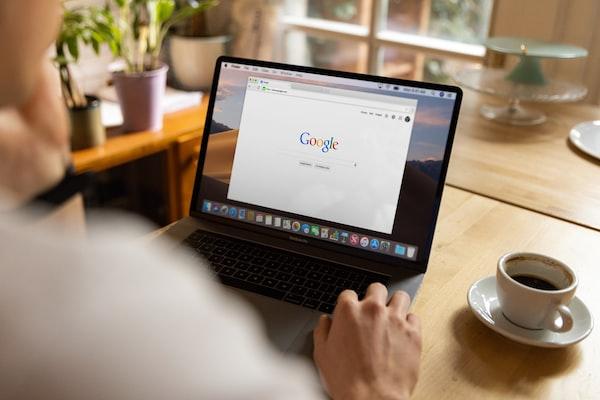 Doing a general internet search to locate old classmates is a great way to reconnect with friends from your past. To get started, begin by simply typing in the person's name into a search engine such as Google or Bing. With all of the information available online, you may find it simpler than anticipated to locate someone that has been out of touch for a while. Doing a general internet search could return results related to social media accounts, contact info, or other personal details. The only downside is that you might get multiple pages of results. To get the best result from a general internet search, you should narrow your query to very specific information.
---
Overall, locating old classmates is an important endeavor that can open up many opportunities for networking and reminiscing. It can be a great way to stay in touch with familiar faces, and it can even help to develop new relationships and broaden one's career prospects.