Today data breaches and cyber threats are happening more frequently than ever before. That's why your business must have strong data security measures in place to keep your sensitive information safe.
The digital world is full of hidden dangers that can harm your important data, disrupt your operations, and damage your reputation. 
So to navigate these risks, it's necessary to strengthen your business with effective data security practices.
By the end of reading this article, you will be equipped with the information and practical ways to protect your business from cyber risks. 
So, without further ado, let's quickly go through the strategies that you should implement.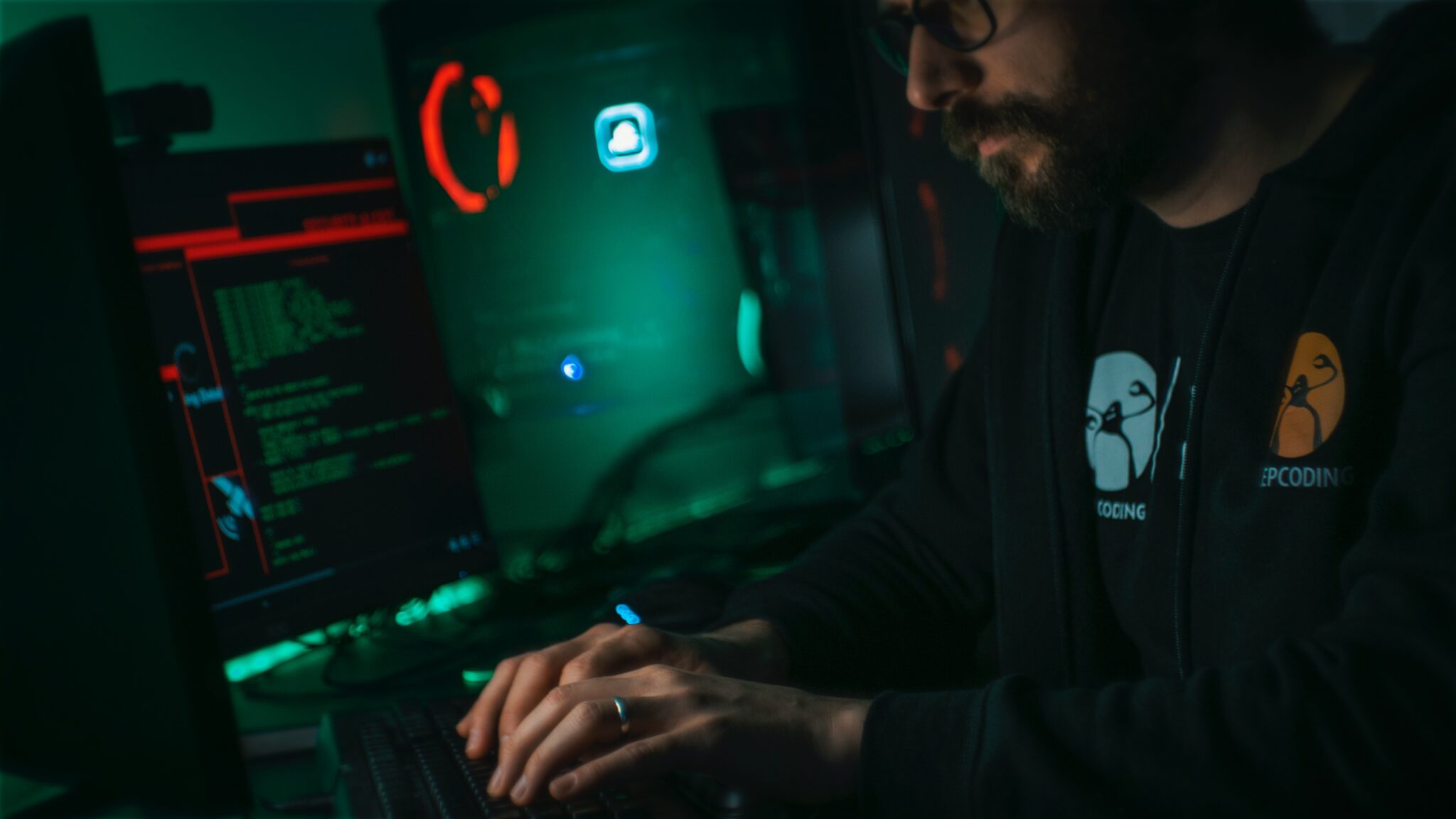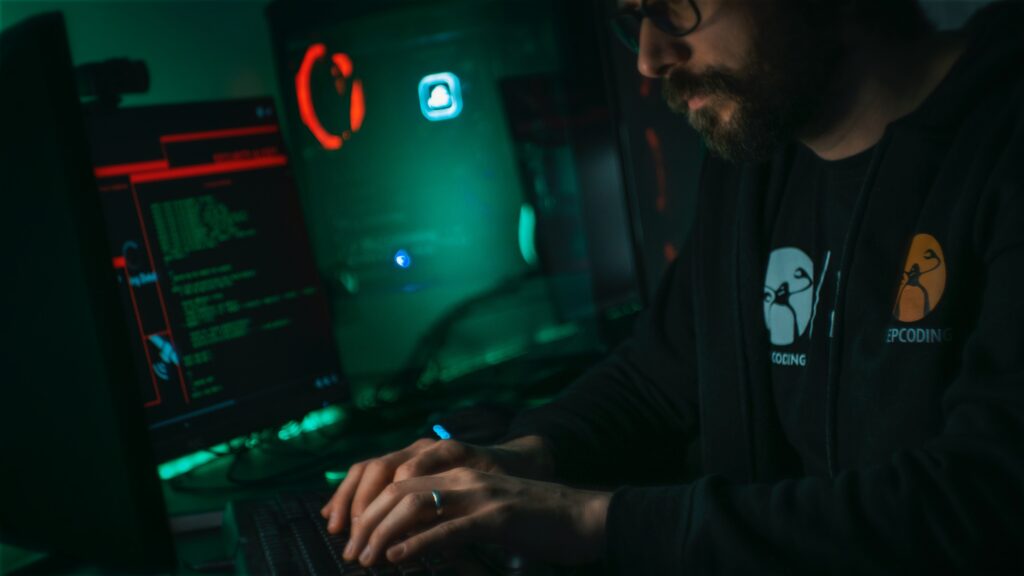 Perform a Comprehensive Risk Assessment
Before implementing any data security measures, it is essential to understand the potential risks your business may face. 
Conduct a thorough risk assessment to identify vulnerabilities in your systems, networks, and data storage. 
This assessment will help you prioritize security measures and allocate resources effectively.
Make Use of Strong Access Controls
Limiting access to sensitive data is a fundamental aspect of data security. Implement strict access controls by assigning unique user accounts and strong passwords to employees based on their roles and responsibilities. 
Additionally, consider implementing multi-factor authentication for an extra layer of security.
Use Data Security and Mapping for Business Protection
Keeping your data safe and mapped is essential for protecting your information and understanding its journey. 
By implementing security measures like encryption and access controls, you can prevent unauthorized access and loss. 
However, with the help of Data Lineage Mapping, you can track its origin and transformations to ensure accuracy. 
Safeguarding and mapping your data allows you to navigate the digital landscape confidently, protecting your business's valuable assets.
Regularly Update and Patch Your Systems
Software vulnerabilities are often exploited by cybercriminals to gain unauthorized access to data.
Regularly update your operating systems, applications, and security software to patch any known vulnerabilities. 
Automated updates and patch management systems can streamline this process and minimize the risk of data breaches.
Back up Your Data at Regular Intervals 
Data loss can occur due to various reasons, including hardware failures, natural disasters, or cyberattacks. 
Regularly back up your critical business data and store backups securely offsite or in the cloud. Test the restoration process periodically to ensure the backups are reliable.
Monitor and Detect Anomalies
Implement a robust monitoring system to detect any unusual or suspicious activities within your network. 
Monitor network traffic, access logs, and system logs to identify potential security breaches or unauthorized access attempts. Intrusion detection and prevention systems can help in real-time threat detection and response.
Create an Incident Response Plan
In the case of a security breach or data leak, you should have a strategy in place on how to respond. 
Protocols for containment, inquiry, stakeholder contact, and recovery should all be included in the strategy. 
It's important to revisit and revise the strategy consistently to account for new risks and modifications to the company's physical infrastructure.
---
Final Words 
To keep your business safe and perform data security measures is not just a best practice; it is a necessity. Remember, engaging professional help and staying proactive are key components of a comprehensive data security strategy. Stay proactive, stay vigilant, and prioritize data security to ensure the long-term success and resilience of your business.