With the increasing use of the internet in the workplace, companies face a range of information risks. From financial documents to the personal data of employees, it is essential to protect sensitive data from leakage. Information leaks can cause financial and reputational losses, legal problems, and even the closure of a company.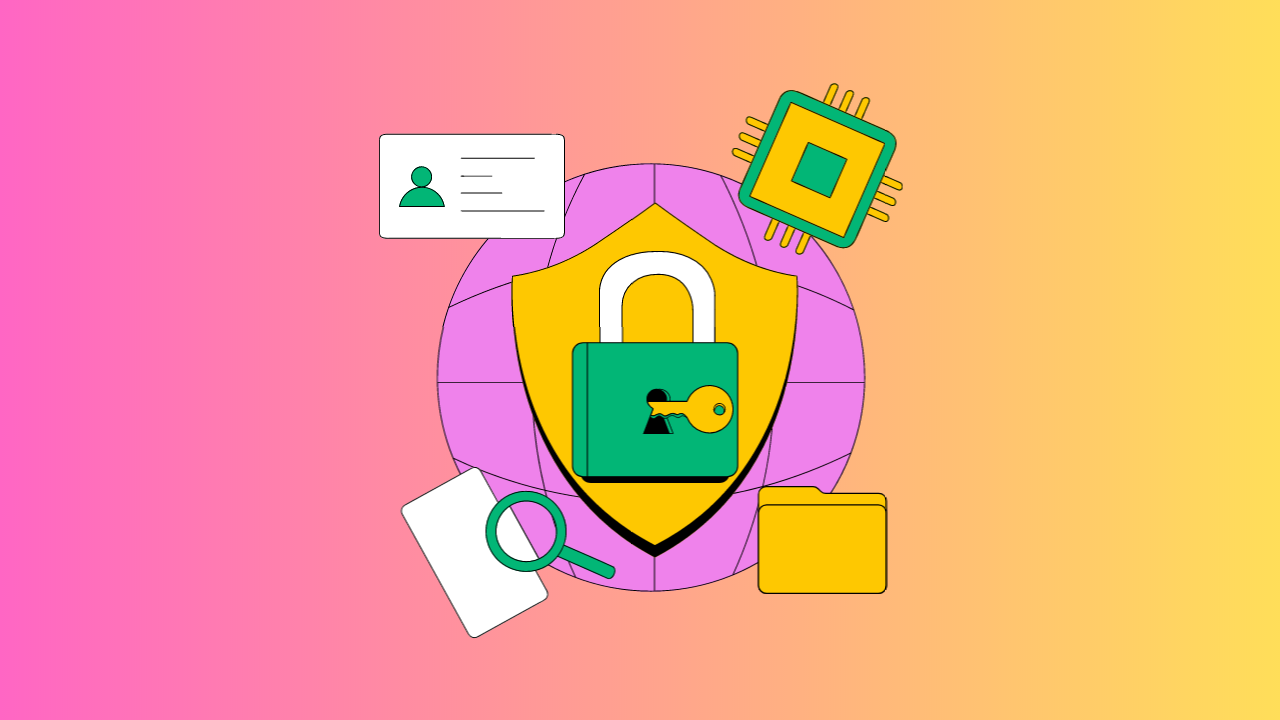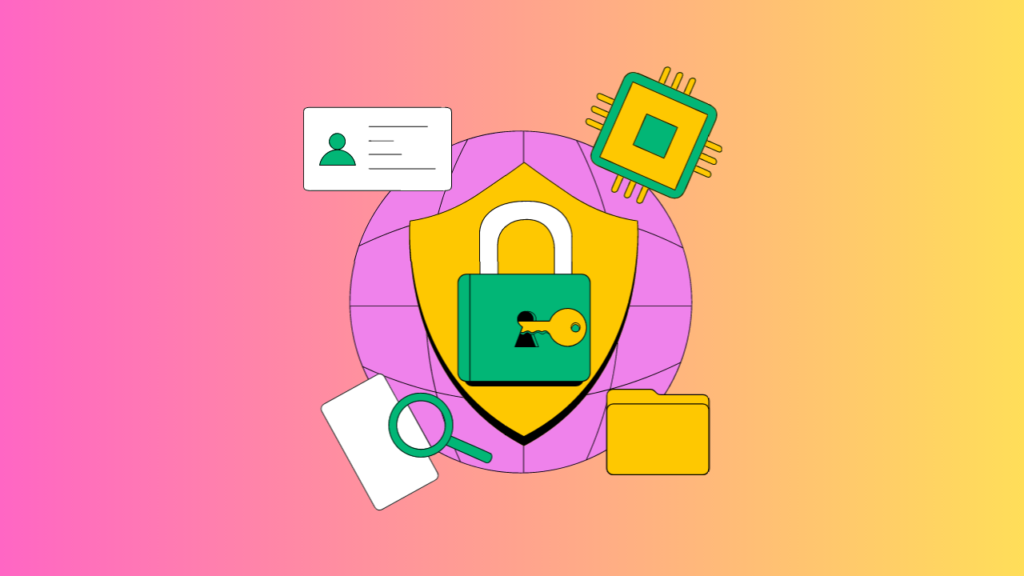 To prevent data leaks, companies should take appropriate measures to strengthen their cybersecurity. Some of the measures that can be taken include setting up separate network settings for sensitive data, file protection with passwords, restricting access to specific employees, and using encryption methods.
In addition to taking these precautions, companies can also use various applications, programs, and services to enhance their cybersecurity. One such solution is offered by Resecurity, a company that specializes in providing comprehensive cybersecurity solutions to businesses. Resecurity's services include cyber security intelligence, CTI cybersecurity, digital forensics, and incident response.
Resecurity's Context platform is an AI-based cyber threat intelligence solution that provides real-time threat monitoring and actionable insights. The platform utilizes machine learning algorithms to analyze threat data and identify potential cyber threats.
Resecurity's digital forensics service helps businesses investigate cyber attacks and identify the source of a breach. The service provides a comprehensive analysis of digital evidence, helping companies understand the scope and impact of a security breach.
Resecurity's incident response service helps businesses respond to cyber attacks quickly and effectively. The company's team of experienced cybersecurity professionals provides round-the-clock support to help businesses minimize damage and recover quickly.
---
Conclusion
Overall, protecting sensitive data from leakage should be a top priority for businesses. By taking appropriate measures and using the right tools, companies can safeguard their data and avoid the negative consequences of a security breach. Resecurity's comprehensive cybersecurity solutions can help businesses achieve this goal and ensure that their data is protected from cyber threats.