As we are getting advanced in technology day by day new types of accessories for smartphones and functions are also getting introduced and virtual reality (VR) is one of it. As VR is currently in its early phase we are not too much familiar with using a VR headset. But now manufacturers are also focusing on these technologies 360 degree videos and photos are a small step towards it.
Now when we talk about a VR we have too many questions in our mind like can I use a VR in my smartphones? Is my smartphone compatible with VR? And we all have one misconception that VR can only be used on high end smartphones but it is not that true actually we can actually use VR on our smartphones too.
As we know that oculus rift, HTC vive pre and PSVR are some smartphones where we can easily use VR and take full fun of virtual reality you can also use your low end smartphone to experience VR. The only difference is that in high end phones VR acts as a screen but here smartphone acts as a screen and sound effect both so there will be difference in the performance but atleast you can have fun and experience VR.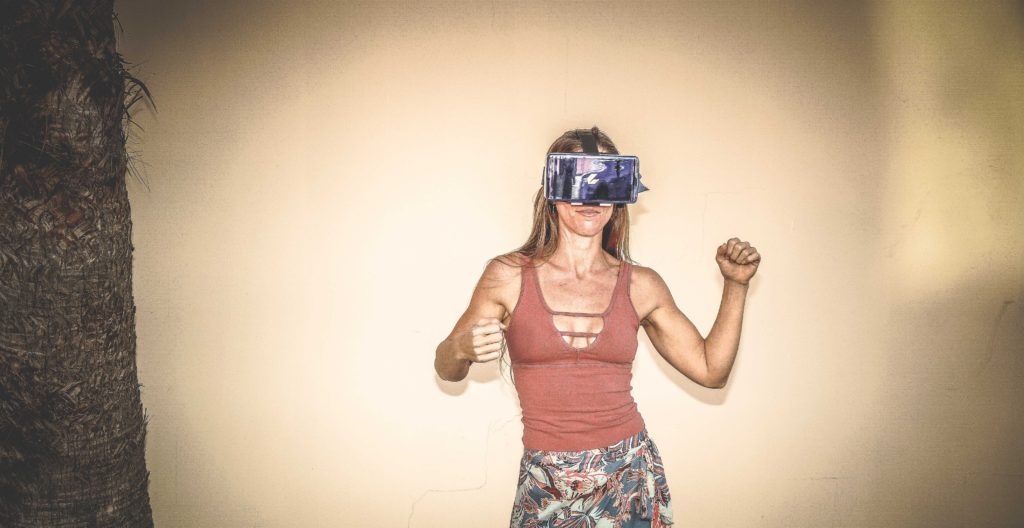 Checking if your phone supports VR
Now a days almost all the smartphones supports VR. The VR works on mobile by the help of a gyroscopic sensor in the mobile phones the other requirement is magnetometer sensor. So if your smartphone has a gyroscopic and magnetometer sensor you can easily enjoy videos and games on VR. Do check the pros and cons of best VR headsets that is compatible with your smartphone before buying one.
In high end smartphones we have access to the screen so we can easily switch and click but here in low end smartphones we don't have access to screen so there are external button present on the VR for accessing screen.
Best VR headsets for Smartphone
VR headsets depends upon the mobile we use but this applies only for high end smartphones where there is different types of mechanism to attach phone to VR. But you can also create on just by cardboard and lens or you can go with some VR present in market you will easily get VR compatible for your smartphone.
Physical adjustments
After you buy a VR you have to fit your smartphone into it these are the steps you should perform.
Slide your phone from side till it is in centre.

Adjust head straps.

Adjust the focus and eye spacing.
Required software
After getting a VR you will also need some software so that your VR works perfectly and you can enjoy 360 videos etc in your smartphone.
Google cardboard it is one of the most frequently used software in smartphones to enjoy VR Google has worked good so that this app works fine.
Conclusion
In this article we learnt about VR today VR is in its early stage but in upcoming days it will become more and more common as it is easy and new way of enjoying videos and playing games. And as time goes there will be further advancement done in these technologies.