Lockscreen were something of a rage when they were first introduced back in the days of Android Eclair (only 90's kids will remember 😉 ), the whole idea of having protection for your phone made everyone feel super cool about themselves and why not? A new technology that made their phone practically unusable by anyone else got everyone super hyped.
Of course now as we all know we can all be a bit forgetful when it comes to passwords. A few months in the locker and everyone is bound to forget the password to their old phone and then of course WILL come a time when you need the damn phone, and it just won't work cause well you don't remember the password.
It happens to everyone, it's nothing new. So what's your next step?
Factory reset your phone and lose all your data?
Well what if we told you there is another way. Yes you can get rid of your lockscreen without having to reset your phone and losing your data. Here's how to unlock a phone using dr.fone's amazing software.
How to unlock a locked device without losing all your data
Step 1: Head over to dr.fone's website and get the free trial for yourself.
Nothing much to explain now, is there?
You just gotta head on over to this website and download the free trial.
Step 2: Launch dr.fone and connect your Android device to the PC via USB
Once on the main screen select the "Unlock" option and then hit Start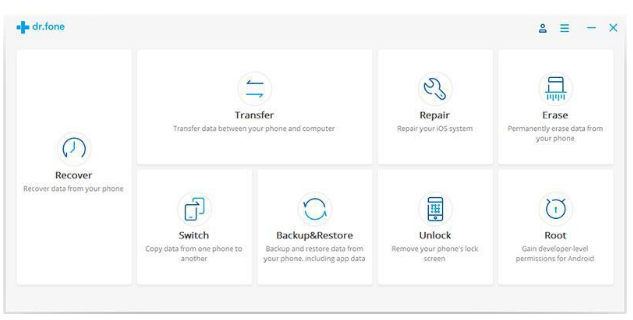 Step 3: Select your phones model
Now one thing you must remember is that this isn't a case where you can use one tool to recover any device, dr.fone currently only supports a limited number of device, which you can see from the drop down menu, once you've selected the right model hit next and when the dialog box shows up, key in "confirm" in the text box to confirm your model and move onto the next step.  
As said earlier, it is vital that you select the right model or else instead of recovering your phone you're just going to end up with a bricked one.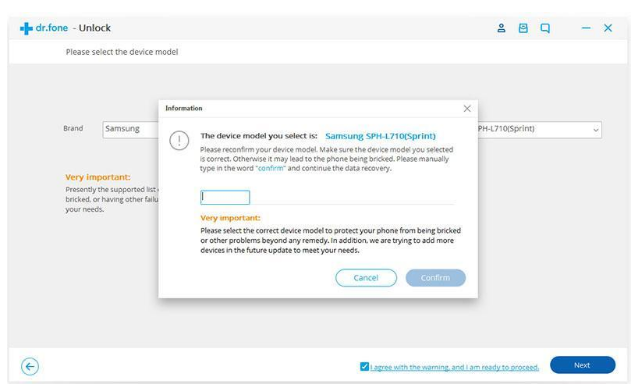 Step 5: Get your phone into download mode
Download mode can usually be accessed by following these steps,
Power down your phone

Press the following keys at the same time Volume DOWN+Home+Lock

Use Volume Up/Down to navigate and Lock button to confirm to get into download mode
Note that this too, is different for different models, you can simply search for a how to for your phone on your preferred search engine and follow the steps to get into download mode.
Step 6: Download recovery package
Once your phone is in download mode it will automatically start downloading the recovery package from the software all you gotta do is wait patiently for the download to complete and the move onto the next step.
Step 7: Wait for dr.fone to remove your lock screen
Once the download is complete, dr.fone will automatically start to remove your lockscreen from your phone once complete you will have an unlocked phone without losing any  of your data!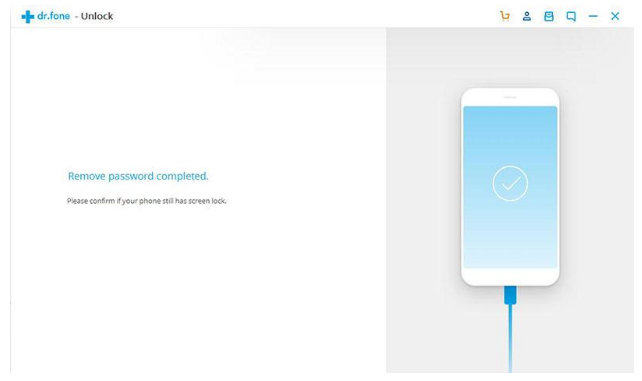 That was rather simple wasn't it? Now that you're running around with all those unlocked mobile phones, you'd want to hear about the other cool features dr.fone has to offer.
Features
Transfer data between phone and computer

Erase all data from your phone

Copy data from one phone to another

Backup and restore AppData

Unlock your phone

Root your device
With a bunch of really helpful tools for both iOS and Android, we can't help but really recommending checking out this software!