iBoysoft Data Recovery for Mac is a recovery software which scans for your files and retrieves the files which you think are permanently gone. The software scans your hard drive and detects various pieces of all the files you lost and then stitches those pieces together to retrieve your lost files. Not only that, this software can also recover your data in a Mac not booting up situation.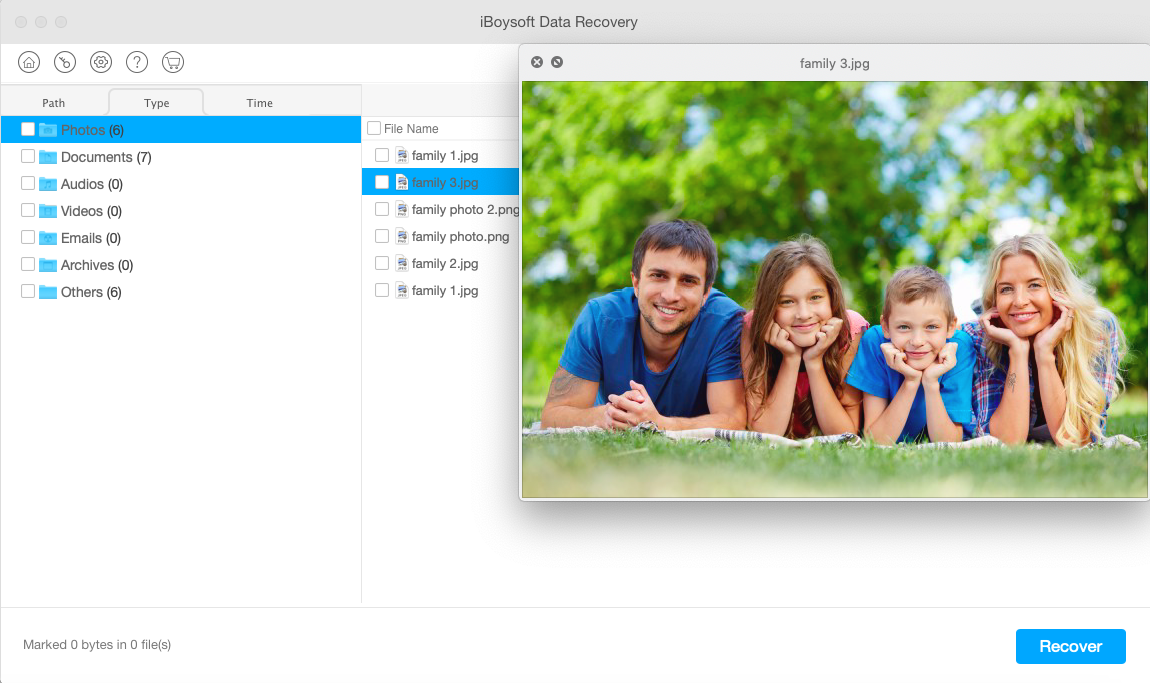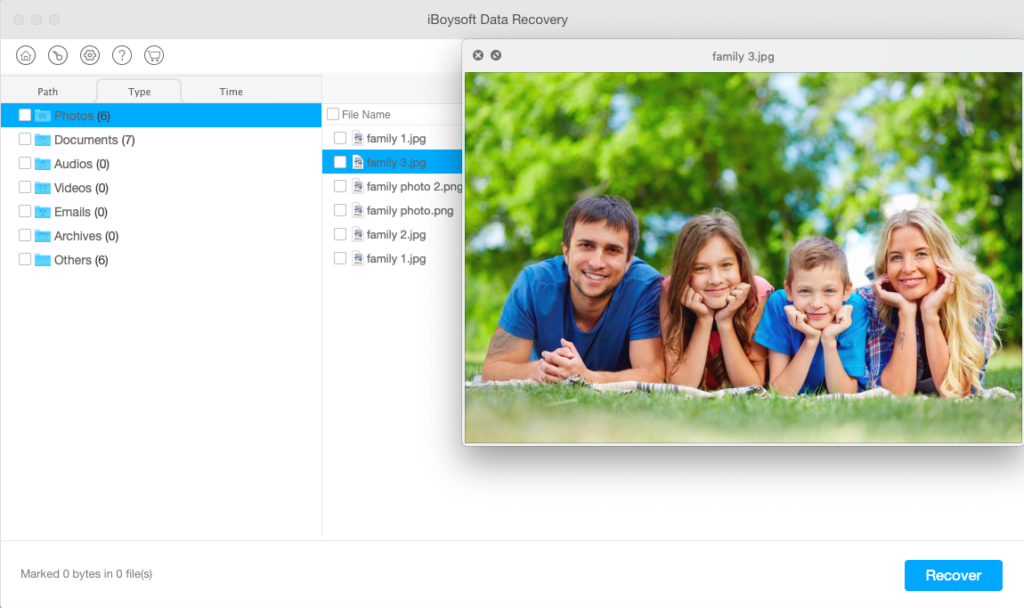 iBoysoft Data Recovery for Mac Review
iBoysoft Data Recovery for Mac is a third-party Mac data recovery software that helps you recover your deleted or lost data, which most of the MacOS users come across. 
One of the best things about iBoysoft Data Recovery for Mac is that it is compatible with almost all the platforms including the latest macOS 10.15 and your old computers. It also supports various external storage options. All you need to make sure is that your computer is running at Mac OS X 10.7 (Lion) version at least. 
Another thing about iBoysoft Data Recovery for Mac is that it is extremely easy to use. You will see all your storage devices once you open the software, including hard drives and the external storage connected to your computer. 
The installation process of the software is extremely simple and you can easily restore your files once done. Installing this software is the same as installing any other third-party DMG software you would install. All you need to do is open your installed file and then drag it to your Mac's application folder and you will have the app. It just takes minutes to complete the installation process.
User Interface of this app is extremely user-friendly and it is specifically made for an average user. For those who are looking for an automated solution, iBoysoft Data Recovery for Mac is the best one for you. With a fully automated and simple system, the user will be happy and satisfied. You have all the storage options, internal and external, on the home screen. With the application scanning your hard drive, you can directly see the real-time results. 
The speed and performance of the iBoysoft program is also one of the best software to recover the lost files. The software scans your selected volume or drive quickly and works smoothly, without you having to do anything. However, there are various factors which you need to consider, which affect the performance of this software. The size and the type of the hard drive you are using is an important factor. In addition, the number of files on a drive also plays a key role. The quick scan mode is fast to scan deleted files and deep scan mode is good for scanning for lost files. Typically, deep scan takes longer time.  Overall, the performance of this software remains smooth and receives few complaints. 
One of the most important things for any business which sells services is the customer service that comes along. The customer service offered to the users by the developers is absolutely top-notch and it shows how much they care about their customers. You do not have any live chat support, however, you will come across loads of email addresses to contact on. There is a centralized customer support offered to you by iBoysoft. On their official website page, you will see a page with various types of resources such as FAQs and other useful resources like tutorials. All in all, the customer support will be there for you directly or indirectly, 24×7.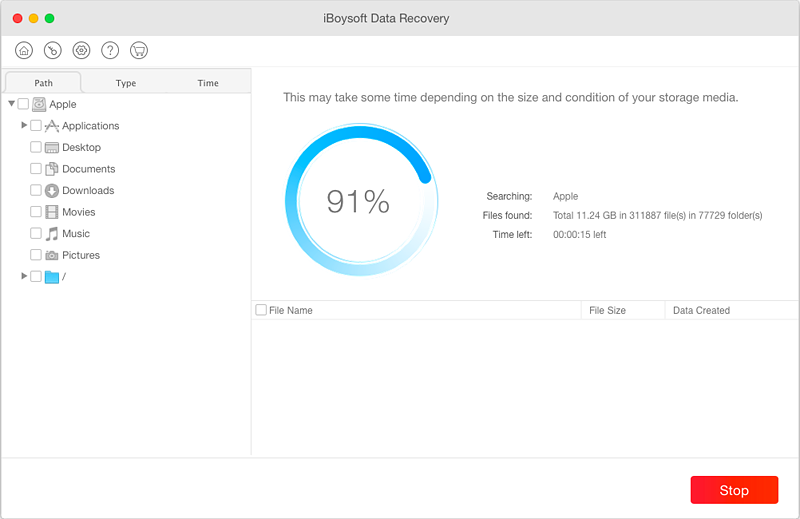 PROS:
The software works as the developers advertise it 

The software is extremely easy to use 

You can count on the software to recover your data