In recent years, the Internet of Things (IoT) has revolutionized various industries, and healthcare is no exception. The ability to collect and analyze data from connected devices has paved the way for remote patient monitoring and telemedicine, transforming the way healthcare is delivered.
However, for IoT devices to function seamlessly, reliable and efficient IoT data plans are essential. In this blog post, we will explore the significance of IoT data plans in healthcare and how they enable remote patient monitoring and telemedicine.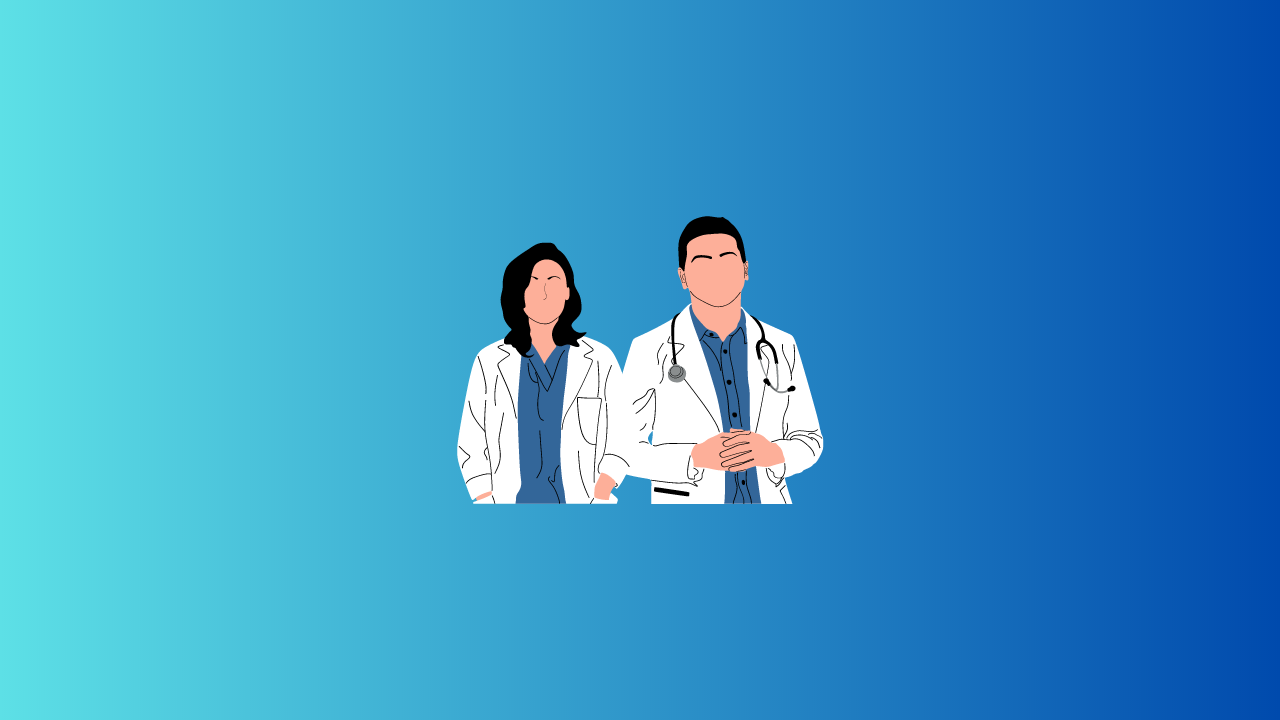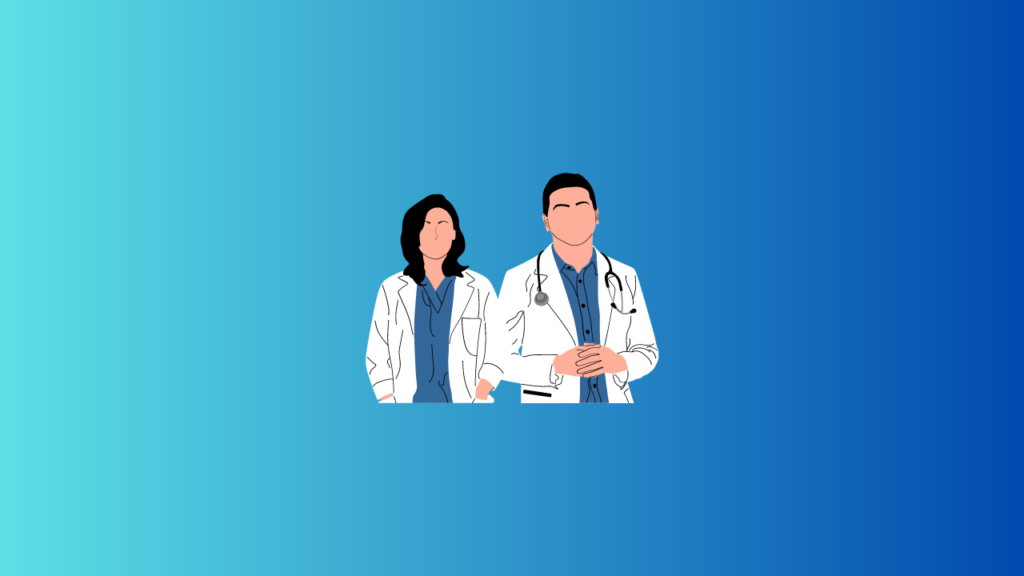 Understanding IoT Data Plans
Before delving into the impact of IoT data plans in healthcare, let's first understand what they entail. IoT data plans are specifically designed to cater to the needs of IoT devices. These plans provide the necessary data connectivity for devices to transmit and receive data seamlessly. Unlike traditional mobile data plans, IoT data plans offer unique features such as high bandwidth, low latency, and scalability to accommodate the large volume of data generated by IoT devices.
The Role of IoT Data Plans in Healthcare
IoT data plans play a crucial role in revolutionizing healthcare by enabling remote patient monitoring and telemedicine. Let's explore some of the key ways in which these data plans benefit the healthcare industry:
Remote Patient Monitoring
Remote patient monitoring allows healthcare providers to monitor patients' health conditions from a distance, reducing the need for frequent hospital visits. IoT devices, such as wearable sensors and medical devices, collect real-time health data, which is transmitted to healthcare professionals for analysis. IoT data plans facilitate this seamless transfer of data, enabling healthcare providers to monitor patients' vital signs, medication adherence, and overall well-being remotely. This not only improves patient outcomes but also reduces healthcare costs.
Telemedicine
Telemedicine refers to the provision of healthcare services remotely, allowing patients to consult with healthcare professionals through video calls or online platforms. IoT data plans ensure a stable and reliable connection during telemedicine sessions, ensuring uninterrupted communication between patients and healthcare providers. With IoT devices and data plans, patients can receive medical advice, prescriptions, and follow-up consultations from the comfort of their homes, eliminating the need for unnecessary travel and enhancing access to healthcare services.
Enhanced Efficiency and Decision Making
IoT data plans enable the collection of vast amounts of data from various devices and sensors. This data can be analyzed using advanced analytics and machine learning algorithms to derive meaningful insights. Healthcare providers can leverage this wealth of information to identify patterns, detect anomalies, and make informed decisions regarding patient care. By utilizing IoT data plans, healthcare organizations can improve operational efficiency, streamline workflows, and deliver personalized care to patients.
Choosing the Right IoT Data Plan
Selecting the appropriate IoT data plan is crucial for healthcare organizations to ensure seamless connectivity and efficient data transmission. Here are a few factors to consider when choosing an IoT data plan for healthcare: 
Bandwidth and Scalability: Ensure that the plan offers sufficient bandwidth to accommodate the data generated by IoT devices. Additionally, consider the scalability options to accommodate future growth in connected devices and data volume.
Reliability and Security: Data privacy and security are paramount in healthcare. Look for data plans that provide robust security measures to protect sensitive patient information and offer reliable connectivity to avoid disruptions in remote monitoring and telemedicine sessions.
Cost-effectiveness: Evaluate the cost structure of different IoT data plans and choose the one that aligns with your organization's budget and requirements. Consider any additional charges for overage or data limits to avoid unexpected costs.
---
Conclusion
IoT data plans are instrumental in enabling remote patient monitoring and telemedicine in the healthcare industry.