Access to clean breathable air is a basic right for living. However, the depleting air quality is alarming new concerns for the availability of this most precious resource for sustaining life. And it's not only the air outside. According to a survey, the air inside an enclosed structure is more polluted as compared to the air outside the structure. Especially, in places of commercial importance, where high traffic is a common thing.
This has led to the commercial application of air purifiers and filters. But, not all filters work the same. Before you invest in any air filtration system, it is best to know the options you have.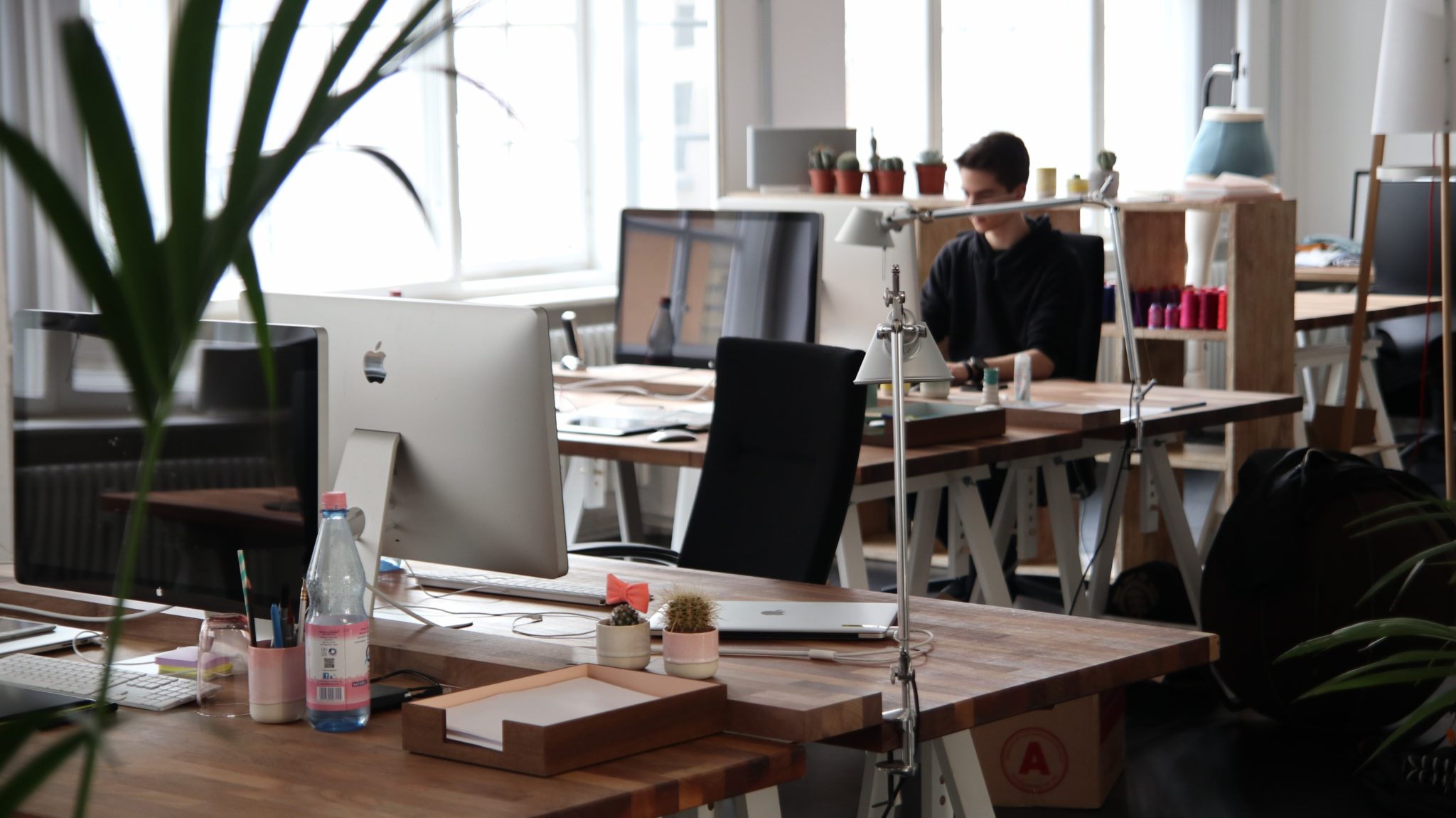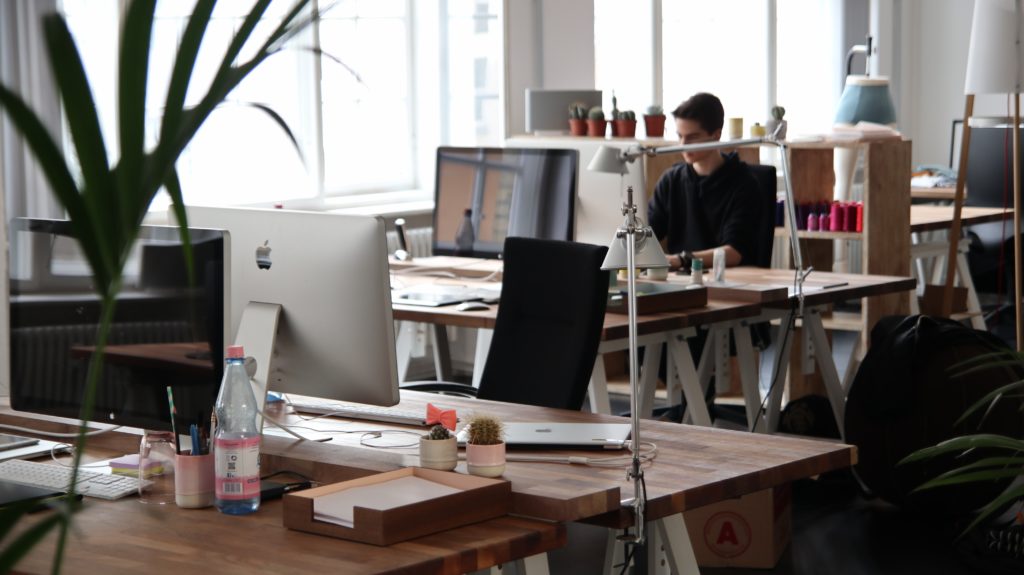 UV Air Filters
The benefits of UV radiation in purifying our atmosphere are pretty well known. The same principle is used in UV filters for air purification. The purifier uses a photochemical reaction to remove pollen and harmful bacteria from the air. According to the experts at Nortek Air Solutions, UV air purifiers are most commonly used in ultra-sensitive areas where the air needs to be free from most organic matter. For example, industries that manufacture printed circuit boards often use UV air purifiers within their manufacturing facility.
Ion-Exchange Filters
In industries where metals and chemicals are processed, suspended heavy particles are the most common contaminants in the air. These particles neither settle nor are trapped using ordinary mesh filters. This is where an ion-exchange air purifier proves its efficacy. The construction includes an ionizer that emits negative charges (electrons). These negative charges have a very high affinity for metallic particles, turning them into anions. Now, these charged particles can easily be separated using an oppositely trusted panel.
HEPA Filters
HEPA stands for High-Efficiency Particulate Air and is a filtration system most commonly used to extract contaminants or particulates from the air in a cleanroom. These are the latest and most efficient air purifiers available on the market. And the best thing about these filters is their efficacy in energy saving while removing nearly all of the contaminants from the air. HEPA filters make use of gradual filtration, starting from the coarsest particles to the finest particles. The permissibility of the air is controlled by controlling the density and thickness of the fibrous felt. Besides, there are other technologies involved as well. These include diffusion, coalescence, and impaction to help improve the efficiency of the purifier. Interestingly, HEPA filters are so efficient that they can remove almost 99.97% to 99.99% of pollutants from the air. These filters are equally popular with domestic as well as commercial buyers for their high efficiency and energy savings.
Combined/Composite Filters
All of the purifiers mentioned above are pretty good for separating specific types of pollutants. But there are some industries where a combination of these filtration techniques is needed. For example, aeronautical applications need ultra-pure air. So much so, that they have a narrow tolerance limit of up to 0.00001% for air quality. For such applications, a combinational air purifier, or as it is commonly referred to as a composite purifier, is needed. These filters make use of more than one filtration technique including UV, ion-exchange, and mesh filtration to offer the highest level of purification.
Different types of filtration technologies suit different applications. And depending upon your application, you can choose the best filter that not only purifies the air you breathe but also help with your work-related applications.