In today's world, many business owners realize that they'll need to obtain high-quality digital marketing services in order to stand out in the advertising world. If you've recently drawn this conclusion, you may be ready to start looking for the ideal online advertising firm.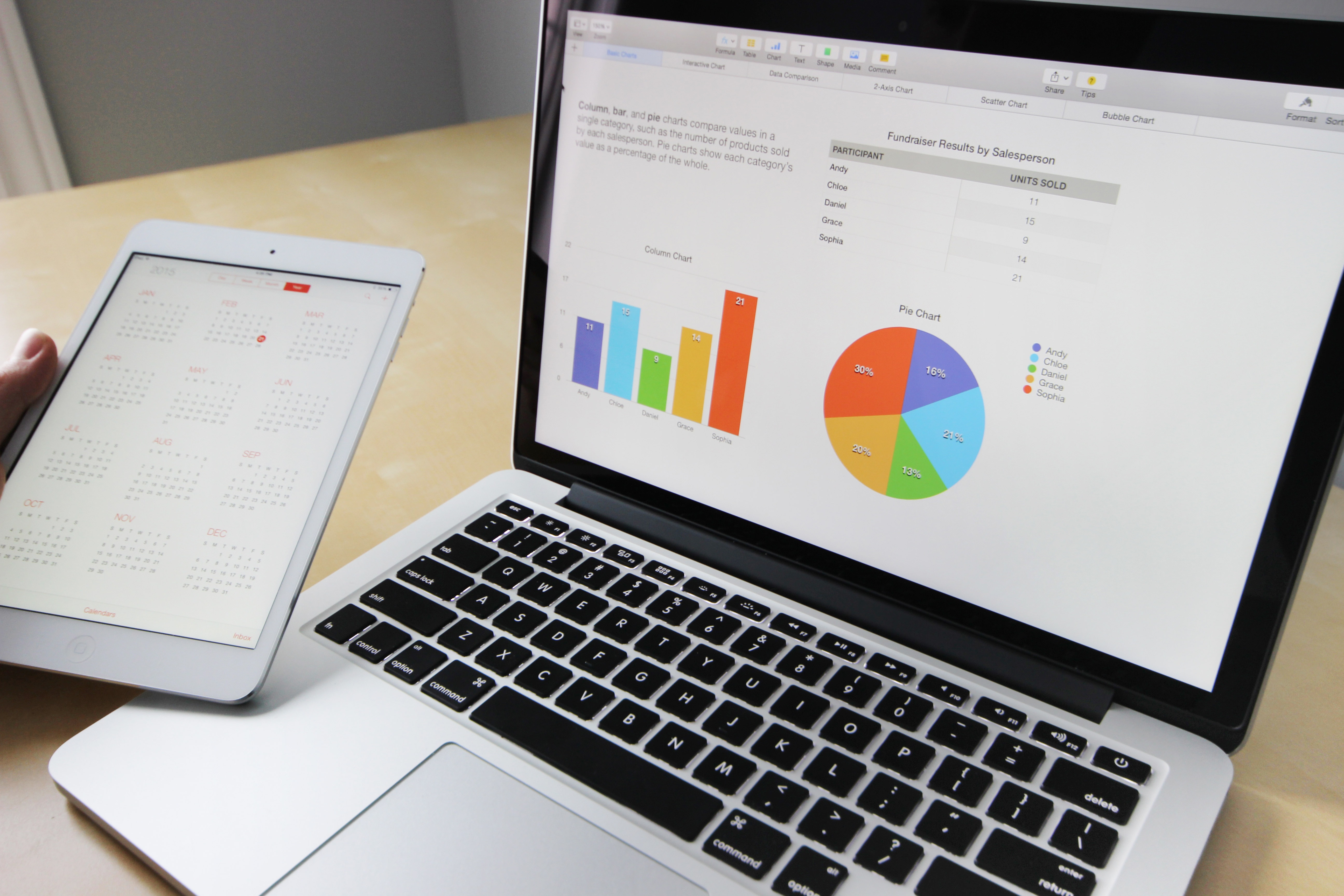 Below you'll find just a few of many attributes that the best digital marketing companies will almost always have:
1. An Amazing Reputation.
One attribute you should definitely be looking for in a digital marketing company is an amazing reputation. The companies that consistently receive favorable feedback from their clients typically do so because they always offer customized, cutting-edge services that engender the desired outcome. There are several steps you can take to determine whether the digital company in question consistently operates in excellence. One is carefully reading through any customer testimonials they have listed on their website. While this strategy can be highly effective, remember that an online advertising company will likely want to put its best face forward. As such, you may find that they are only willing to list customer testimonials that put their business in a positive light.
Another strategy you can deploy to learn more about a digital marketing firm's reputation is checking the company's online reviews. As many marketing mavens know, the majority of consumers find these online reviews to be as valid as the traditional personal recommendation. When you find that a digital marketing firm's online reviews are almost always positive, this is a sign that you're dealing with a team of reputable, remarkable people who will put your brand first and get real results.
2. Comprehensive Services.
In addition to seeking out a digital marketing firm that maintains an excellent reputation, it's important to locate a team of professionals who offer comprehensive services. This step is important because you don't want to have to go through multiple online advertising companies to obtain the marketing services that you need. The ideal digital marketing company should be able to offer all of the following:
• online reputation management
• content marketing
• email marketing
• blog work
• social media optimization
• web design and development
• responsive web design
Another great service you should look for in the company is the ability to provide clients with online shopping cart software. Companies such as 1shoppingcart make this software available to customers.
3. Results.
This is really the bottom line in the internet marketing sector. Ultimately, you want to work with advertising experts who know how to optimize your level of visibility and improve your conversion rates. You also want to work with industry experts who know how to extend your dimension of online authority so that you become increasingly influential in online spaces. Working with a digital firm that is known for consistently obtaining brand-building results on behalf of clients is one of the best ways to ensure that you'll attain the positive outcomes you're seeking.
4. Amazing Customer Service.
Another attribute you should be seeking out in a digital marketing company is amazing customer service. This attribute is immensely important because it ensures that you will be treated with dignity, courtesy, and respect as you work with the company's professionals to build a strong online presence. Remember that while the company's ability to get results is immensely important, you also want to ensure that you're treated in a fair, amicable manner that keeps you in a positive state of mind throughout the brand-building process.
Find The Right Digital Marketing Company Now!
To start moving your online presence forward now, you need to locate the right digital marketing company. Make it happen by using the information and advice found in this quick reference guide!