Madden NFL is one of the most popular games in the entire world. It is an American football game named after legendary former American football coach John Madden. It is developed by EA Sports, the most popular publisher of sports video games. It was first released in 1988 which means 3 decades back. It used to be called John Madden Football back then & its name was changed to Madden NFL in 1993, which it continues to use till this date. It has sold over 100 million copies across the globe and has been listed in the best games of all time in many magazines.
Its latest version is Madden NFL 21 which was released on August 25 the last year for those with early access privileges & was released on August 28 for everyone else. It is available on PlayStation, Xbox One as well as PC, explaining its wider reach since it is possible to be played on various platforms.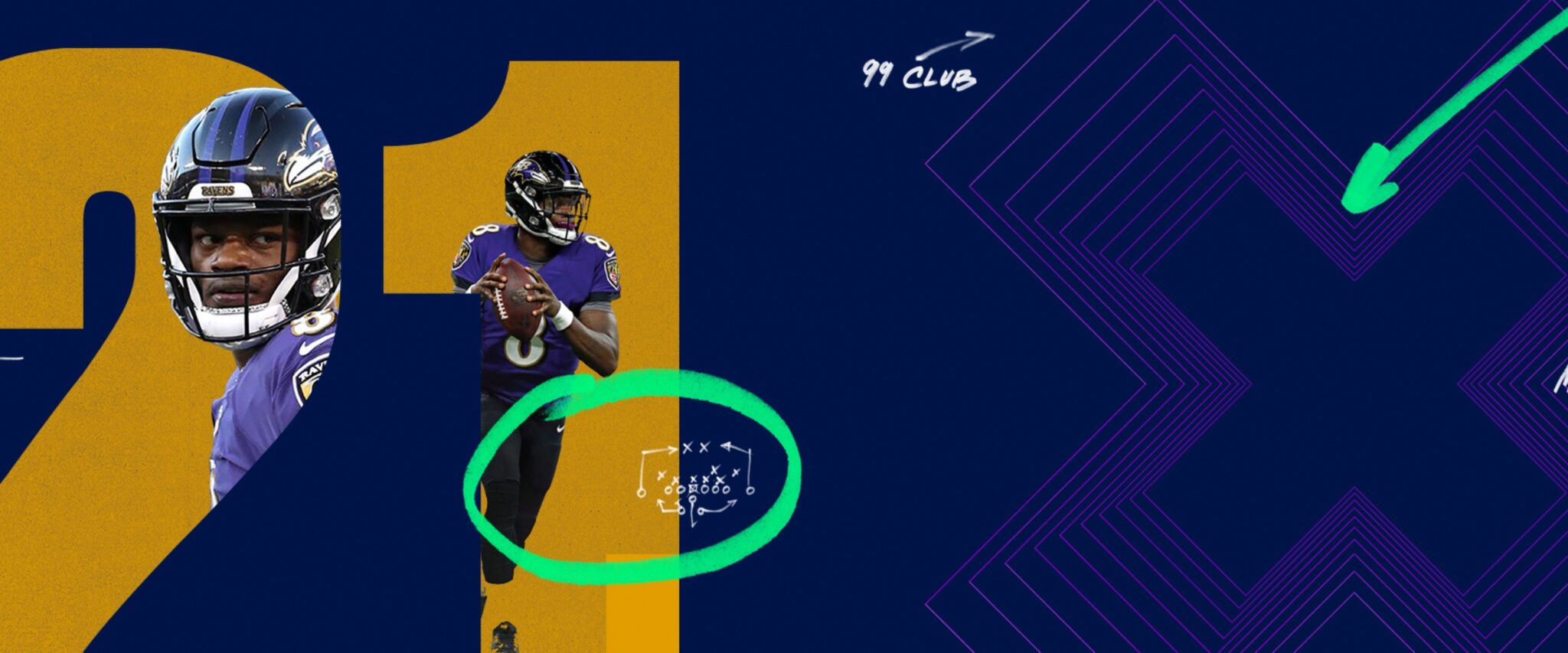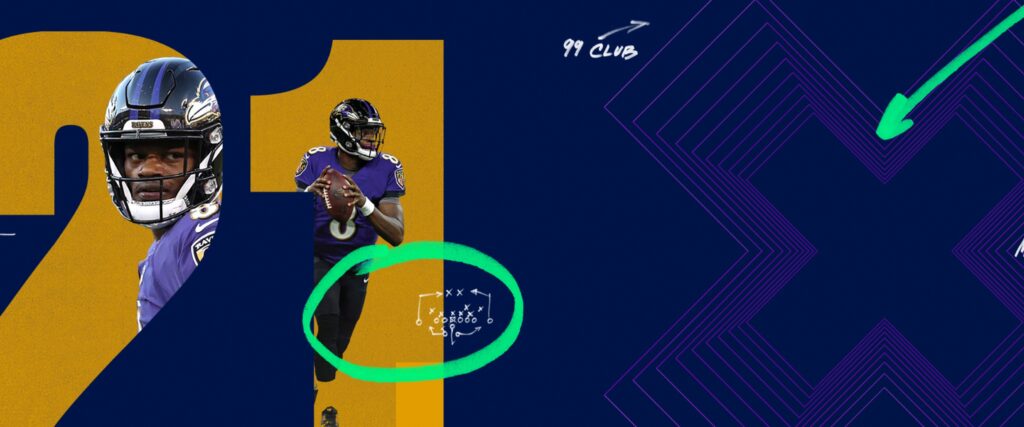 Features
The game keeps on getting updated year after year but the newest version i.e. Madden NFL 21 boast some really impressive features which are as follows:
It focuses on right-stick trickery which links together some great combos meant for setting up outstanding moments in the gameplay.

There's an additional focus on defense as there 3 types of tackle available i.e. location-based, breakdown, and improved dive tackling. 

Solo career mode is available as well. It is a proper story mode where you begin as a school quarterback. The goal is to win the state championship. 

There are over 50 new superstars included in the game along with several X-factors as well.

There's an additional mode called "The Yard" which is touted to be extremely amusing. 

Mut 21 coins can be used as a medium of trade, but coins are a virtual currency in the game.
In order to buy Mut 21 coins, you need to go to an authentic website and look for the coins at the cheapest price. 
 Here are a few things that you need to follow in order to make sure that you have an efficient performance in the game:
You need to keep the toxicity away and play the game with utmost dignity. The main purpose of making any game is to serve the entertainment and nothing differs in the case of EA Sports Madden NFL. You shouldn't be trying to bully or threaten your competitor and keep the competitive spirit up for yourself

 Phishing or hacking should be strictly avoided. You're in a competition and any such activity drowns down your level anyway. Keep the game balance intact and play it fair and square. 

Sending spam and illicit content can clearly be avoided. As has been already saying, it is about keeping everything very grounded and making it an even playing field. 

There is a certain rule book that needs to be followed. You should check it out before you play the game in case you don't know it already. 
Other than the normal gaming features including amazing graphics, great gameplay, and a soothing soundtrack, you get to do a lot of other things on Madden NFL. One of them is trading players and here's all you need to know about the trading bit of Madden NFL:- 
It can be done in the franchise mode of the game.

You need to go to the trade center where you find 3 options. Trade block, which is supposed to show you players which other teams want to trade. Upgrade position, which will sort the players by the position needed in your team. Manual Mode, where you can scroll through any player. 
As you do more and more trading, you will definitely expertise in it. Intelligent trading would mean that you make a solid team for yourself!