Running an online brand comes with many unique challenges. Here, we'll discuss three tips on managing common challenges online brand owners often face.
Starting an online business can be a great way to achieve your entrepreneurial dreams. This can be the start of your journey towards a more financially successful future. However, there are a few challenges you need to be aware of before you get started.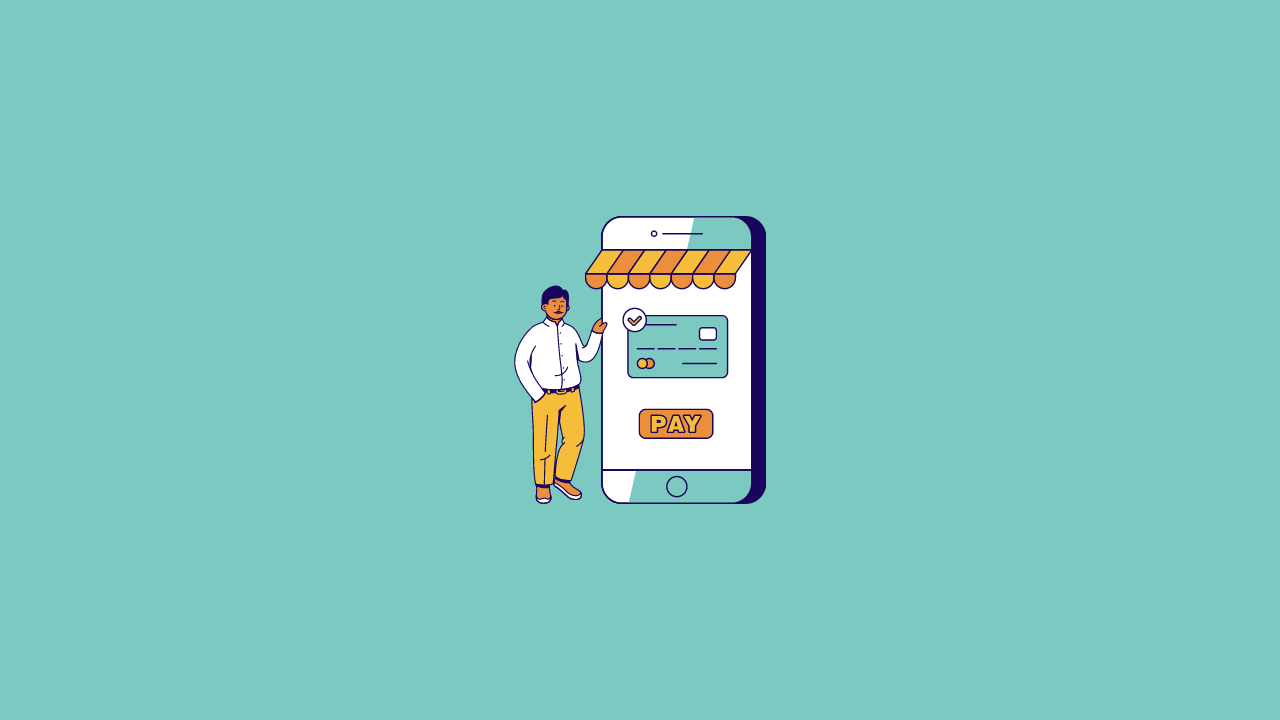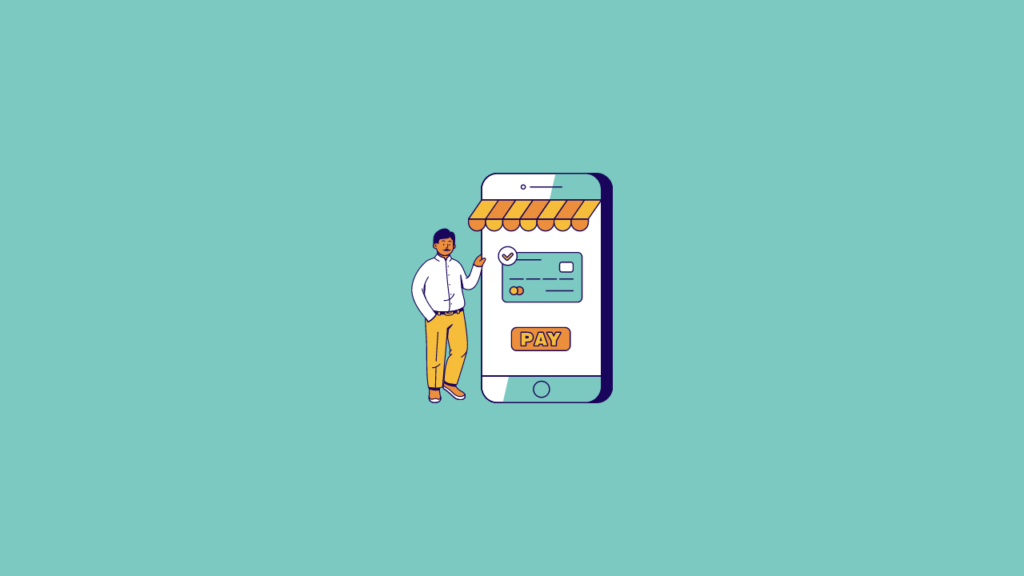 The most important thing to remember is that challenges are expected, and they should not stop you from reaching your goals. With hard work, dedication, and creativity, you can overcome any obstacle. So, if you're ready to start your own online business, here are a few tips to help you manage some of the most common challenges of running an online brand:
Find a Niche
When starting an online business, one of the challenges you may face is finding a business niche. A business niche is a market you will be catering to with your product or service. It's essential to choose a niche that you're passionate about. This will help you overcome any challenges you may face along the way.
There are a few ways to find a niche for your online business. One way is to consider what you're passionate about. If you're passionate about a particular topic, chances are there's a market for it.
You can also research popular online businesses and see what they're doing well. Finally, you can look for gaps in the market that you think you could fill. Once you've selected a niche, the next step is to validate it and find ways to meet your target consumer's needs.
Let's say you want to start an online snack shop. You would likely have more success if you focused on catering to consumers who love to order imported snacks online. By understanding the needs of your target market, you can make sure that your business is perfectly positioned to meet their demands.
Research Your Competition
Any business owner worth their salt knows that a critical part of running a successful business is knowing your competition. However, far too many business owners assume that they know everything there is to know about their competition. Even the most seasoned entrepreneur can benefit from doing a little bit of research on their competition from time to time.
Your competition is always changing. New businesses are constantly popping up, and existing businesses are continually evolving. By keeping tabs on your competition, you can adapt your own business strategies to stay ahead of the curve.
Furthermore, research can help you identify potential weaknesses in your competition's strategy. Knowing where your competition is vulnerable gives you a significant advantage in the marketplace. Finally, research can help you to better understand your target market.
By understanding what your competition is doing right (and wrong), you can fine-tune your marketing efforts to attract more customers. This will help you stay ahead of the competition and build a successful online business.
Create a Strong Brand
Potential customers need to be able to identify your business at a glance. They should know what you do, what you stand for, and why you're the best choice in your industry. That's a lot of pressure for any business, but it's especially challenging for online brands.
Unlike brick-and-mortar stores, which have a physical presence that can attract attention and foster trust, online businesses are often invisible to their customers. As a result, it can be hard to create a strong brand for your online business. You need to work extra hard to ensure that your website is memorable and engaging and that your branding is consistent across all channels.
It's a challenge, but if you can succeed in creating a strong brand for your online business, you'll be rewarded with loyal customers and lasting success. To start building a solid brand, start by clearly defining your brand identity.
What are your core values? What makes you unique? Once you have a good understanding of your brand identity, you can begin to craft a consistent message and look for your business. This means creating cohesive branding across your marketing materials, from your website and social media profiles to your email newsletters and sales collateral.
It's also essential to keep your brand voice consistent across all platforms. Be sure that the language you use and the overall tone of your communications are in line with the image you're trying to project. This will help you create a strong, recognizable brand that will resonate with your target market.
Finally, make sure that you're regularly promoting your brand. Get active on social media, reach out to influencers in your industry, and find other ways to get your name out there. You can create a strong, recognizable brand for your online business by taking these steps.
Starting an online business is a great way to tap into a global market and build a successful business. However, it's essential to understand the needs of your target market and position your business accordingly. You can use this list as your guide to set your online business up for success.