If you're running a small business and are looking to increase your profitability, it makes sense to prioritize outsourcing. Outsourcing is a viable way to reduce your monthly expenses and operate more efficiently if done right.
This is especially when you hire professionals such as the managed cloud service provider to ensure your services are well delivered. Here is a list of what we believe are the most commonly outsourced services for businesses, based on industry and typical client requests.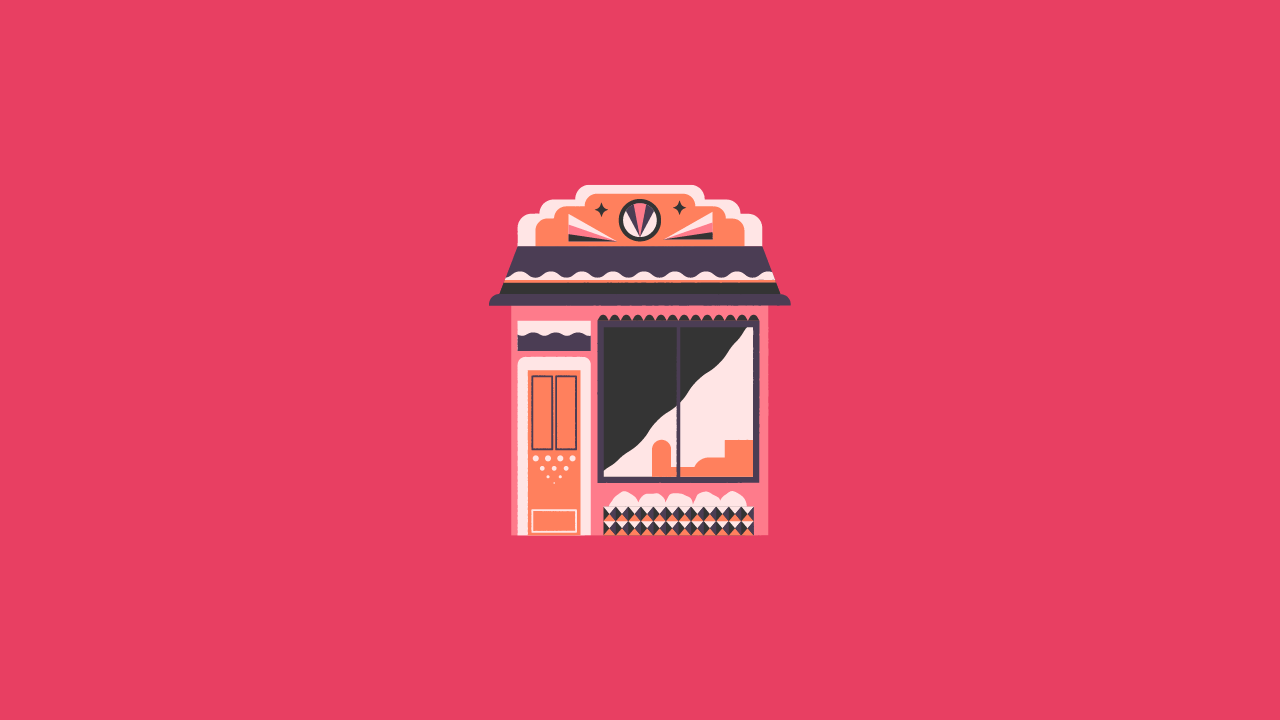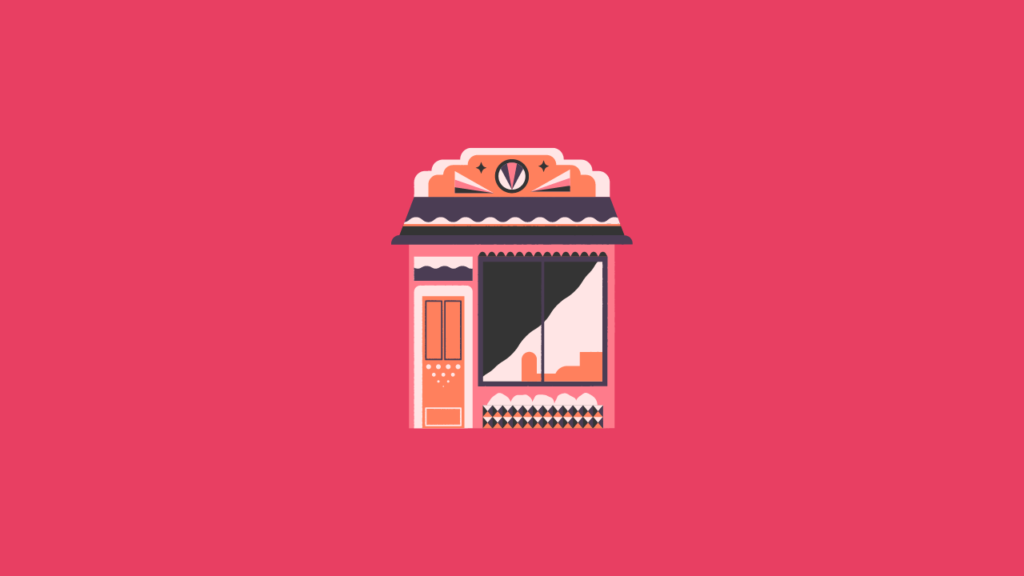 Marketing
Whether you're looking for help with email marketing campaigns or want someone to manage social media ads for you, an experienced marketer can help increase your sales and profits. Employees who handle marketing for your company should be experts in the field and should have experience with your industry. Marketing is an area where there is a lot of competition, so having someone who knows what they're doing is vital if you want to stay ahead of the game and get results for your company.
Accounting 
You can save time by outsourcing your accounting work to an experienced accountant. This person will handle all of your books, tax returns, and financial planning, so you have more time to focus on other aspects of your business. An experienced accounting firm can offer your company a long list of benefits. Most importantly, they can help you avoid costly mistakes in bookkeeping that could lead to serious problems with the IRS. 
Human Resources 
One of the most common outsourced services is human resources. Human resources can be a very stressful part of a business, and if you aren't sure what is involved with HR, it can be easy to make mistakes. Instead, consider outsourcing your HR department to save yourself the hassle and worry about making those mistakes. 
A good human resource specialist will know all about taxation law and payroll, so you don't have to worry about it yourself. They'll also know about employment laws in your area and how to handle issues such as discrimination in the workplace. Therefore you can have time to concentrate on vital business activities as you leave these tasks to experts in the field. This will translate into increased productivity and profitability for your business. 
IT Support
Your company relies on technology every day, but you don't want to hire an in-house IT technician to maintain your equipment and solve issues that may arise. When you outsource your IT support, you get the expertise of trained professionals without the cost of having them in-house. 
Your employees can call on a managed cloud service provider for technical support when they need it. If any issues arise with your network or computers, an outsourced technician can be dispatched quickly to address them. You can also arrange for regular maintenance of your IT systems and software updates to keep everything running smoothly.
Content Creation
Outsourcing to a professional content marketing agency can help your business stand out by giving you the skills, resources, and knowledge you need to create compelling content. Content creation is often one of the most effective ways to attract new customers and keep existing ones coming back. But it can also be a lot of work. If you are not an expert in your industry, creating content that resonates with your audience can be challenging. 
Outsourcing your content creation to an agency can help you write engaging, actionable, and share-worthy content to make your business more successful. By subcontracting content creation, you'll be able to focus on other business areas while still creating quality content for your website and social media channels.
Data Entry 
If you have a lot of data that needs to be entered into an application, you can outsource this task by hiring someone who knows how to use the program and has experience entering data into it. This will save you time and money because it would be costly to hire someone who does not know how to use the software but needs training before starting work with your company. 
Outsourcing this function will allow your business to get more done while saving money on hiring someone else full-time. Plus, if your business needs help with data entry at certain times throughout the year, like during tax season, then outsourcing will give you access to professionals who already know exactly how everything works.
Bottom Line
The world of outsourcing can be overwhelming to small business owners. Every time you turn around, another part of your company is outsourced to a freelancer, a managed cloud service provider, or another company. But the benefits are many, and there is no downside to outsourcing these services to save your business time, money, and resources while improving the quality of work.