Screen recording isn't an uncommon term these days, neither are are screen recording software. When it comes to Windows there are far too many options for one. Free ones , premium ones, simple ones, the list just goes on. But when it comes to Mac there are hardly any options, let alone good ones.
We're here today bringing you a software for video capture on Mac. A screen recording software that is so complete you won't have to look anywhere else.
Movavi Screen Recorder for Mac Review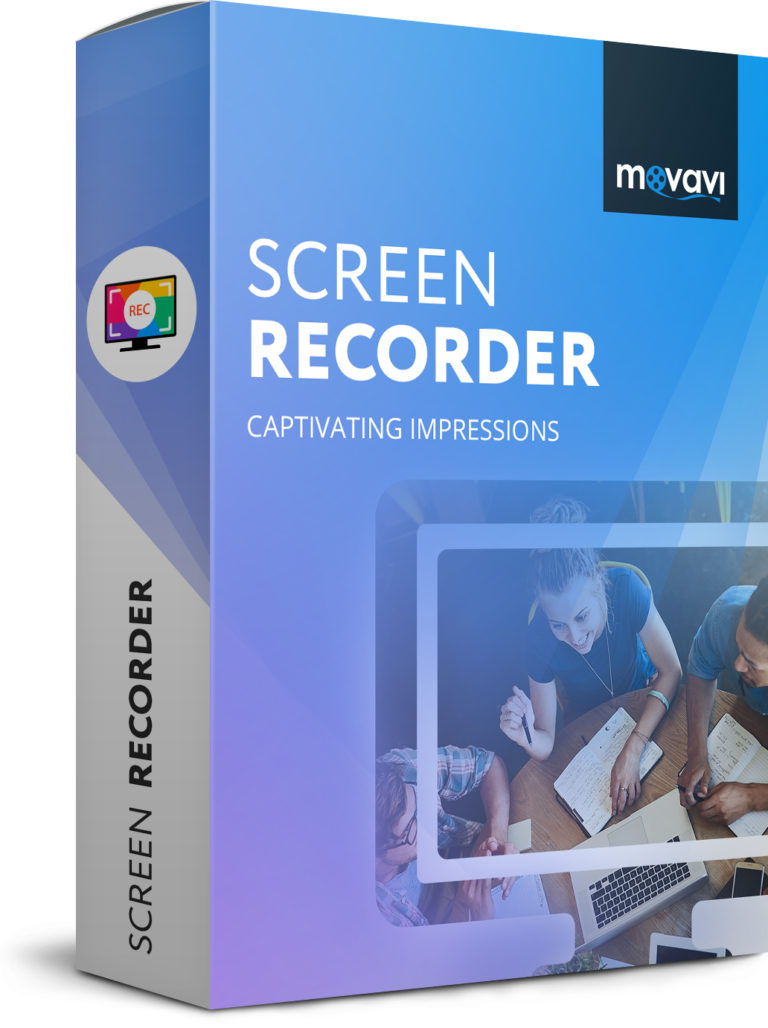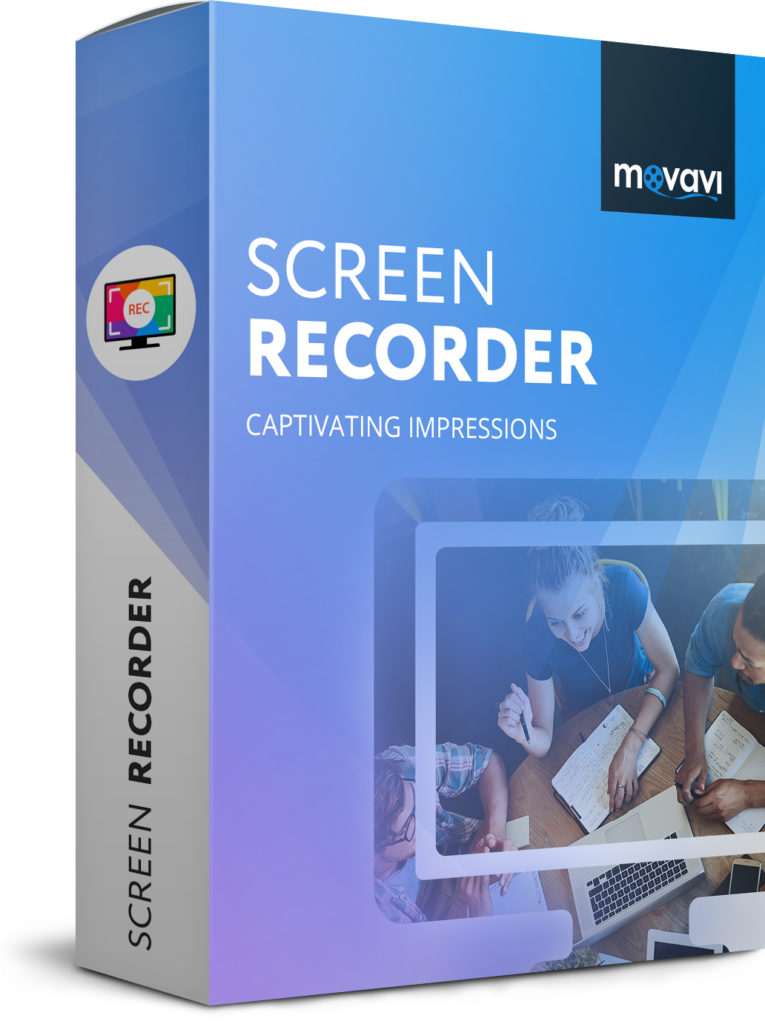 As said earlier there is a lack of screen recording software for Mac in todays market and to find a gem like Movavi Screen Recorder is like finding one of the infinity stones (Thanos will be proud.)
Now before we crack on with the review let's answer a few questions that are bound to come up:
Why does one need a screen recording software?
Well, for one you could be an aspiring Youtuber who wants to start his/her own Gaming channel or a tutorial channel now to record the footage of all this you aren't going to stick a camera to your computer and record whatever is happening (please don't do that), no you gonna use a professional Screen Recording Software, like the one the folks over at Movavi have created and you're gonna have professional quality recordings instead of stuff that looks like its been captured in the 1980's.
Is this software free?
No, it isn't. But it comes for a marginal price of $15.
If you're not comfortable shelling out your hard earned money before you know what you're getting into, there's also a free trial that you can avail and check out the software before you buy it.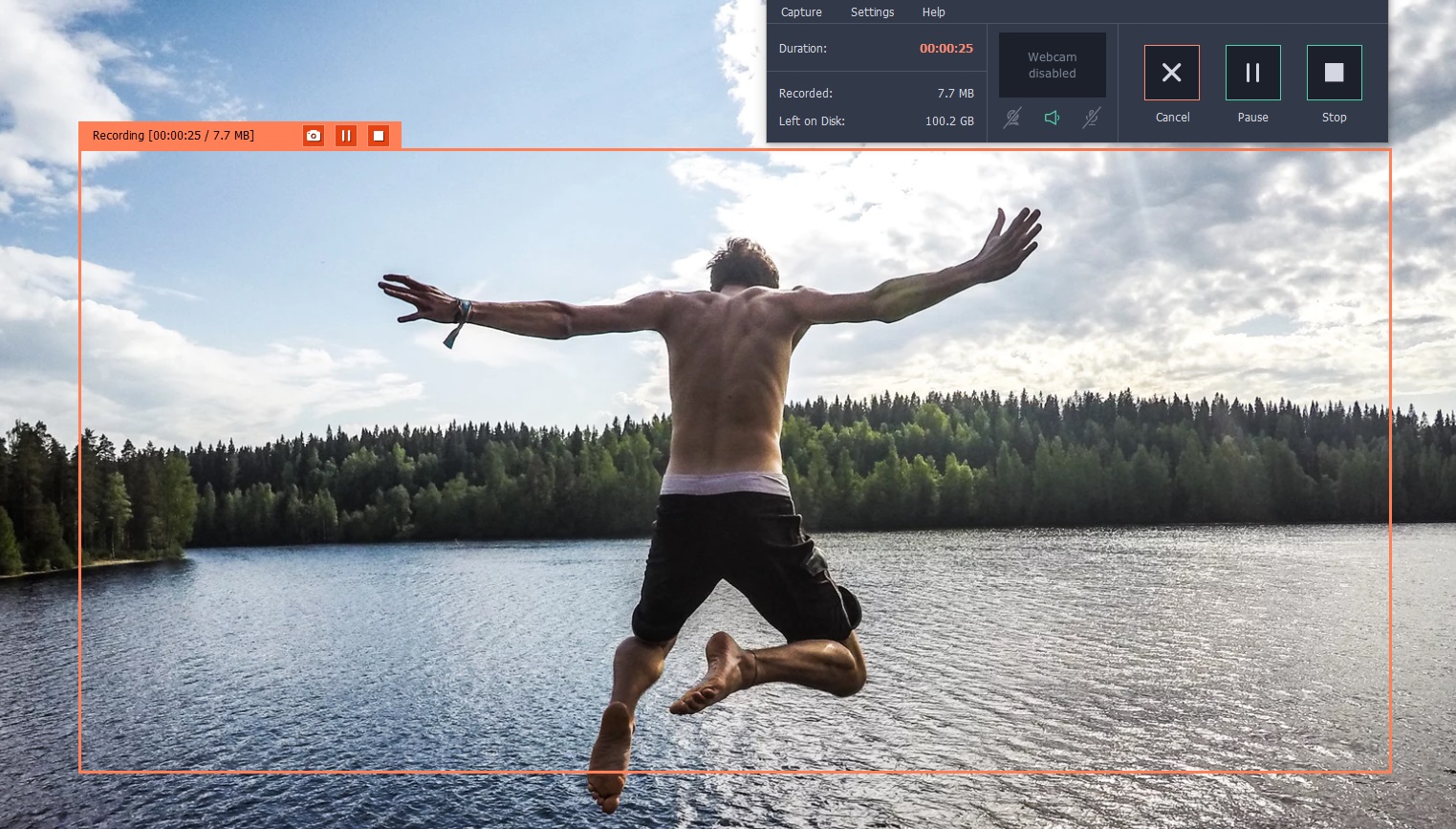 Features
Record audio and video at the same time.
No hassle of recording the system audio separately and then recording the video and then moving onto syncing the two up. No way. With Movavi Screen Recorder for Mac you can set up your recording in whatever way you like. Want just the video? Done. Just the audio? No problemo. All you need to do is set up how you want the software to work and you're good to go.
Configure how much of the screen you want to actually record.
Now unlike some Screen Recording software we've tested, Movavi Screen recorder for Mac allows you to fully configure how much of the screen you want to record right down to the accurate resolution.
Select the framerate you want to record at.
Again, this a feature not many screen recorder, even on Windows allow you to mess around with. You can configure the framerate you wish to record at, most recorders are just hardwired to record at 30fps, whereas Movavi Screen Recorder for Mac allows you to bump up the frame rate to 60fps or down as low as 5fps to decrease the size of the final file.
Record keyboard and mouse actions
Now this can come in handy while recording gameplay or tutorial, you can choose to display each keystroke and the cursor, while recording, this can be super helpful for your viewer when they're trying to copy your actions while watching your videos. You can also add/remove click sounds from your mouse, adjust their volume or mute them altogether, this makes for a customisable experience which many users will like.
Save file in any popular format
Movavi Screen Recorder for Mac supports multiple famous formats in which you can save your recording, these formats are:
MP4, AVI, MOV, MKV, MP3 and GIF.
Verdict
Reiterating our earlier point, in a market where there are hardly any screen recording software to choose from Movavi Screen Recorder for Mac is one of the best software for video capture on Mac.  It comes in for a marginal cost of $15 and also has a free trial for the skeptics out there, who'd rather see their results first before commiting to a purchase.