iMovie is an integral part of a content creators arsenal with all the tools and gizmos it comes in with one can find nothing but solace and satisfaction in using this software by Apple Inc. What the best part about it? It's free to use and ships with every single Mac/MacBook made by Apple, the worst part? It's an Apple exclusive. Meaning that creators who can't afford Apple computers, or simply do not want to use are stuck with a limited variety of options, all of whom, one must note are paid and simply do not provide anything extra for the money you flush in so, there's your alternative, a software that doesn't need the Best CPU and works way better, so – read the article.
So obviously, we went out to find an iMovie for Windows and lo and behold here we are with a review of Movavi Video editor.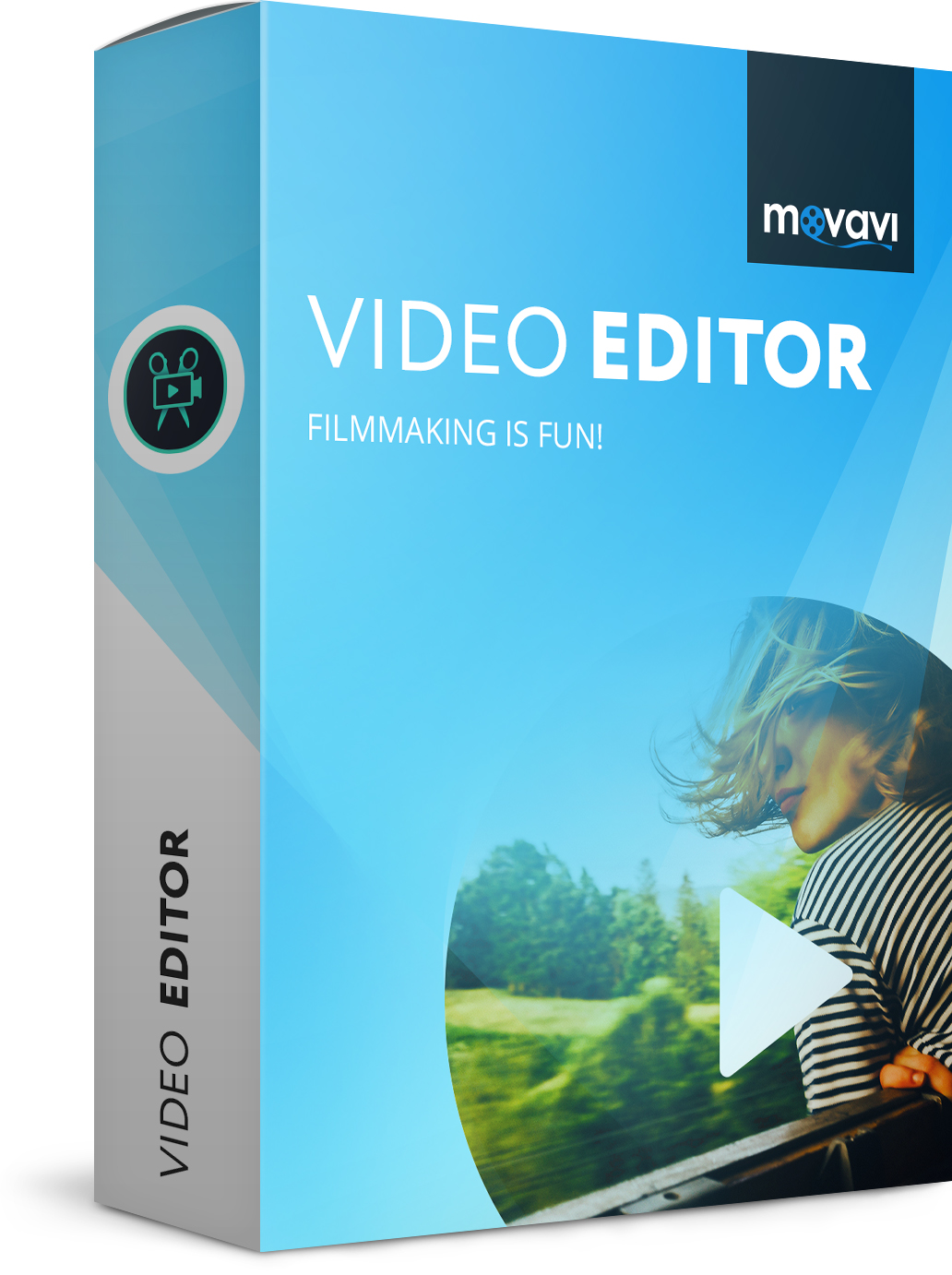 Feature Set
Movavi Video Editor runs and works in a manner very similar to iMovie, so for those of you moving in from a Mac using this tool will be a piece of cake, but even for those who're new to the product, they'll take no time in mastering the various nuances of this video editor. Let's now delve into the key features of this video editor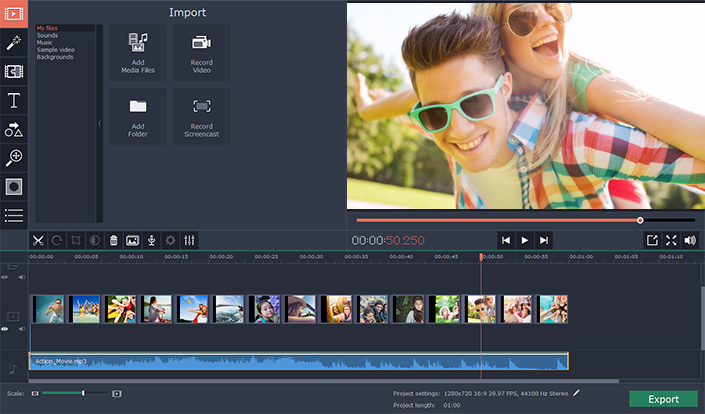 Ease of usage
If you thought editing and making videos is a tough act, try using Movavi editor. All you have to do is upload your video into the program, drag it to the working area and you can start editing right away. Cut and trim your footage, improve the video quality, increase the speed of the video or create a slow-motion effect, and transform your footage in any way you can imagine and get your own creation ready in a matter of time.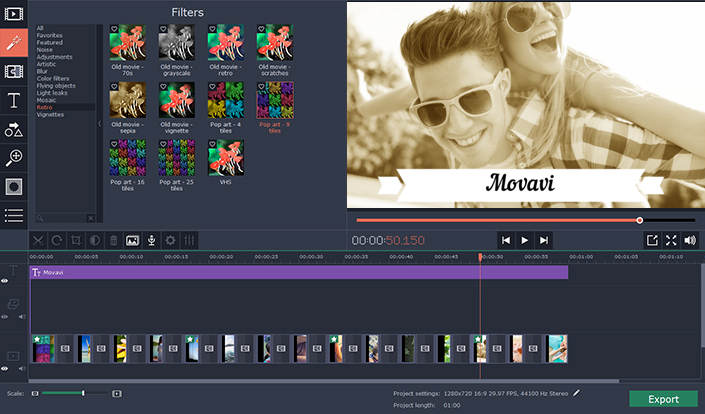 A plethora of video effects at your disposal
While you create your masterpiece you have, at your disposal tens if not hundreds of different filters that you can use to enhance the quality of your video. You might switch it up and create a retro style video with the "Old Movie" filter, or maybe add a modern touch with "Pop Art", the software comes in with more than 40 of these amazing looking filters, so you don't have to worry about variety.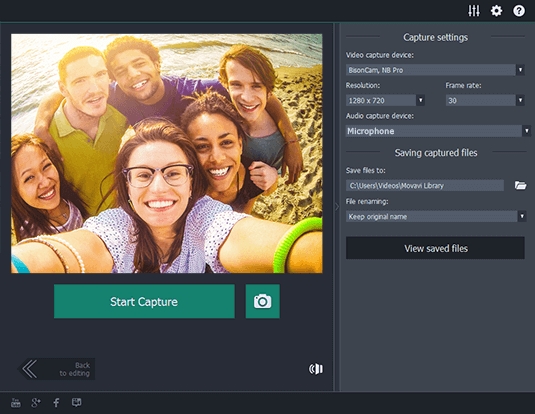 An amazing set of transitions
If you've been creating videos for awhile, you know how important transitions are to your overall movie experience, transitions help you make outtake and jump cut much smoother and give your viewers a worthwhile experience. Movavi Video Editor has faded to fit every style and taste, including the effects of a turning page, unfolding origami, turning pinwheels, and much more.
A wide number of supported formats
You can import and export video and audio in any popular format (AVI, MOV, MP4, MP3, WMA, and many others). Special presets are provided to save and watch your video on mobile devices, and a special mention has to be made for the sharing feature which lets you instantly upload your video to Youtube without any delay.
The final verdict
Movavi Video Editor is by far one of the intuitive and easy to use video editing software we have come across, the UI is extremely easy to use and one can master all the techniques one needs in a matter of hours. It is indeed just like an iMovie for Windows, and the best part is that it's completely free to use. Hence providing tough competition to paid services like Vegas Pro.
Would definitely recommend using this software if you want to take a shot at movie making and you're looking for something effective and easy to use.