Electronic Arts has revealed the release date of the new edition in the NFS series – E3 2015. It is set to release on November 3rd 2015, the newly created studio GHOST GAMES holding about 80% of the franchise. This is going to be the 22nd edition in this long running well-known series but the question is – HOW IS IT GOING TO BE? Well, let's see..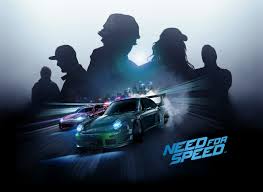 The Gameplay
EA has released a YouTube video of the gameplay and trust me you won't realize when the actual video of two people talking turns into a in-game car modification. They worked very very hard on the graphics to give you a more realistic feel of the streets when you drive. Here's the video of the gameplay you must check out
Here are some sneak-peeks in case you are too lazy to watch the video :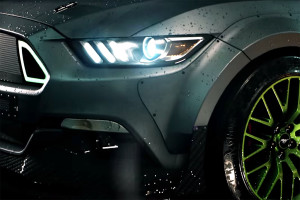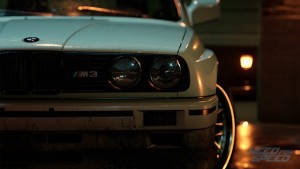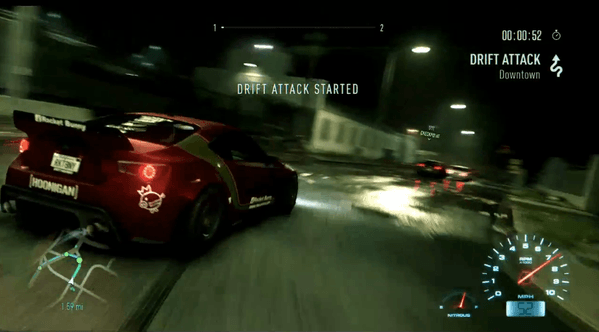 NFS CUSTOMIZATION AND REBOOT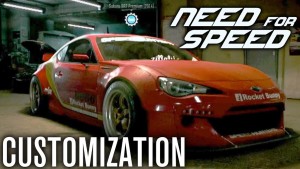 This NFS game is DAMN heavy on customization which the trailer clearly shows. The game is going to be as good as the trailer. They have finally REBOOTED the game, that is, they are gonna hold the line from where they started a the game lost its identity in some of the last editions. The game is going to have " an open world " which is twice the size of NFS Rivals.
SYSTEM REQUIREMENTS
The game will require an internet connection.
.. W T F. This has been a new "swag" for the game makers today, putting every game access online. But as the game's official twitter account tweeted : "
NFS will require an online connection, but the benefits are nice. More variety and a more rewarding experience with friends."
We hope it does make a difference. There is going to be a SINGLE PLAYER but we do look for a better answer to this question of putting the game access online.
The PC requirements is going to be updated as soon as we are updated with it (lol).
Thank you for reading LOOPERS, stay up for our next posts and read our older ones!
and.. SHARING IS CARING.