We have seen a rapid incline in cloud based computing services in the last few years. With the setup AWS or rather Amazon Web Services saw a massive influx of other companies with a similar motto. Helping users get more out of their time and resources and thereby creating a healthy work environment for everyone around the globe.

Why cloud computing?
The question to be really asked is why not cloud computing?
You minimise you cost, because you don't have to spend money on buying the hardware required to run your business, paying only for what you use, by the hour,week or month depending on what service you're actually using.
This in hand give you more time on your hand, as most of the tasks these machines can handle are automated, there not requiring manual labour on your part, giving you more time to devote your energy elsewhere.

With all that being said, we're here looking at a similar Cloud Computing Service that goes by the name of LambdaTest.
LambdaTest christen themselves as an "Online Cross Browser Compatibility Testing" service. Which basically comes in really handy for web app developers who need to test their applications on different browsers to make sure their app performs similarly on all different builds and versions.

So what makes us want to recommend this service to all our web developers out there?
Come take a deeper look at the features with us and you'll know exactly what we're talking about.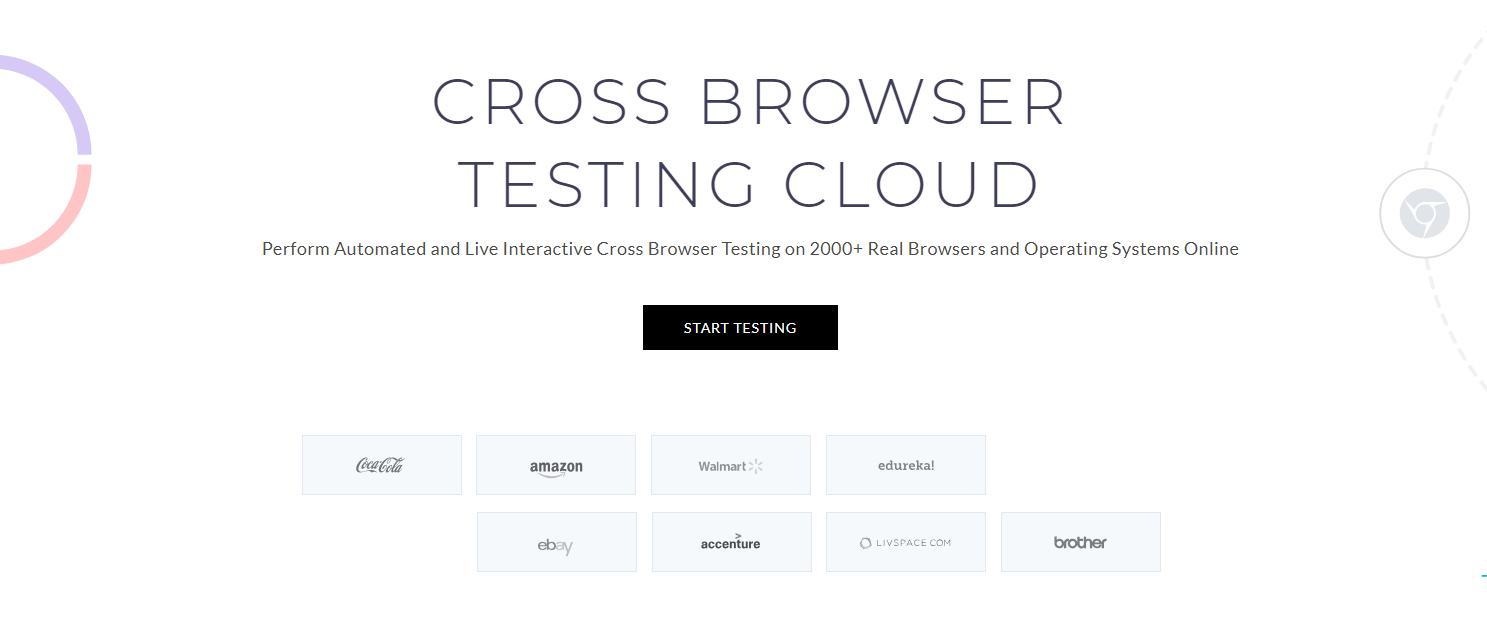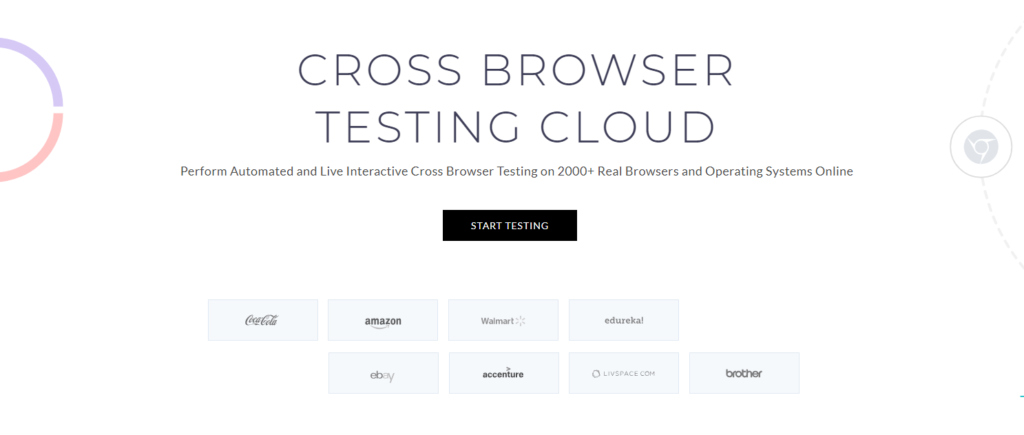 Features
Something that truly isn't seen around enough
With LambdaTest you get access to over 2000 combos of operating Systems, Browsers and browser versions.
With corporations releasing daily to weekly updates to their browsers one thing or the other is continually changing around, and with of these changes we need to make certain that our app stays on top of the pile and doesn't crumble and collapse. One thing that really fascinates us that comes with these computers that you just rent out is that the undeniable fact that each and every one of them comes in with an IDE pre loaded, so even after you try and run some tests remotely from a pc that doesn't have the specified software package, if you run into a bug you'll be able to get it sorted in a heartbeat.

Support for mobile devices
With LambdaTest you're not merely restricted to PC's for testing functions, however you'll be able to additionally absolutely utilize mobile phones and mobile browsers, currently with support for prime brands like Apple Samsung, Google, Sony, LG, One Plus, HTC, Amazon, Motorola, Xiaomi, Huawei, Gionee, Oppo and Vivo, additionally supporting numerous screen sizes and resolutions you'll be able to merely check out the responsiveness of your app on a mobile browser.

Automated Screenshots and an Integrated Issue logger
The method LambdaTest permits users to look at results in real time is by merely sending over mechanically taken screenshots and screen recordings that are generated with every test run.
in addition this application comes in with an integral issue logging service that permits users of the app to to register complaints that are delivered on to the developer. The developer will then proceed to really clear out these bugs and problems and communicate with the users.

An app that does not only what it advertises but truly much much more, we would definitely recommend LambdaTest to all Web Developers out there who are sitting and manually testing their websites on different browsers.
With plans starting as low as $15 per month, you can truly maximise the potential of your application by getting it tested online for browser compatibility.