Author Bio: Emily Stuart is a farmer of words in the field of creativity. She is an experienced independent content writer with a demonstrated history of working in the writing and editing industry.  She is a multi-niche content chef who loves cooking new things.
In this day and age, having a power bank is essential for many people. If you are always on the road, it can be challenging to deal with a dead phone, especially if you need to do something important. Whether your job involves multiple fieldworks or you enjoy travelling and going to different places, a power bank can come in handy. With it, you no longer have to worry about finding the nearest outlet when your gadget runs low on battery, provided that you charge the power bank!
Though all power banks have the same function, this does not mean you should rush into buying the first one you see. Similar to other gadgets, power banks each have specifications that can suit specific needs, so you have to start by considering what you need. Are you looking for the fastest power bank that can charge quickly, or are you looking for one with high power to support more charges? Each user will have his or her preferences, so you have to make sure you focus on yours and not get carried away with advertisements or the like. If you are having a hard time selecting the right power bank, here are some tips that may help you decide.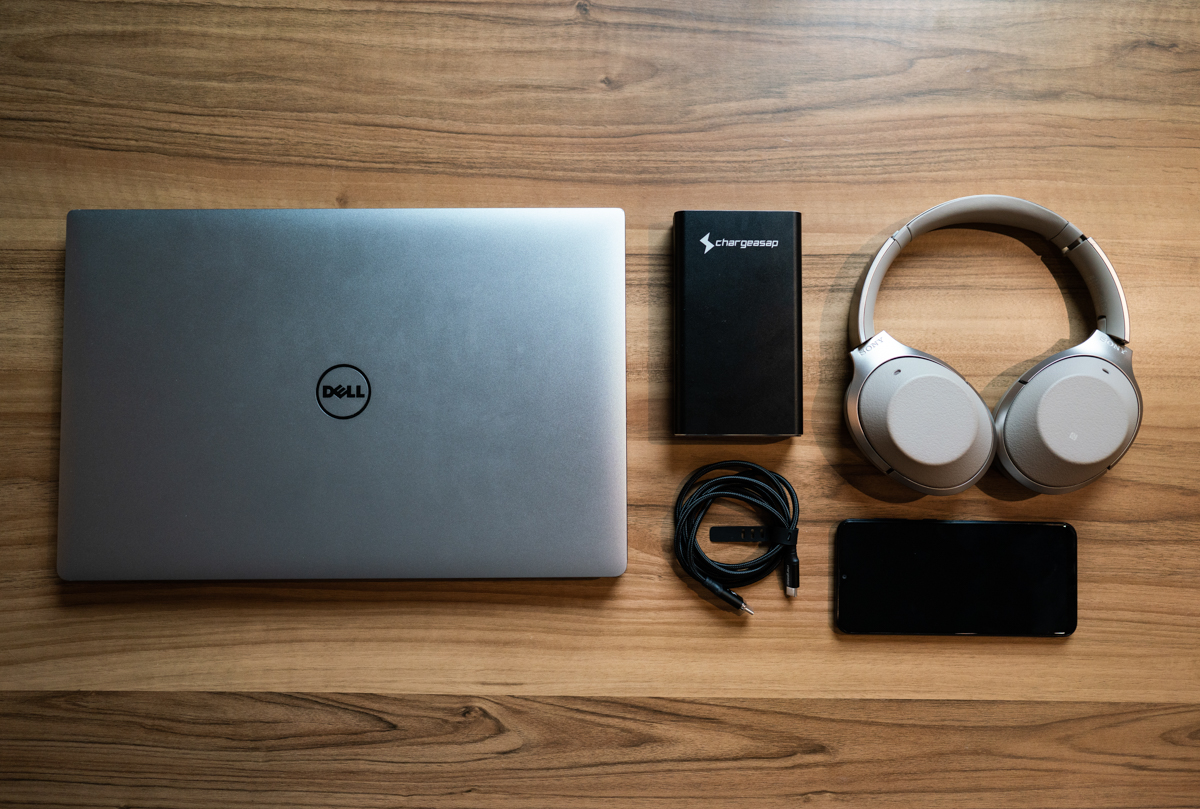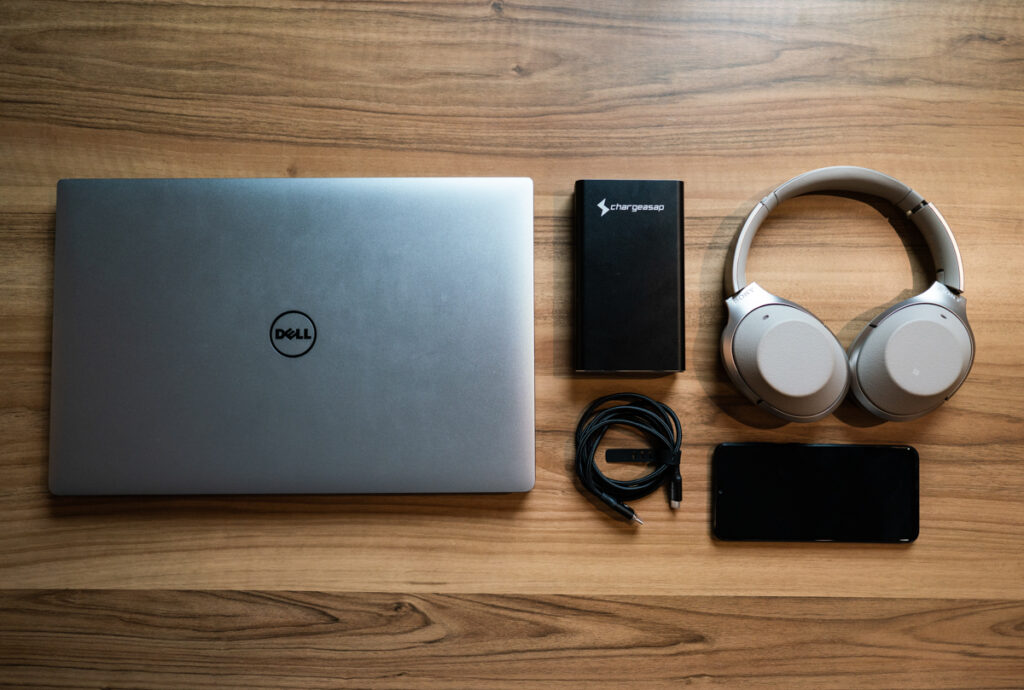 Get Ample Power
Power banks will often have a number, along with the symbol mAh labelled beside it. This refers to the device's power capacity, which can go as high as 20,000 to 30,000 mAh or more. If you need a power bank to charge your smartphone alone, a power bank with 3,000 mAh or more will likely already suffice. Make sure to check your phone model's specifications to see its power capacity so that you can get a power bank with enough. You can opt for a higher power capacity to get more charges out of it, but you do not need to get one that is too high. If you are planning to use the power bank for multiple devices or those that need more power, then you should get about 10,000 mAh or higher.
Consider the Size
Power banks with larger batteries and power capacities tend to be bigger and heavier. While size or weight may seem like a minor factor, the reality is that it can be inconvenient if you do not have space or the hands to carry it. If you typically walk around without a bag, you want to get a small power bank that can easily be held with a hand. Similarly, if you use a small bag, it may be challenging to fit a bulky or heavy power bank inside. Thus, remember that size matters!
Think About Safety
Power banks must undergo rigorous testing and meet quality standards to ensure they are safe for use. As such, make sure you look for these metrics posted by the manufacturer on each model. You should get a power bank with over-voltage protection, over-current protection, and temperature control. Though you want to get the fastest power bank, you have to remember that safety is your biggest priority, so take the time to learn about the manufacturer and model. 
Check the Number of Ports
Think about how many devices you usually need to charge while on the go. Larger power banks typically come with multiple ports to allow you to charge multiple devices simultaneously. Smaller ones, on the other hand, tend to have a single port, limiting you to charge one device at a time. Though having more ports may seem like a better option, be sure you check if the power bank's capacity is enough for all the devices. At times, plugging many devices at once may cause charging to slow down since the current will be distributed among them.