Bitcoins are now considered positive means for settling payments and transactions around the world. Gone are the days where people do not know about bitcoins. Now bitcoins are regarded as an alternative to other payment mechanisms. Bitcoins are publicly available ledger statements and are considered to be the digital currency. People around the world can spend this cryptocurrency both online and offline. However, we can not say that bitcoin is accepted universally. The acceptance of bitcoin as a payment mechanism depends on a company's laws and rules. To many businesses, bitcoin (the most famous cryptocurrency) is synonymous with credit cards. Learn how to purchase bitcoin and use it for both online and offline purchases.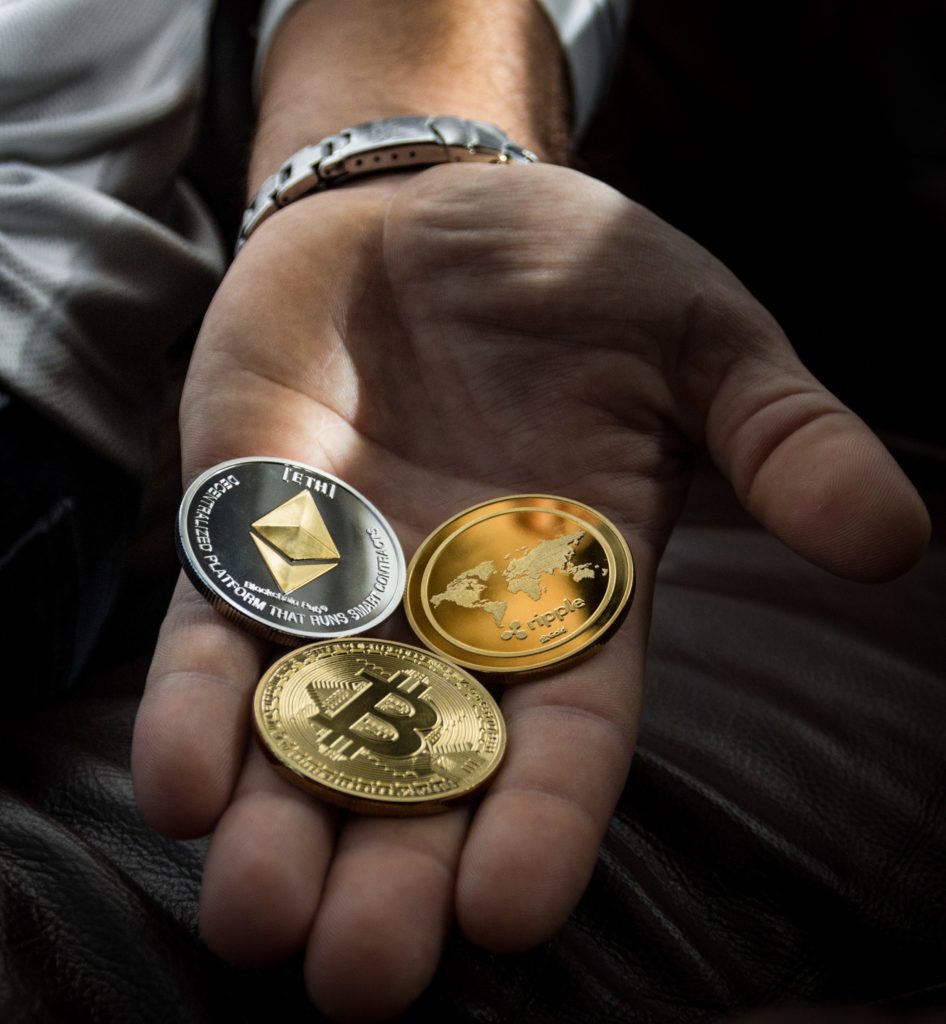 People who are interested in donations and charity can now pay through bitcoins without any tension. Many non-profit organizations like Wikimedia foundation and wiki lead a foundation to accept charity in the form of bitcoins. Also, paying through bitcoins makes your donation fees economical as it helps in avoiding various anonymous fees. A lot of verified charities accept charity and assistance in the form of bitcoins. 
Tourism plays a preeminent role in making the country's economy a hit. Many tourism businesses accept payments in the form of bitcoins to attract a large number of tourists. Therefore people can book their dream holiday destination and make payments for flights, cruises, hotels, accommodation, and food in the form of bitcoins. Many travel-related services like Expedia, Cheap Air, Virgin Galatic, Air Baltic, Webjet accept payments in the form of bitcoins. 
Many food lovers flock around the world looking for taste, flavors, and authenticity. So many food chains and businesses have made it easy for crypto payers and food enthusiasts to pay for your food in the form of bitcoins. Pizzaforcoins, a California established organization, allows people to order pizzas from multiple pizza brands like Pizza Hut and Papa John's. You can pay with bitcoins even for a cup of coffee without worrying about change by just scanning a QR code through your device. Many bars like Old Fitzroy, Pembury Tavern, and The pink cow also accept payments through bitcoins.
Many eCommerce retailers and wholesalers allow customers to make payments through bitcoins. All crypto users can buy furniture, clothes, jewelry, watches, and everyday household items using bitcoin holdings. You can also shop gift cards from many websites like Gyft, Xbox, BitPlaza, and checkout using bitcoin service. Also, Overstock was among the first few things which started accepting payments in the form of bitcoins. Bitcoins have made it easy for international customers to settle for Overstock using bitcoins.
Bitcoins are now considered synonymous with credit cards and debit cards for the settlements of payments. Be it be recharge of dish tv recharge or groceries now you can buy anything and everything using bitcoins. You can also pay for taxi services, movie tickets, tuition fees at university using bitcoins. Not only this, but various metals like gold, silver, and other precious metals can be paid for in the form of bitcoins.