The technology around us is constantly evolving, we went from being blown away by touch screen devices to today, where literally everybody and their mother is running around with smartphones and other devices. To be very honest, the entire market has started moving towards smart solutions these days, be it a self driving car for the roads or a smart fridge which automates the temperature inside to be on par with the temperature outside. Devices like these are as we said, literally taking over the entire market today and  this article is for someone looking for such devices to make their life easier.
Recommended: Best Smart Lock for Airbnb
Even if smart devices aren't really your forte what better time to jump in than now right? And to start it off we've bought you a few select devices that we think are perfect for you, what are those devices? Well you must read on to find out.
A sleep tracking bracelet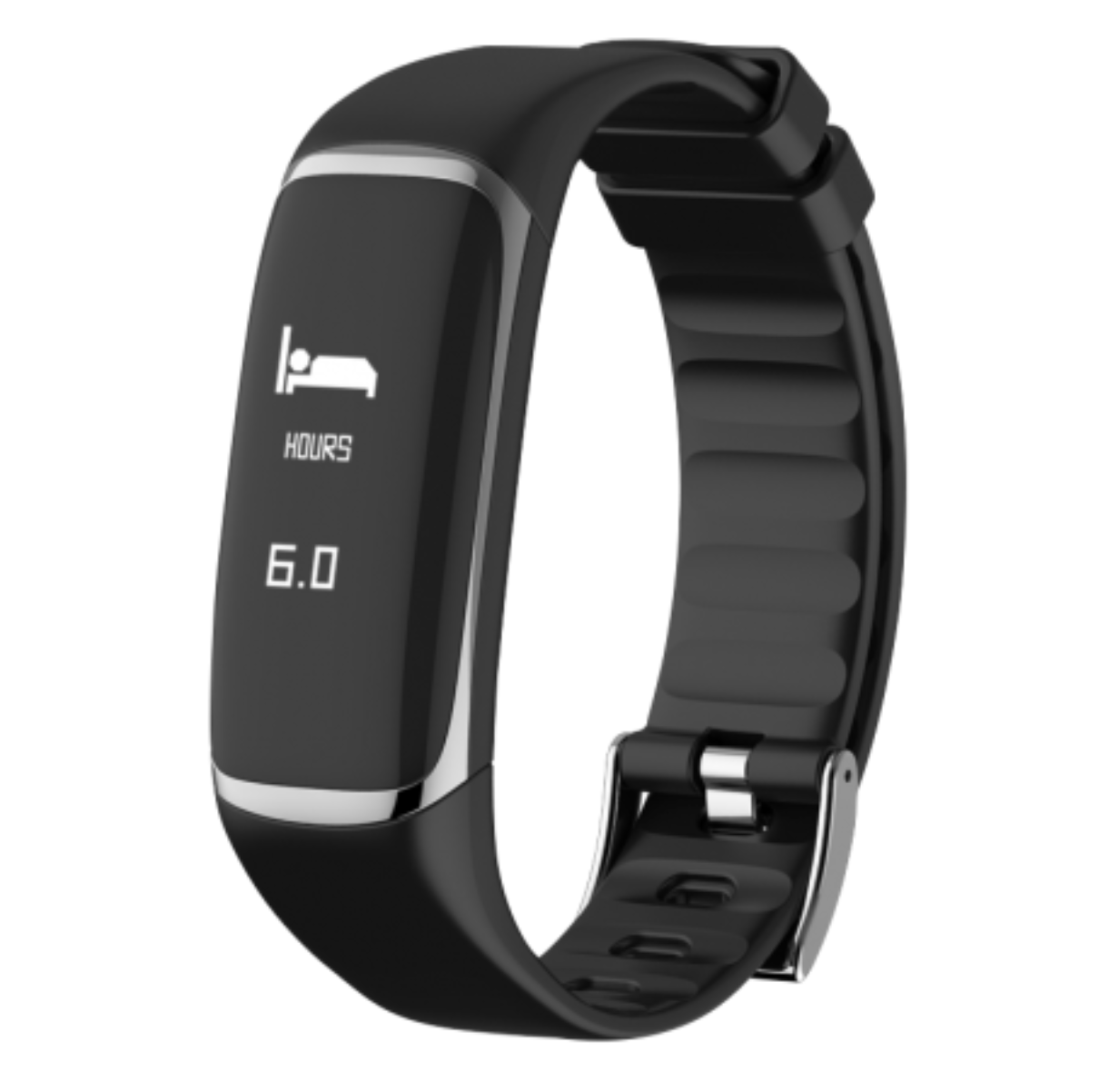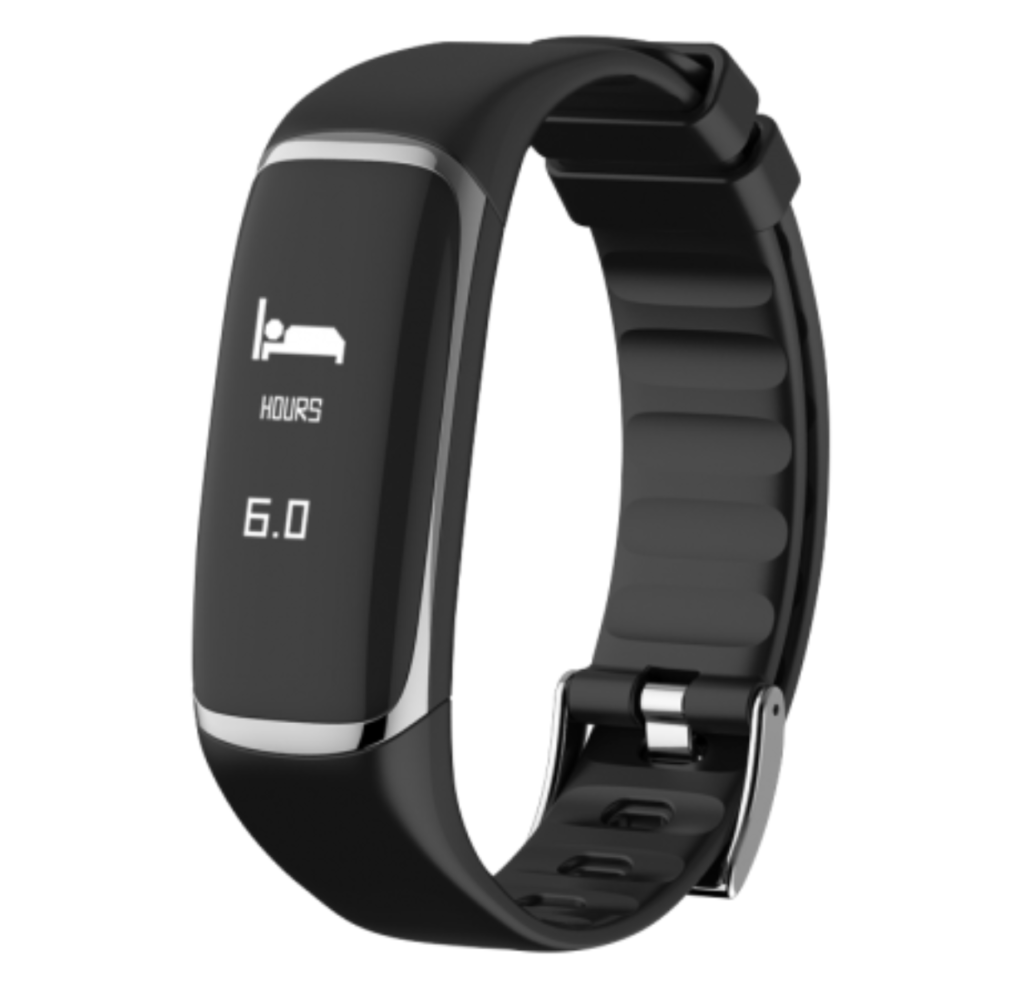 Heard of sleep apnea? Agreed the name is scary, but the disorder is worse. Sleep apnea is a  potentially serious sleep disorder in which breathing repeatedly stops and starts.Well with the help of a smart bracelet one can easily. The Sleep Care smart sleep tracker by Goo measures your heart rate while you sleep and keeps you informed about your sleep patterns, this will help you better identify if you suffer from sleep apnea and can then proceed to take the necessary medical support. The band is also water resistant, lightweight and extremely comfortable.
And of course tracking your sleep is not the only thing the watch can do. It also doubles up as an exercise tracker with the help of the free app on the Google Play Store. Which will help you see the amount of activity you engage in during the day.
Check out the sleep bracelet.
iPhone memory extension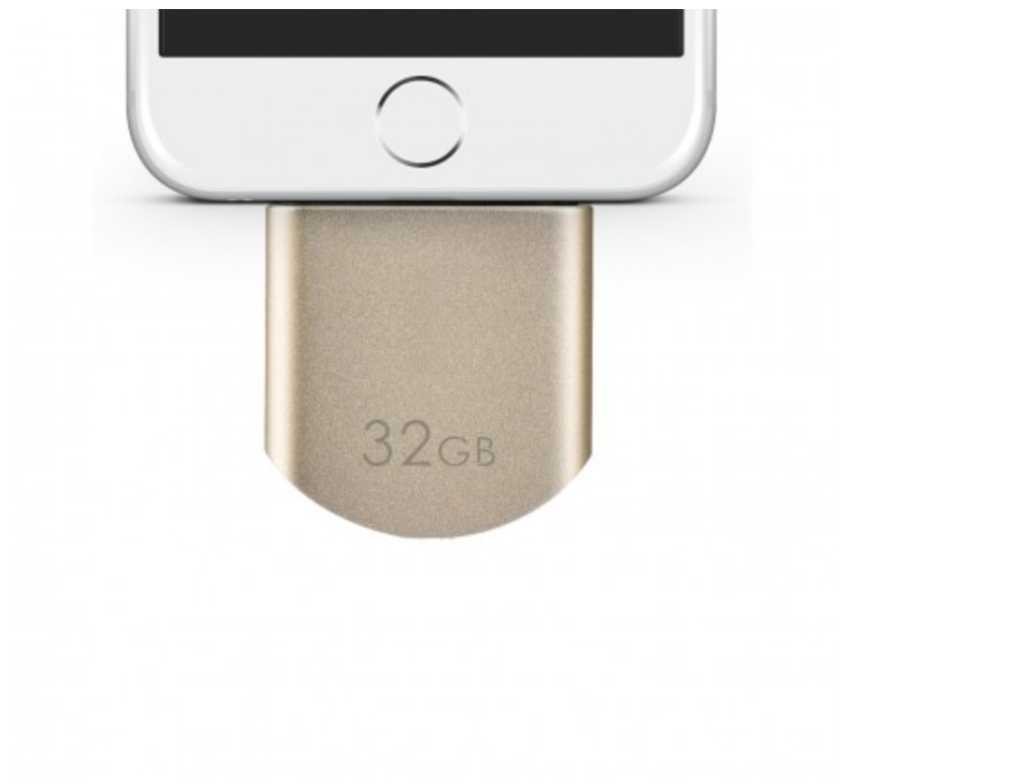 Everyone knows about the issues iPhone users face with storage if they end up purchasing a device that doesn't have a lot of storage, and the worst part about the situation is the fact that iPhones do not usually allow users to add SD cards to their devices to expand storage. And users are left deleting images and applications to make space on their device, but not anymore. With the help of the powerdrive app and the extension memory stick for you can easily up the capacity of your iPhone using the memory stick that comes in 32GB and 64GB variants.
Check out the iphone memory stick.
These are just two of the many smart devices that you can bring in to up the quality of your day to day tasks. There are many other that we'd like to recommend but that's something for another day. Do let us know if you try any of these devices out and let us know your opinion about them.