The industry of car ownership is declining day by day. Transportation as a Service, or TaaS, is taking over, and the outcomes are already being visible. With the transportation industry on the rise, demand for TaaS is rising. Today, we'll explore some details that you should know about TaaS to help you make informed decisions about investing in it.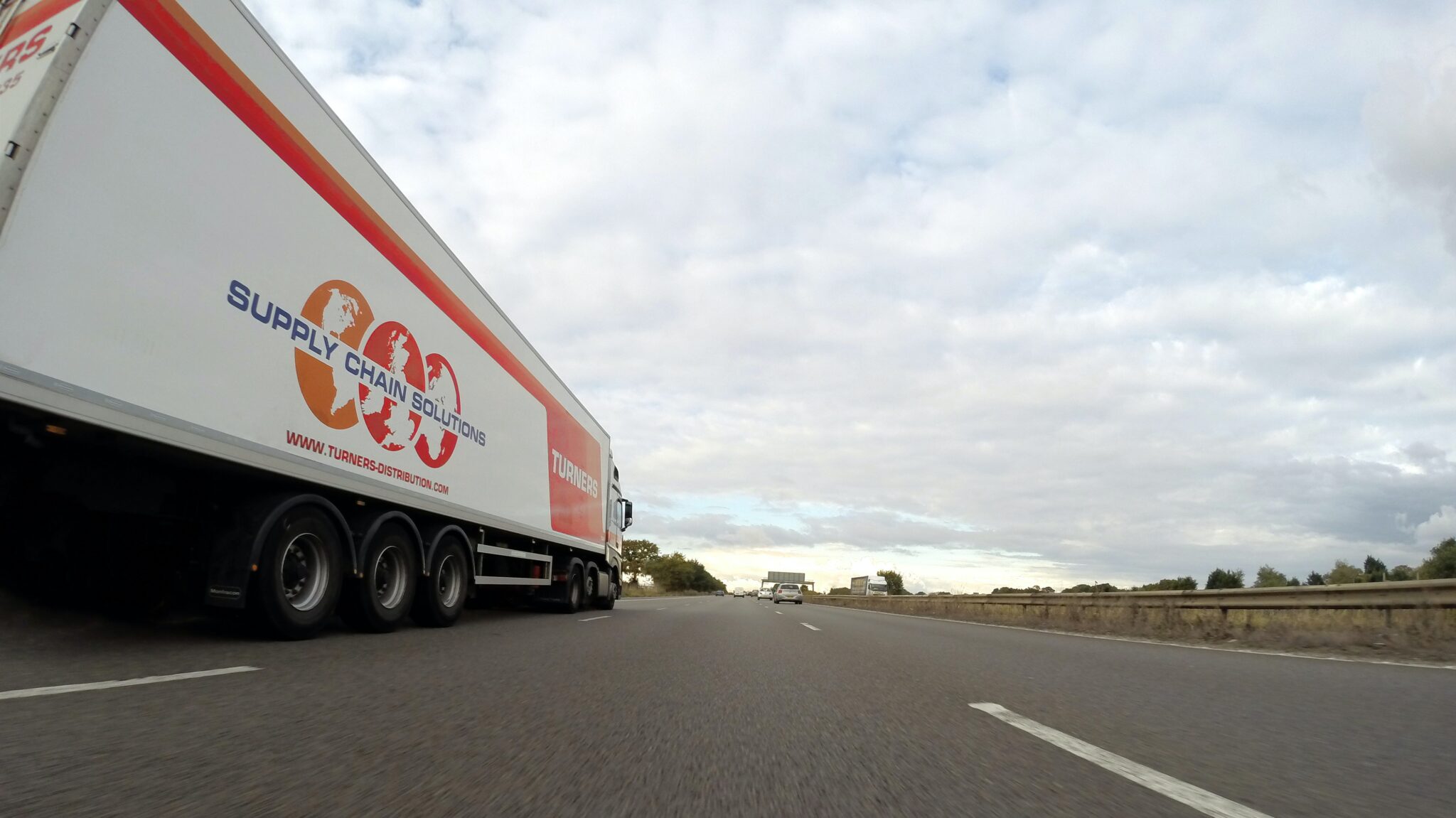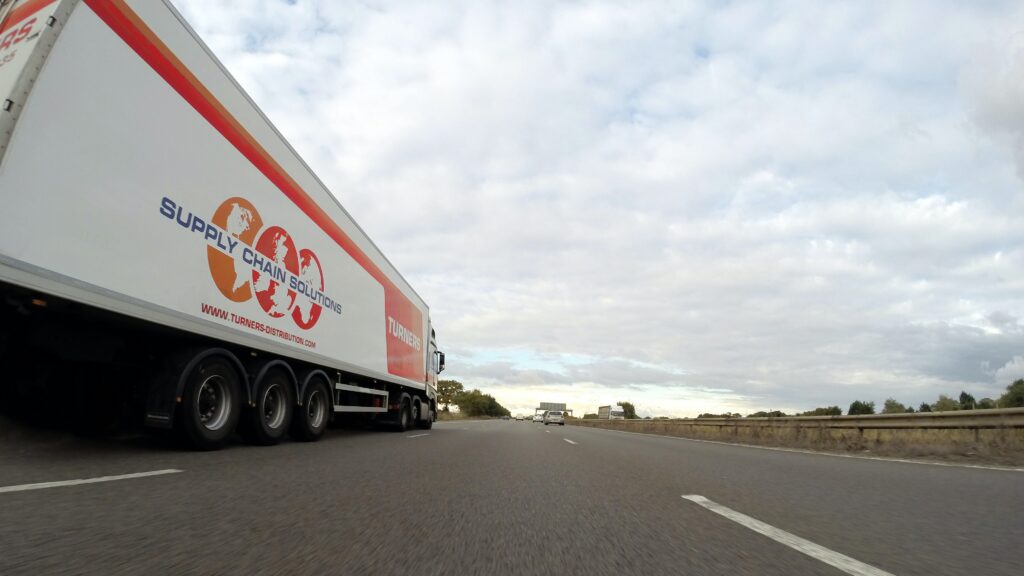 But First, What is TaaS?
TaaS is the purchasing of miles or trips without having to worry about ownership; this includes everything starting from the buying, financing, maintenance, fuel, insuring, parking, etc. With TaaS, you will not have to own a car and yet enjoy all the facilities of transportation.
For businesses, the idea of driverless electric cars brings numerous cost benefits, which a lot of ride-sharing companies are taking advantage of globally. The concept of investing in TaaS while the market is unsaturated is the idea of the American investor Whitney Tilson, who famously predicted several major stock ups and downs. You can learn more about it from the article on Whitney Tilson's TaaS by NoBSIMReviews.
So, in a market of all sorts of stocks and businesses, why is Tilson promoting TaaS companies? Let's take a look at the essential things you need to know about TaaS to make informed decisions about its stocks.
1. People Will Save Thousands On Car Expenses
Regardless of the vehicle type, on average, it costs around $9000 for maintenance and all sorts of charges. Instead of individual car ownership, relying on TaaS will be 2-4 times cheaper than an existing car, and ten times less expensive than purchasing a new one. In a regular US household, TaaS will save at least $5600.
2. Goodbye To Your Parking Woes
With car ownership, people have to worry about parking spaces, when its payment based, the stress doubles. Most of the time, it will sit idle, maybe in your driveway or a parking area. TaaS will continuously scoot from one place to another, completing orders and trips, and retreat in inexpensive locations for servicing or recharging if it's an electric car.
So, think of all the opportunities and ventures you can start with all the space saved. Almost 1/3rd of a city is occupied with parking spots. Theoretically, a whole new city can emerge from this revolution. If you consider a smaller perspective, even the present garages and parking spaces attached to houses can be transformed into additional living space.
3. More Time Saved And Savored With Loved Ones
An average individual spends at least 54 hours a year in traffic. With driverless ride-shares, you won't have to be behind the wheels. Thus, you can utilize that time for other essential tasks, rest, or just have a chat with a loved one.
Simultaneously, as driverless rides become popular, the traffic hotspots will gradually disappear as these self-driving cars will likely be better than humans at preventing gridlock. That's because these vehicles will work together to prevent accidents and increase the efficiency of commuting. With the saved time, people will be able to spend more quality time with their loved ones and spend work hours efficiently.
4. Transportation Industry Is Leaning Towards Eco-Friendly Initiatives
Conventional cars are one of the primary sources of global warming. In the United States, emissions from combustion engines contribute to one-fifth of air pollution.
According to the Guardian, New York City has a significantly smaller carbon footprint than Los Angeles. According to the studies of RethinkX, Los Angeles can reduce their energy demand by 80% and combustion car emissions by almost above 90%. All of that by merely moving to TaaS that uses electric, self-driven cars.
5. It Will Save Thousands Of Lives
Every year in America, around 40,000 people die in car crashes alone. As for injuries related to driving accidents, the number surpasses almost 4 million. When you consider the global statistics, the numbers multiply into hundreds and thousands.
With TaaS, such accidents can be prevented by almost 90%. One of the autonomous riding services, Waymo, has driven nearly 20 million miles without a single accident. As this industry develops, this can be a medical breakthrough. Even if we are potential victims of car accidents, we will be able to protect our future generation.
6. Companies Embracing TaaS Are Already Seeing Massive Profits
Investors and stockholders in autonomous ride-sharing companies like Aptiv, Ride, WeRide, etc. are already seeing their stock prices rising from 90% to 440%. The transportation revolution has left many people uber-rich (no pun intended). For instance, the Wall Street Watch Dogs recommend investing in Waymo, one of the leading companies in autonomous vehicle services.
TaaS is still a largely untapped and unsaturated market, and if you want to invest in any business or stocks, this is the perfect opportunity.
7. The Future of Logistics is TaaS
In the last few years, advancements in TaaS have seen potential avenues of logistics. Be it driverless delivery or use of bots, tech giants, and eCommerce companies are investing in research and development for automated logistics delivery systems.
And on top of that, the COVID-19 pandemic has also pushed awareness about contactless delivery and digital adoption by the masses. Therefore, TaaS is expected to become the norm of delivery services around the world eventually.
Final Thoughts
With the emergence of technological revolutions, it is no surprise that traditional car manufacturers are significantly scaling up the manufacturing of electric cars. It is the future of all transportation services, and big companies are already investing and looking for ways to expand their already successful services with autonomous vehicles. With all the benefits, both economically and environmentally, TaaS is here to stay.