Are you looking for pocket money? Do you want to make some money sitting from home to pay of your bills and other stuff? Well that is possible. Here are some websites which may help you make around 5000 or even way more depending on your situation. I have used many of them personally.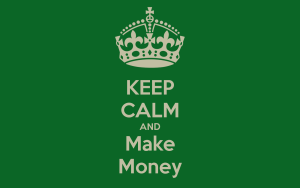 1. Using social pages to share links
If you have a facebook page, twitter page or a website, you can share money links on them so that you get your fans to click on them. More clicks is more traffic and you receive more money. Here's the top three sites for doing this and it has my income screenshots too!
[Read more…] about Few sites to make around 5000 a month from home