Payroll services continue to top the list of recommended outsourced tasks for small business owners. Processing payroll can be a complex undertaking that involves calculating employee paychecks, tax withholdings and deposits, and regulatory reporting. Errors in payroll processing can have costly consequences — from financial losses to loss of employee trust to government fines. Outsourcing this task can help you save time and money.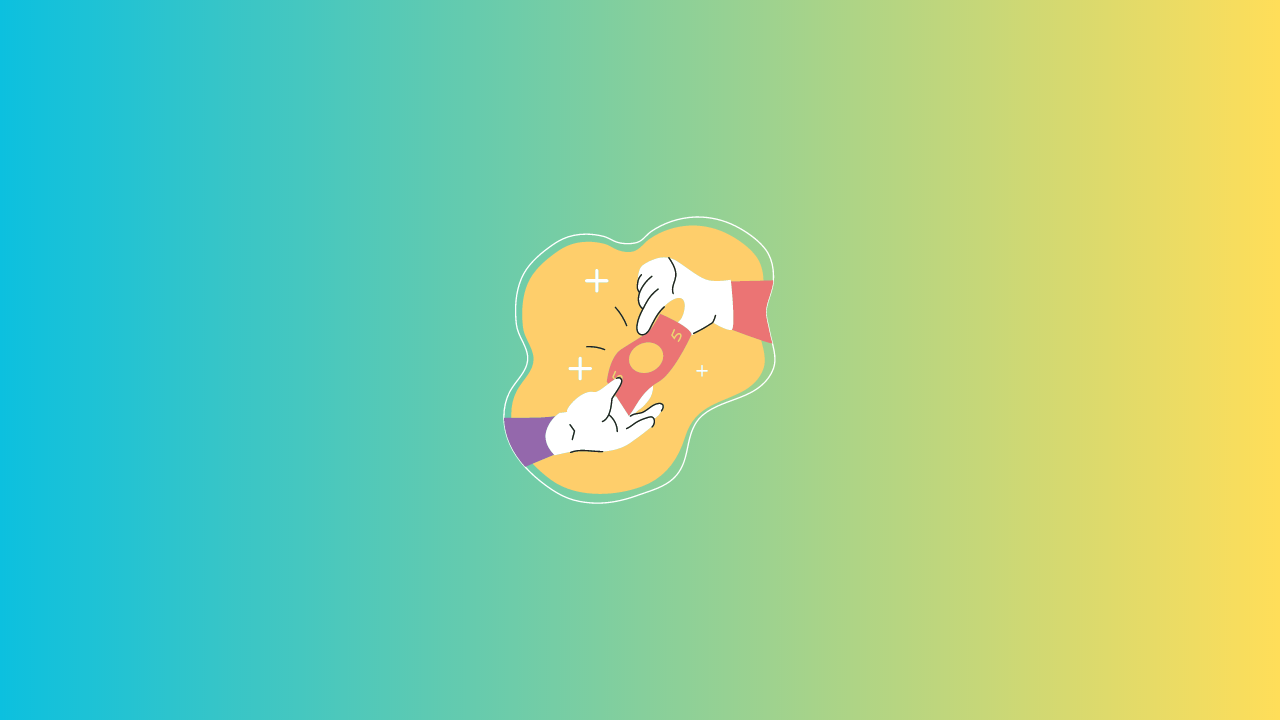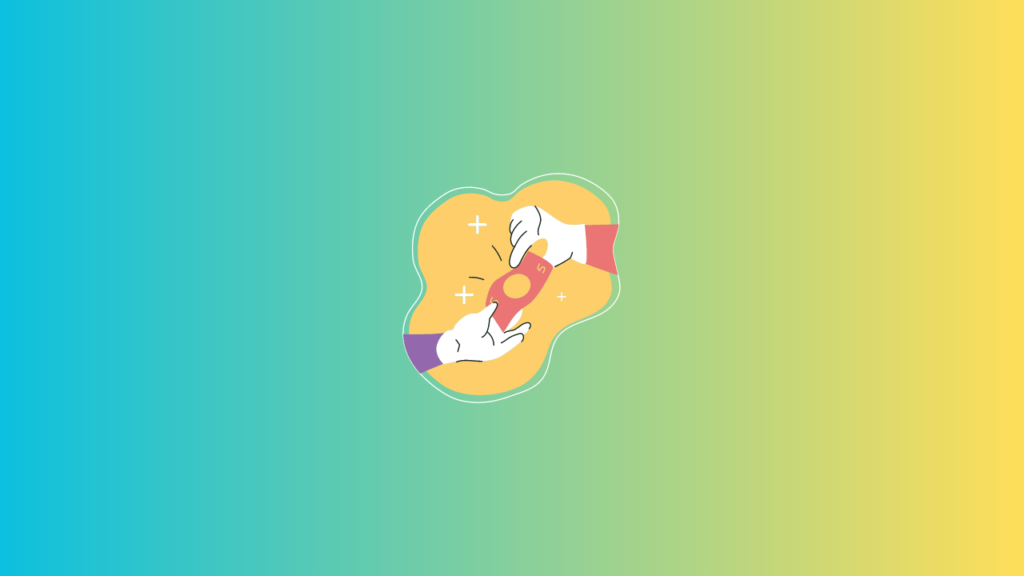 More Time to Focus on Other Activities
Payroll is a time-consuming and labor-intensive task. It is also a complex operation that requires attention to detail and extensive knowledge of tax laws and reporting requirements. Moreover, the work must be done accurately and promptly. Even one error in payroll can cost the company thousands of dollars. Many small business owners outsource payroll to save money and time on processing and accounting tasks. Having an experienced and professional third-party payroll provider handle the job can make a big difference for a small business.
In addition to saving time and resources, outsourcing payroll can help the company comply with all regulatory requirements. The best payroll services for small businesses must stay up-to-date on all regulations, rules, and laws that affect businesses in each state where they operate.
This way, they can assist their clients in completing payroll accurately and on time. This frees up a significant amount of time for the business owner and their staff to focus on other essential activities, such as budgeting, handling customer service issues, and developing strategies to help the company meet its goals and objectives.
Less Risk of Payroll Errors
Payroll is complicated, and it can be easy to make mistakes. Whether calculating taxes and deductions or submitting government remittances, payroll errors can lead to severe penalties if not corrected promptly.
However, the right payroll service provider can help alleviate the stress of managing these tasks and ensure they are completed correctly every time. The right company can also provide services beyond processing paychecks, including filing tax returns and ensuring compliance with federal and state laws. This can reduce the risk of fines and penalties and free up more time for employees to spend on work-related tasks.
Processing payroll is a crucial function, but it can be stressful and inefficient for small business owners to handle internally. The right payroll service provider can help reduce the burden and allow you to spend more time making money instead of paying it out.
More Accurate Reporting
Payroll processing is a complicated task that includes calculating tax deductions, meeting government remittance deadlines, preparing payroll for year-end, and handling pay-related employee inquiries. When business owners outsource their payroll, professionally trained experts take care of these tasks from start to finish.
This gives owners time to focus on their company's strategic goals. The accuracy of payroll reporting is crucial to the success of any company, and an in-house payroll administrator can easily make mistakes when juggling multiple responsibilities. Outsourcing firms specialize in payroll and have dedicated employees who only focus on payroll services. They also stay up to date on changes to laws and regulations.
Whether in retail, a professional firm, or service industry, your company must have a robust and reliable bookkeeping system. Outsourcing your payroll is an intelligent solution that can save you money, time, and stress while giving you peace of mind knowing that a trusted partner securely handles your company's most sensitive data.
In addition, it will allow you to concentrate on your core competencies without worrying about a breach of confidentiality.
Lower Operating Costs
Handling payroll takes significant time, whether calculating taxes, tracking employee hours, or distributing paychecks. This is especially true for small business owners without dedicated HR or accounting staff. In addition, managing payroll requires staying abreast of federal and state tax laws and changing regulations. These responsibilities often result in costly penalties for businesses that miss filing deadlines or make mistakes that affect employee paychecks or taxes.
When outsourced to a trusted provider, these administrative tasks are handled quickly and accurately, saving time better spent on critical organizational functions like product development or driving growth. Outsourcing also reduces operational costs associated with hiring in-house staff, payroll processing fees, hardware, software, and other related expenses.
In the end, working with a professional payroll service provider is more cost-effective than hiring an in-house bookkeeper to handle the work or committing resources toward building internal systems that could be vulnerable to cyber-attacks. In addition, working with a reputable payroll service provides the peace of mind of knowing your data is safe and secure.
Less Stress
Payroll is where minor errors can cost companies thousands. Hiring an administrator who is only focused on payroll will result in fewer errors than a business owner who may have several other responsibilities competing for their attention.
Additionally, reputable payroll providers will have protocols to keep all employee information safe and secure. Government rules and regulations change often, making it difficult for small businesses to stay current with the latest requirements. A professional payroll provider will be familiar with the laws in each state and country they operate in, making it easier to ensure compliance.
Whether your company is increasing or just starting, outsourcing your payroll can save you hours each pay period and eliminate the stress associated with calculating taxes, managing compliance, and processing multiple checks and deposits. The time you save can be spent on more important activities that help your business generate income and grow.