Are you wondering what Samsung phones are available in Singapore? It's a good thing that you've stumbled upon this article. What you'll see below are some of the Samsung models that you can now buy in Singapore along with a short review of each phone. The reviews are meant to help you decide which phone is best for you. The phones listed below include both flagship phones and entry-level phones.
Samsung Galaxy A72
The Samsung Galaxy A72 is the successor of the Galaxy A52. But it's really not that different from its predecessor. So if you have the A52 and it's still working well then you may want to wait for a better phone to come out before you upgrade. But if you want to try a Samsung or if you own a much older model, then this phone is a good choice. It's still considered one of the best Samsung phones in Singapore. But there are some nice additions to this phone. For example, it has a telephoto camera. It also has a larger battery and it comes with a 25W charger.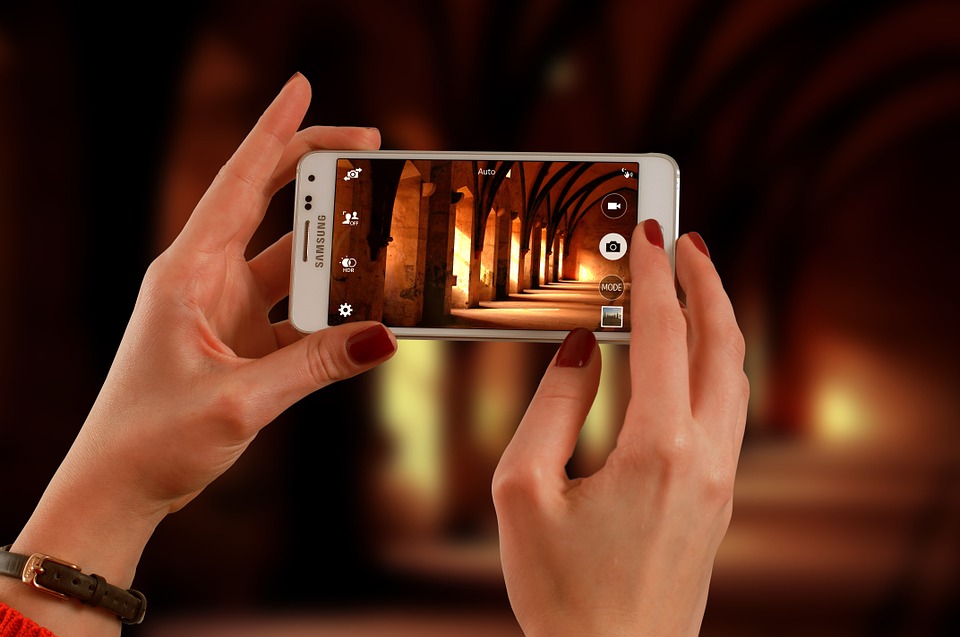 Samsung A51
The Samsung A51 is an improved version of the A50. It has an additional camera than the older phone. It's also powered by the more powerful Exynos 9611. The screen of the A51 is also slightly bigger. If you like to take selfies then you'll certainly love the 32MP shooter that this phone has on the front. The three-camera setup on the rear is not so bad as well. It's one sleek-looking phone that you'll want to always hold and use. The Super AMOLED screen is perfect for watching videos and movies.
Samsung Galaxy S10 Plus
Many call the Samsung Galaxy S10 Plus the "everything phone." This is because it can do everything. Well, almost. It has a 6.4-inch display. But the real advantage of the S10 Plus is that it has an excellent screen-to-body ratio. Needless to say, you're going to love to watch your favorite series on this phone. It has a three-camera setup at the back that can take ultra-wide photos. Other cool features include an in-screen fingerprint sensor and Wireless PowerShare. But if you want to enjoy these features, it will cost you. The S10 Plus is an expensive phone.
Galaxy A12
If you're on a budget but you want to get a phone from a trusted brand such as Samsung then you should consider the Galaxy A12. For an affordable price, you get a phone with a 6,5-inch display, a Mediatek Helio P35 processor, three cameras on the back, a selfie camera on the front, a 5000mAh battery, and 3GB of RAM. Unlike the more expensive Samsung models, this has an LCD screen and not an AMOLED screen. It doesn't mean, however, that this phone has a poor display. The display is actually decent and is just right for the price. This is the perfect choice for those looking for good Samsung phones in Singapore but doesn't have too much to spend.