Over the past few years, e-commerce has become integral to our lives. The ability to shop online from the comfort of home has offered unparalleled convenience to shoppers and businesses alike.
However, with the rapid rise of online shopping, there has also been a corresponding increase in cyber threats targeting e-commerce companies. If you are an online merchant, it's crucial to understand the importance of e-commerce cybersecurity and take the necessary steps to protect your business and customers.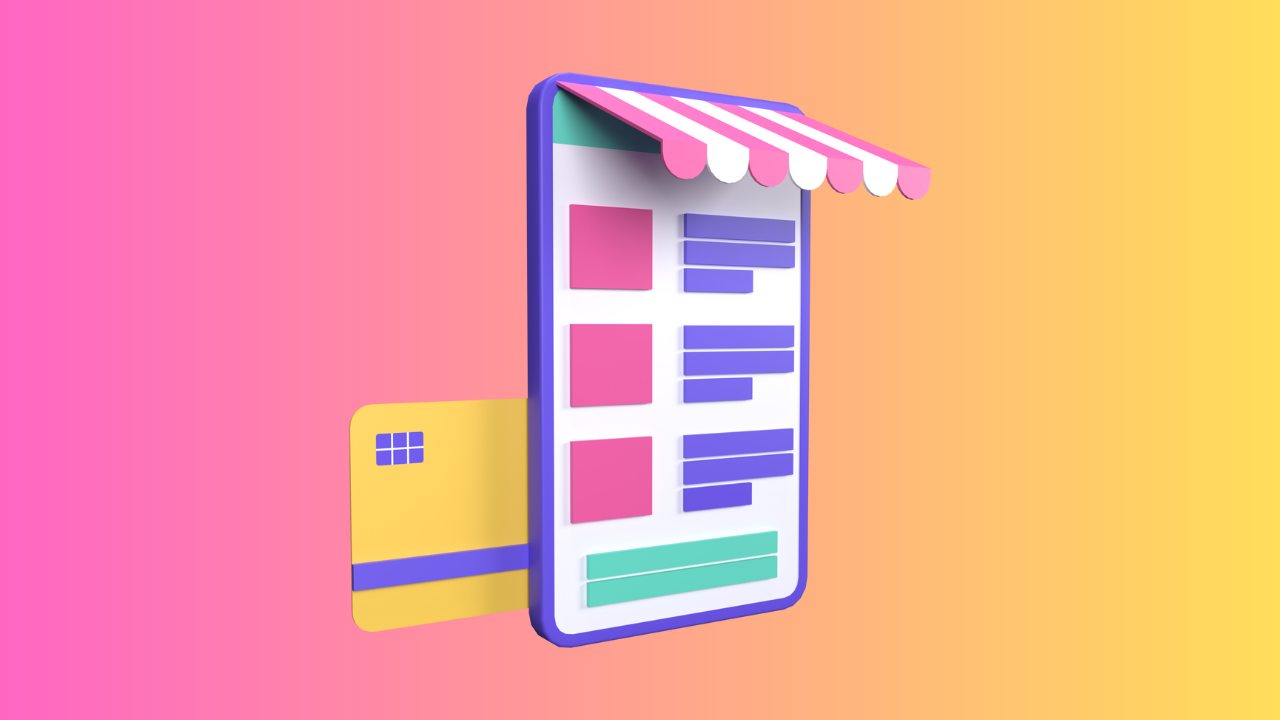 The Impact of Cyber Attacks on E-commerce Businesses
A cyber-attack on an e-commerce company can have devastating, far-reaching consequences that go further than just financial loss. If a data breach occurs, this may also cause severe damage to a company's reputation, leading to a loss of customer trust and loyalty. In some cases, businesses may face large fines or even legal action for failing to protect sensitive customer information adequately. Plus, a cyber-attack can disrupt normal business operations, leading to lost sales and revenue. 
The Importance of E-commerce Cybersecurity
E-commerce cybersecurity involves putting measures in place to protect your website, servers, and customer data from theft or unauthorized access of any kind. Ensuring the security of your e-commerce store will not only protect your customers but also helps you to maintain your brand's integrity and reputation. 
Tips for Keeping Your Business Safe
Consider managed IT services:

Working with a managed IT services provider, such as

soVision IT

, allows you to access cybersecurity professionals who are dedicated to keeping your e-commerce business safe. 

Use strong passwords:

Simple yet effective; a strong password is your first line of defense against cyber-attacks. Use a unique, complex password for each account, ensuring it contains a combination of uppercase and lowercase letters, numbers, and special characters. 

Implement two-factor authentication:

2FA provides an additional layer of security by requiring users to provide two forms of identification before they can access their accounts. This can help prevent unauthorized access, even if a password has been compromised. 

Keep software up to date:

Make sure that your website and server software are always up to date with the latest security patches and updates. Outdated software is a common entry point for cyber attackers. 

Use secure payment gateways:

Ensure that you use a secure, PCI-compliant

payment gateway

to protect your customer's financial information from theft. 

Regularly back up your data:

Backing up your website and customer data on a regular basis to a secure, offsite location will help prevent data loss in the event of a cyber-attack. 

Train your employees:

Provide education and training on cyber threats and common cyber-attack types and tactics to your employees. Ensure that they know how to identify and respond to a potential attack, and how to handle sensitive customer data safely. 

Regular security audits:

Conducting security audits on a regular basis will help to identify potential vulnerabilities in your systems as early as possible and take the necessary steps to address them. 
As an online merchant, it's crucial to take proactive steps to ensure the security of your website, servers, and customer data. By implementing these tips, you can reduce the risk of a cyber-attack and maintain customer trust and loyalty.