Modern customers are very switched on when it comes to technology and they want to use this same technology to make life easier for themselves when it comes to shopping and browsing.
Businesses are realizing the potential of creating business apps for customers and so they are investing heavily in this. A business application is seen as an essential tool that every business requires in order to be successful in this very competitive environment. Customers will readily download your business app to their smart device because they know that it will provide them with a better shopping experience and it will provide them with all of the information that they need to make a sound purchasing choice.
If your business doesn't have any mobile apps then this is something that you need to redress almost immediately because you can be fairly sure that your closest competitors have already put it into place. Customers nowadays want to build a relationship with the businesses that they spend their money with and so by having your own business application in place, you can expect to retain a lot more customers which will reduce your overall customer turnover.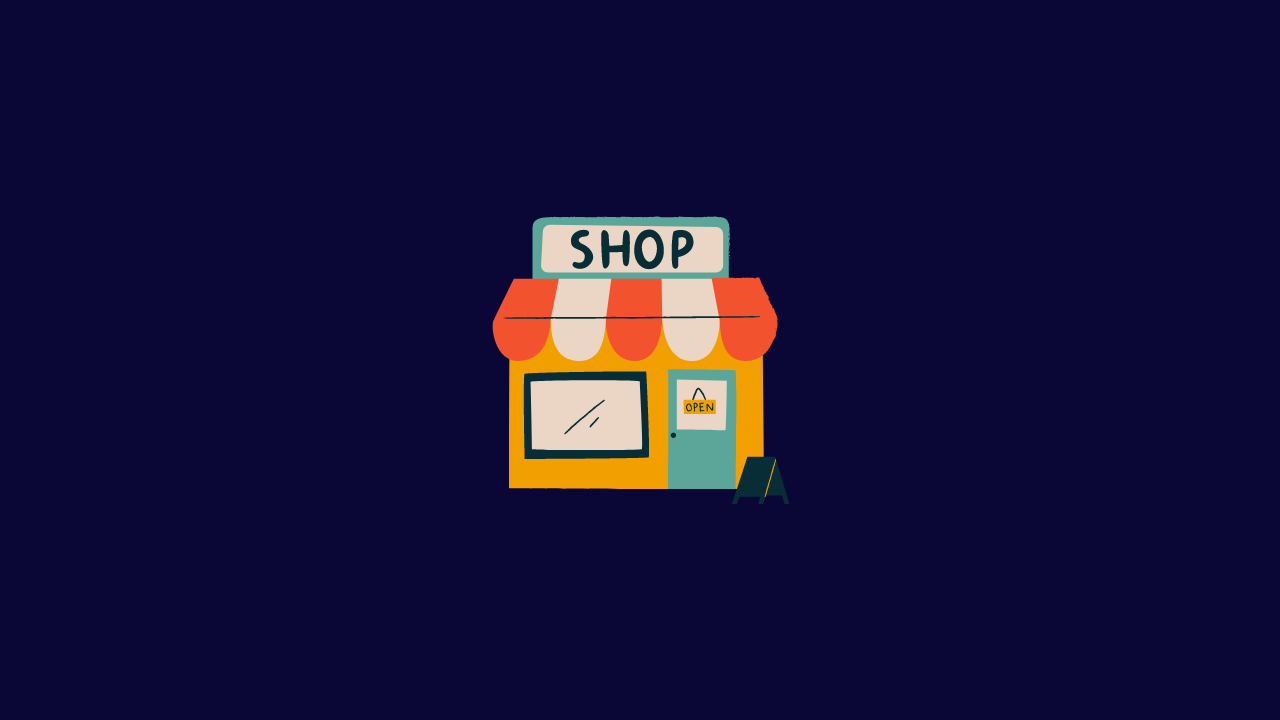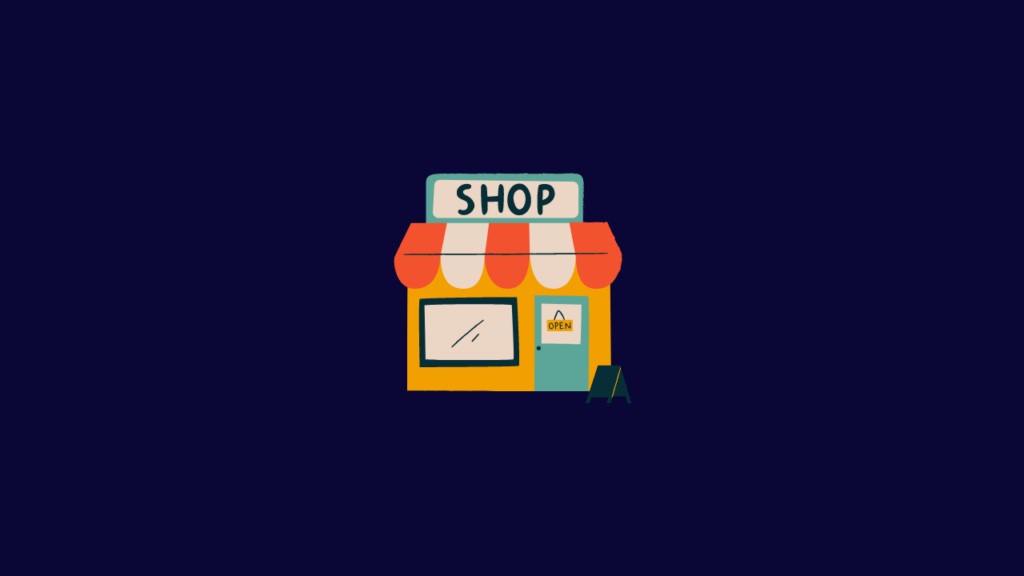 There are a number of reasons why customers love using apps to do the shopping and the following are just some of those.
They can engage more
It can be very frustrating for customers when they can't reach out to a store that they shop with to ask important questions or to ask about an order that they have already placed. Customers will gladly download a business application if it allows them to engage with your business more easily and it allows them to be able to browse and shop more easily. If the customer can engage more with your business then there is a higher likelihood that they will buy your product or service.
It creates a personalized experience
Every customer wants to feel appreciated and wanted and so you can create a mobile application that allows you to actually personalize your communication with an individual buyer. Customers will supply you with their information and so this allows the customer to be able to engage is with your business in real-time. Customers will buy from businesses that interact with them more and if they have to wait days to get a response to a request then they will take their business elsewhere.
Much better customer service
Customer service should be at the heart of any successful business and it is something that customers want regularly. Customers will download your mobile application and so this will offer them an essential road to your business where they can get in touch with you and engage with your employees at any time. It makes purchasing online somewhat easier and it improves the overall customer experience.
There is so much potential there for your business if it has its own business application as it will help to improve the overall customer experience and improve upon communication and it will certainly lead to increases in sales.