Learn the truth about how to hack roulette. Use these tricks to conquer the rules of play and betting strategies without hacking the game.
Is there a shortcut that guarantees you walk away with a win after spinning the roulette wheel? Maybe you think others have hacked it hence their winning streaks? If the game was easy to hack, many would have done that already. You could have found your way around it if it were to be a physical game but for an online game, there is no trick to being the winner in every game. However, playing smart can be just the hack you need to win at roulette. Let's get right at explaining things to you in detail.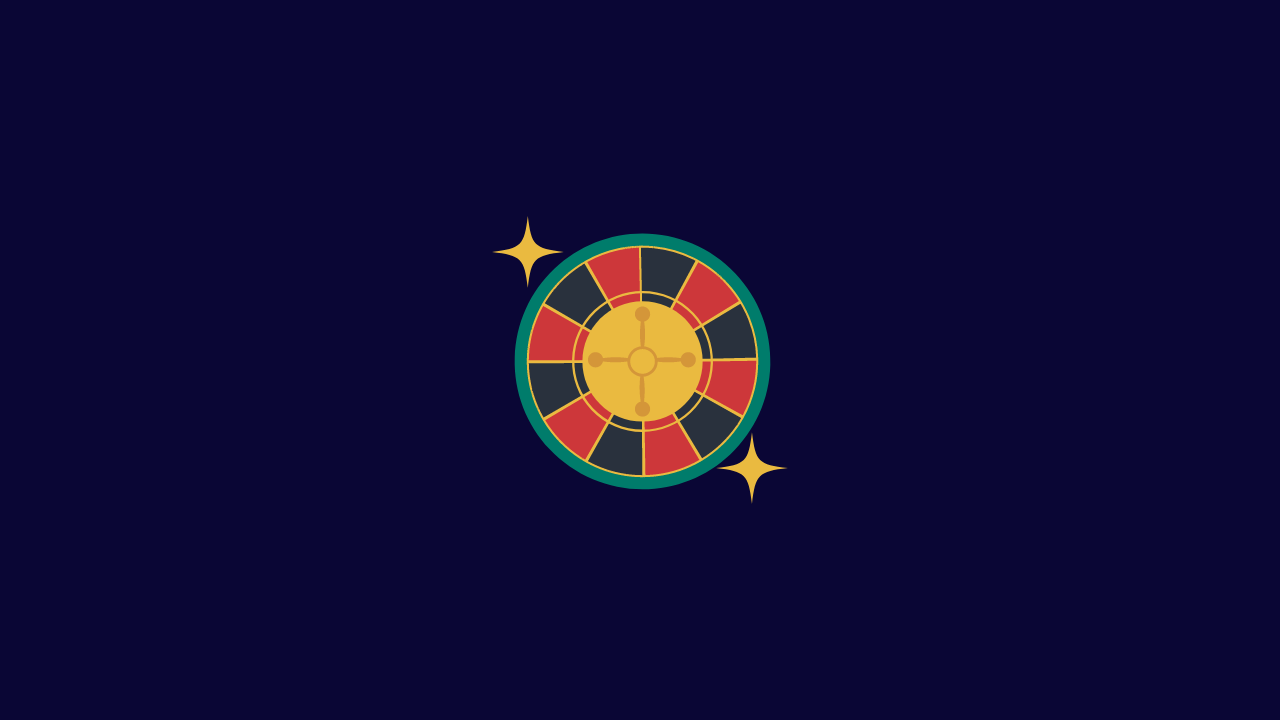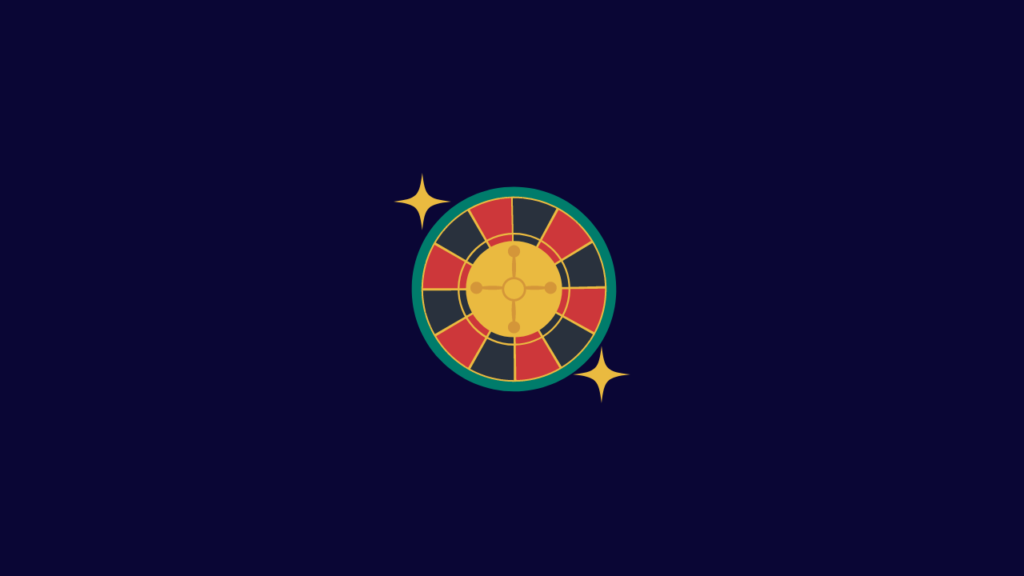 Is There a Way to Hack the Roulette Game?
The simple answer to this is NO. To be fair, this is a good thing. If the game is very easy to hack, where is the fun in it? And not just the fun, it wouldn't be fair to every other person playing and losing money just because they can't hack the game.
Playing Smart Is Considered Hacking Too!
You don't believe it? Try playing smart once and see if you won't leave the site with a big smile on your face. So, how do you play smart? First, learn the rules of the game, and learn it well. Playing as you deem fit by simply flipping a red or black coin won't cut it but learning various strategies to placing your roulette bet can increase your chances of winning big.
One such strategy is the martingale strategy. Keep in mind that no strategy is a sure hack to win, you simply stand a higher chance of not blowing your money.
Avoid The American Roulette Games
Biased much? No. we just want you to win your game. Although this cannot be considered hacking the game, you stand a higher chance of winning at a European roulette wheel table than an American variant. What is strange is that although the two versions look similar, your chances of getting paid on the European roulette wheel is 1 in 37 whereas, on the American roulette wheel, it is 1 in 38 all because of an extra green slot on the latter. Now, tell me the one you want to go for.
Focus On the Table Limits and Not the Odds
Although roulette, like every other online game, is a game of luck, still, there are numerous tricks and tips to increase your winning chances. The odds don't work in anyone's favour in the game of roulette as they all offer equal chances to win but one thing to do first is to pay attention to your table limits. It is advisable to go for the ones with smaller limits first, then work your way up.
Cash Out Your Wins Before the Next Bet
So, you have won some money, and you want to keep on the momentum and continue playing. Not bad. Remember to cash out your winnings first. Never add them to your bankroll. Simply put, define the amount you want to serve as your bankroll before starting and stick to it. This way, whatever money you win won't be added to your original bankroll and you will have a backup in case things go south.