Both gun aficionados and collectors may find the hobby of collecting miniature guns fascinating and gratifying in equal measure.
Miniature guns or mini guns are becoming more and more popular among collectors thanks to the fine details they feature and the rich history they represent. But, beginning a collection of tiny firearms might be intimidating, particularly for those who are just getting started in the sport. In this article, we will provide some pointers on how to begin a collection of tiny weapons, including establishing a focus for your collection, attending auctions and exhibits, and taking care of your pieces once you have acquired them.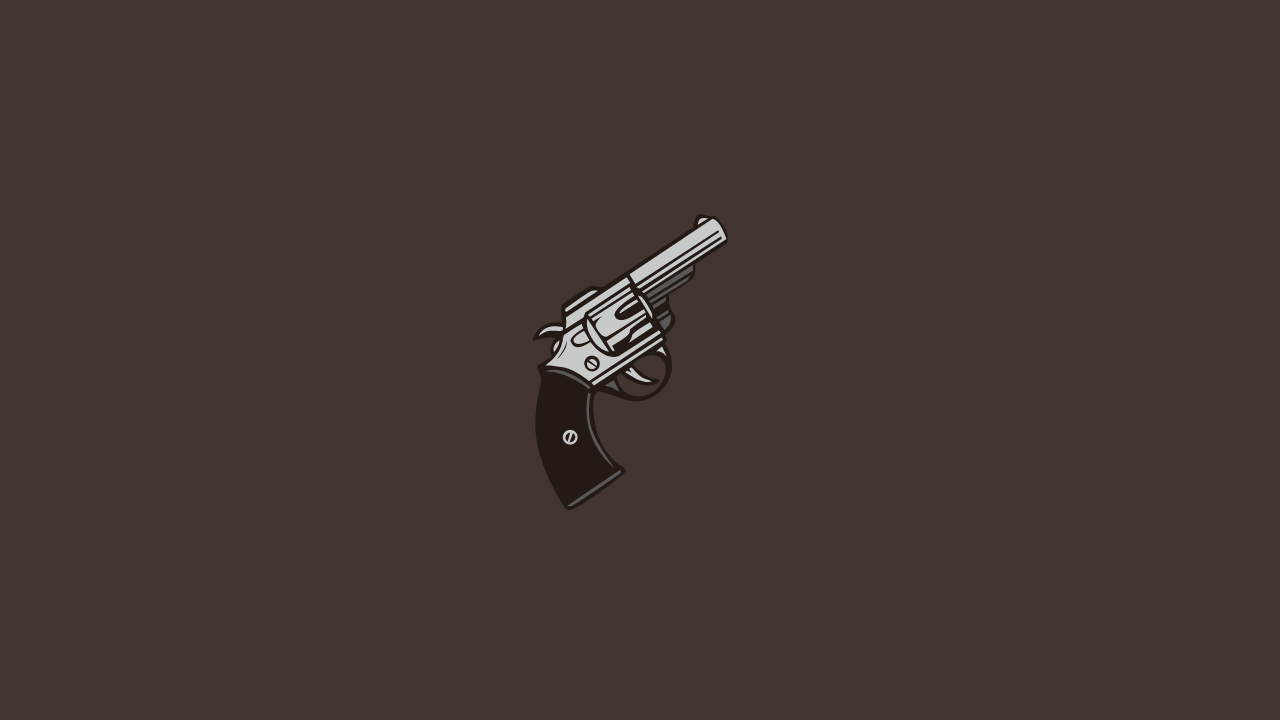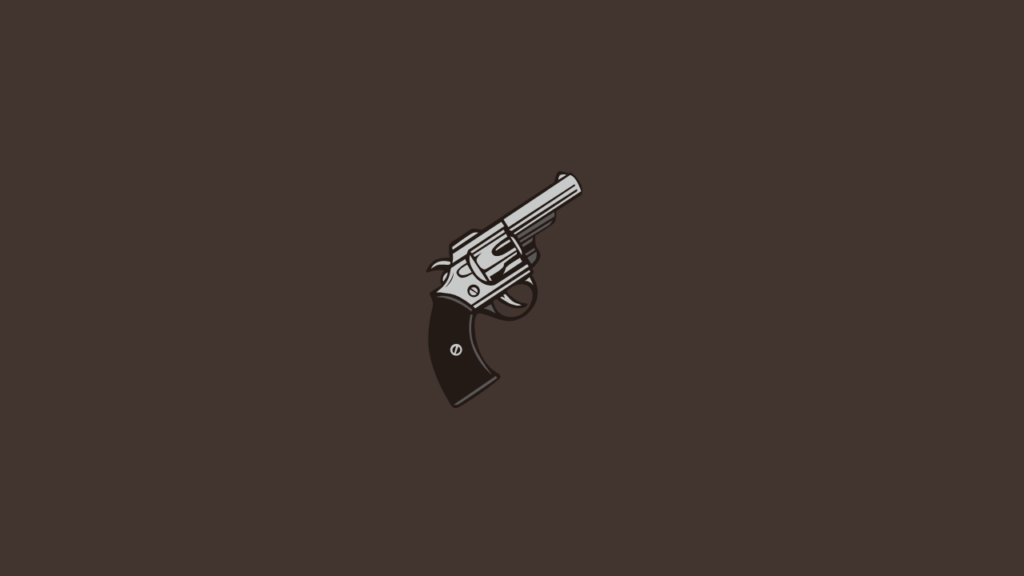 Whether you're an experienced collector or just getting your feet wet, the advice in this article can help you amass a collection that you can take pride in and sell for a profit.
Tips to Get you Started Collecting
Collecting mini/miniature guns can be a fun and rewarding hobby for enthusiasts. If you're interested in starting a collection of miniature guns, here are some tips to help you get started:
Research and education: Before you start collecting, it's important to do your research and educate yourself about the different types of miniature guns available. Learn about the history of miniature guns, the different materials they are made from, and the various manufacturers and designers.
Establish a focus: Once you've done your research, it's crucial to establish a focus for your collection. This could be a particular type of firearm, a specific era or region, or a particular manufacturer or designer. Having a clear focus will help guide your collection and make it more cohesive.
Set a budget: Collecting miniature guns can be an expensive hobby, so it's important to set a budget and stick to it. Set a spending limit for yourself and stick to it so you don't go crazy with the shopping.
Attend auctions and shows: One of the best ways to acquire miniature guns for your collection is to attend auctions and shows. This is a great way to meet other collectors, learn more about the hobby, and find rare and unique pieces for your collection.
Join a club: Joining a group for miniature gun collectors is a terrific opportunity to meet like-minded individuals and gain insight into the sport. These clubs often hold events and meetings where members can share their collections and trade pieces and learn from experts in the field.
Take care of your collection: Once you start collecting, it's important to take proper care of your pieces. Maintaining them in a dry, secure location is essential; treat them gently and clean them frequently to ensure their long life.
By following these tips, you can start a collection of miniature guns that is both enjoyable and rewarding. Remember to take your time, do your research, and have fun!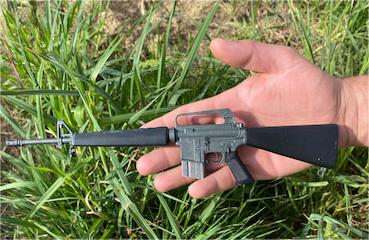 Benefits of Miniature Firearms
Miniature firearms have become increasingly popular among collectors in recent years, and for a good reason. Here are some of the benefits of collecting miniature guns:
Portability: Miniature firearms are small and easy to transport, making them ideal for collectors who like to travel or attend gun shows and auctions.
Space-saving: Collecting full-sized firearms can take up much space, but miniature guns can be displayed and stored in smaller areas.
Affordability: Collecting full-sized firearms can be expensive, but miniature firearms are often more affordable and can be a way for collectors to build a collection without breaking the bank.
Historical significance: Miniature firearms often have a rich history and can be a way for collectors to connect with the past and learn about the evolution of weapons.
Artistic value: Many miniature firearms are intricately designed and crafted, making them functional works of art.
Collectible value: Miniature firearms can increase in value over time, making them a good investment for collectors.
Miniature Guns Regulations
Toy guns—miniature firearms—miniature guns—are regulated differently by each country. These laws protect the public from toy gun misuse.
In the US, miniature guns must meet CPSC safety criteria. The CPSC mandates bright colors or orange tips to distinguish toy weapons from real firearms. Toy gun packaging and manuals must advise against aiming at people or animals.
Toy gun laws vary by state and city. Airsoft guns may require a license in several places. Toy guns may be banned in schools and parks in other states.
Globally, laws for miniature guns differ. To avoid confusion with actual guns, toy guns in the UK and Australia must be brightly colored. Japan bans the sale and possession of toy guns that appear like firearms.
Toy guns can be lethal if misused. Parents and guardians should teach toy gun safety. To prevent misuse, store toy weapons securely.
---
Conclusion
In conclusion, collecting mini guns can be a fun and rewarding hobby for gun enthusiasts. With careful research, budgeting, and storage, you can build a collection that reflects your interests and passion for the hobby. It's important to note that while toy guns are not real firearms, they can still be dangerous if used improperly. Parents and guardians should always supervise children playing with toy guns and educate them on safe handling practices. It's also crucial to properly store toy guns in a secure location to prevent unauthorized use.