Expanding an electrician business requires strategic planning, dedication, and a commitment to delivering top-quality electrical services. As the demand for skilled electricians continues to grow, there are ample opportunities for business growth in the electrical industry.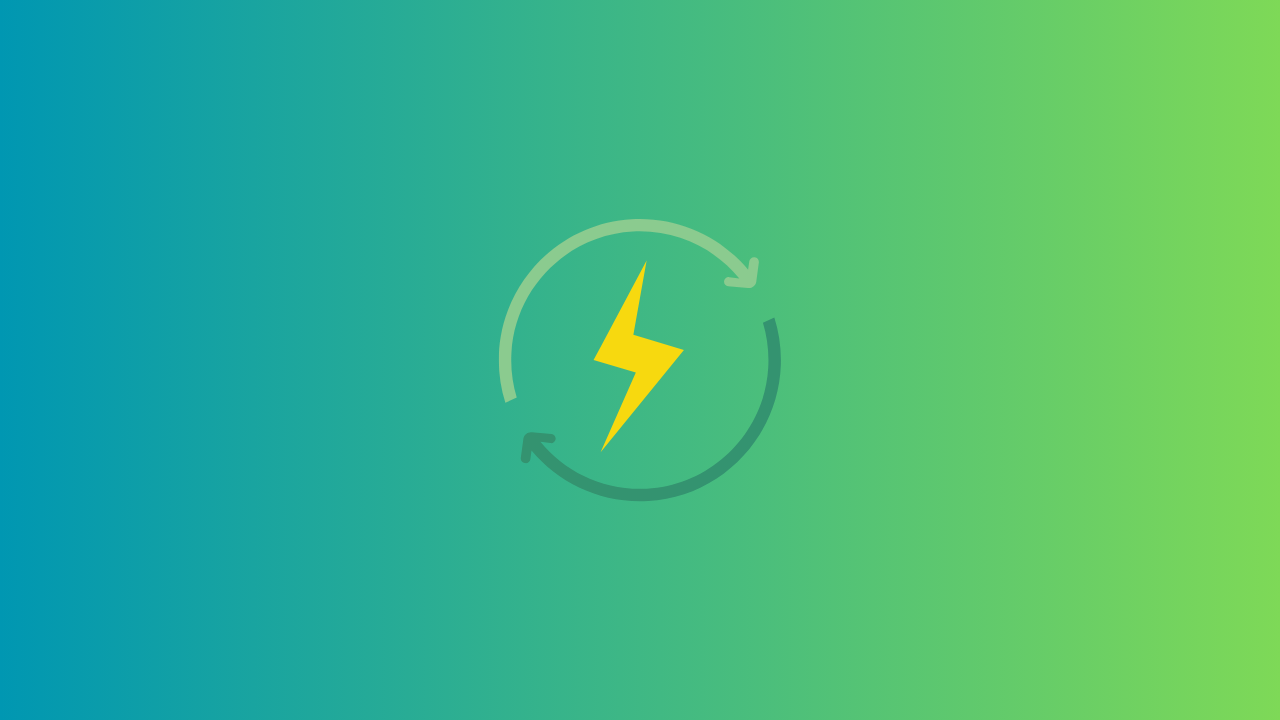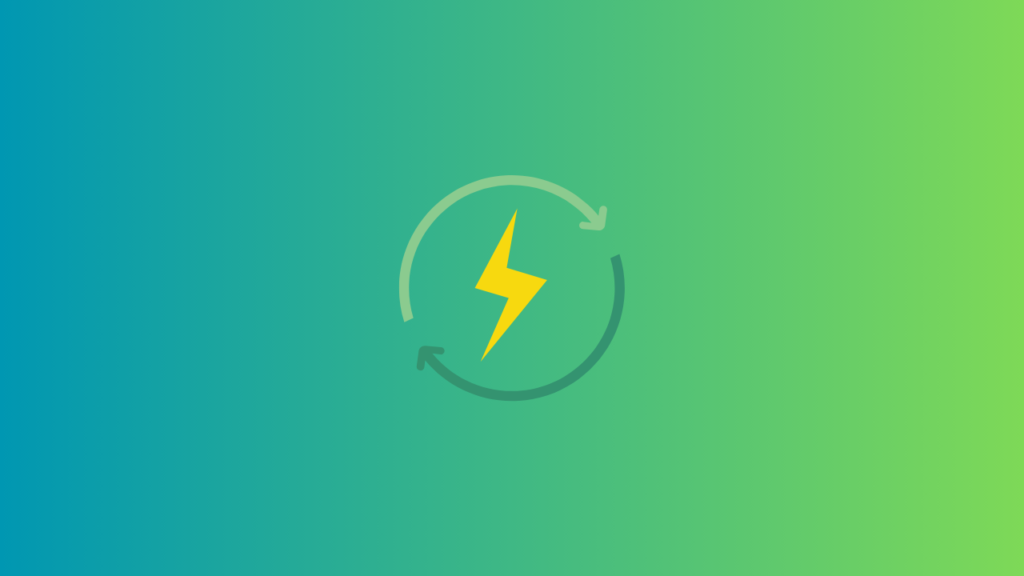 Here are some valuable tips to help electricians expand their business successfully.
Diversify Your Services
One of the most effective ways to expand an electrical business is to diversify the services offered. While residential electrical work is a staple, consider branching out into commercial, industrial, or specialized areas such as energy-efficient lighting, home automation, or solar installations. Expanding your service offerings can attract a broader range of clients and increase revenue streams.
Build a Strong Online Presence
A robust online presence is essential for business growth in today's digital age. You should have a website to showcase your services, portfolio, and customer testimonials. You could investigate search engine optimization (SEO), which would organically bring traffic to your website. 
Implement Effective Marketing Strategies
Marketing is a vital tool for expanding your electrician business. Consider tactics such as pay-per-click advertising, local SEO, email marketing, and even direct mail campaigns to reach your target audience and generate leads.
Invest in Professional Networking
Networking within the electrical industry can open doors to new opportunities. Join industry associations, attend trade shows, and connect with other professionals, including builders, contractors, and real estate agents. Building strong relationships can lead to referrals and collaborations that boost business growth.
Focus on Customer Service
Exceptional customer service is a cornerstone of business expansion. Prioritize customer satisfaction by providing timely, reliable, and quality electrical services. Customer feedback should be encouraged, and try to address any concerns promptly. Happy customers are likely to recommend your services and become repeat clients.
Hire and Train Skilled Staff
As your business grows, consider hiring additional staff to handle the increased workload. Invest in training and certifications for your team to ensure they are up-to-date with the latest industry trends and safety standards. Skilled and knowledgeable staff can enhance the quality of your services.
Manage Finances Wisely
Effective financial management is critical for business expansion. Keep a close eye on your finances, including income, expenses, and profit margins. Work with an accountant to create a financial plan and budget. Consider securing financing if necessary to invest in equipment, marketing, or staff expansion.
Obtain the Necessary Licenses and Permits
Expanding your services or operating in new areas may require additional licenses or permits. Ensure that your business complies with all local, state, and federal regulations. If you don't do this, you may end up with legal issues and setbacks.
Develop Strategic Partnerships
Collaborating with other businesses, such as Powerpoint Electrical wholesalers, can be mutually beneficial. You should look to establish strategic partnerships with construction companies, real estate agencies, or property management firms. These partnerships can lead to a consistent flow of projects and clients.
Embrace Technology
Stay up-to-date with technological advancements in the electrical industry. Incorporate energy-efficient solutions, home automation systems, and digital tools that can enhance your services and set your business apart from competitors.
---
In conclusion, expanding an electrician business requires a combination of strategic planning, excellent customer service, effective marketing, and continuous improvement. By diversifying services, building a strong online presence, and investing in professional networking, electricians can position themselves for success and capitalize on the growing demand for their expertise.