If you're looking to participate in a trade show, one of your greatest concerns will be how to attract attendees and convert them into customers or leads. And since there will likely be hundreds of other exhibitors like you at the event, it's easy to get lost in the crowd.
Grabbing attention that results in sales thus goes beyond relying on luck. Instead, it requires learning how to present your offering in an irresistible embodiment and intentionally plan your way to success.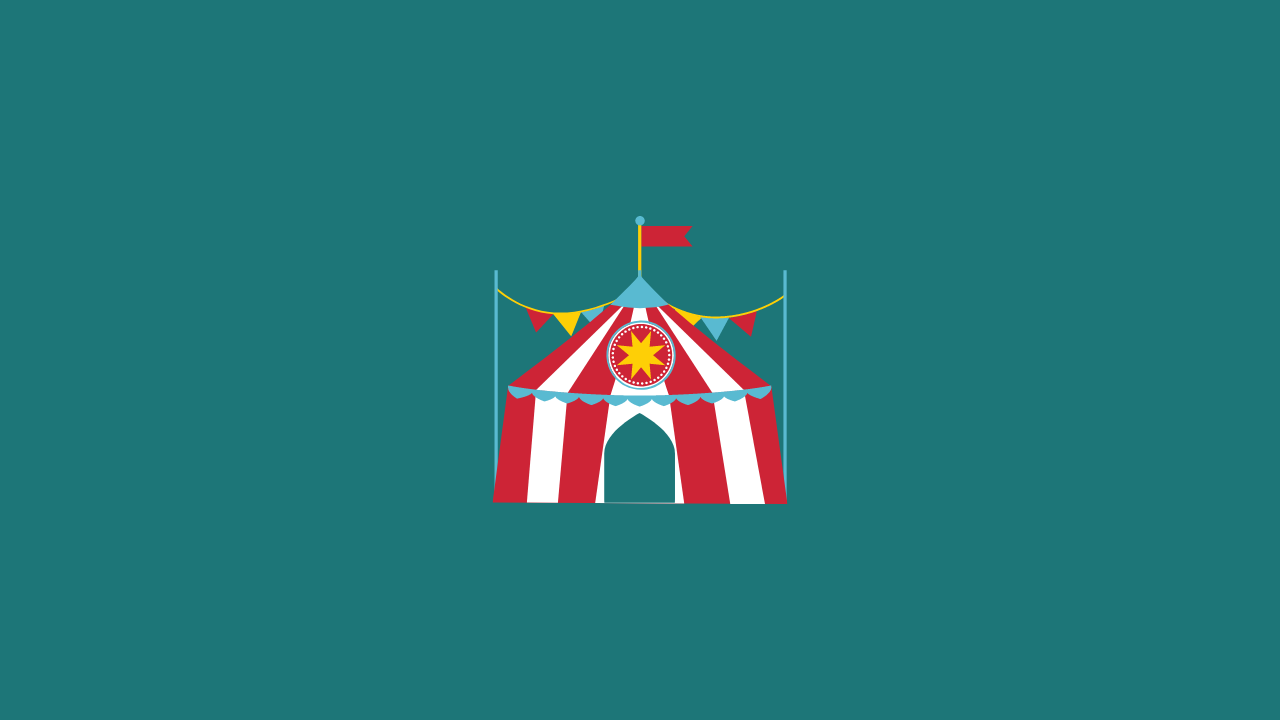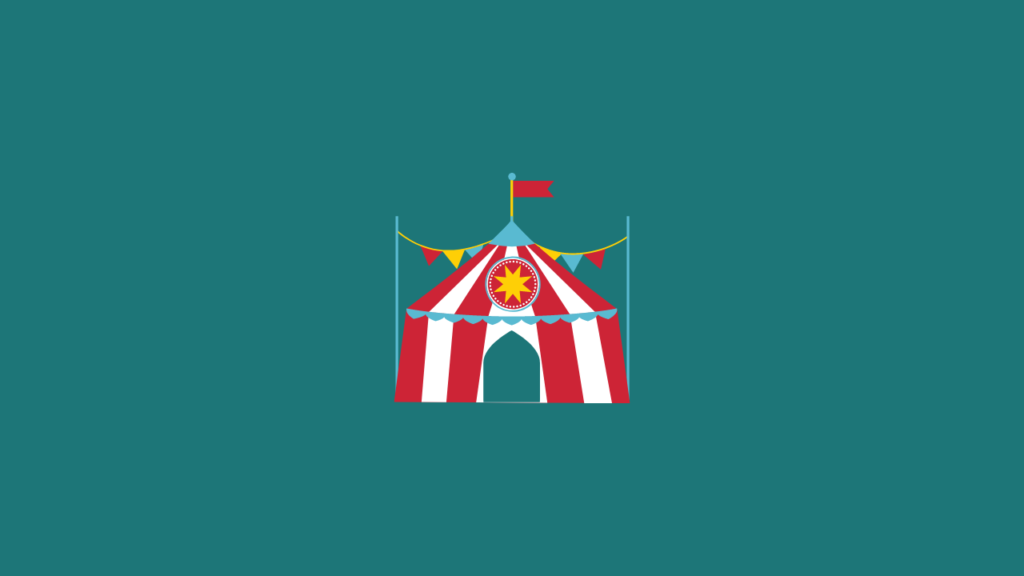 So, if you want to learn how to grab attention at a trade show, here are our simple, foolproof tips to guide you.
1. Target the right audience
The first step to success at a trade show is to know and target the right audience. Don't design your booth to attract every attendee as that will result in much traffic and little conversion.
Rather, you want to attract the right audience who are more likely to become customers or lead. Most trade show attendees already have a specific product or service they're interested in, even though they may spend some time window shopping. You want to ensure you structure your booth to capture your ideal customer's attention at first glance and generate as much beneficial traffic as possible.
Determine customer demographics such as who they are, their behavior patterns,  the problems they want to solve, their motivations, and goals. These details will help you organize and design your booth to appeal to and attract the right people.
2. Use trade show displays
One of the easiest yet most effective ways to capture potential customers' attention is by using trade show displays. With the right graphics on your display, you can consistently attract new attendees while attending to other important things.
These displays come in various sizes and types, making it easy to find the perfect one for your booth. Some of the most popular trade show displays are table covers, counters, banners, and backlit.
Displays help you stand out from other exhibitors and make it easy for attendees to identify your booth. Plus, potential customers can quickly see your mouth-watering offers, thus grabbing their attention from all corners.
3. Have a unique offer
You can't continue to present the same old offer at every trade show and expect sales to balloon every time. Spice up your game by adding a unique perspective to your products or introducing better products from time to time.
Often, attendees want to see unique and enticing offers, which is why they prefer to purchase at a trade show. Even if it means a slight price difference, have something unique for your potential customers to make them choose you over your competitors.
4. Don't waste time
Whatever your marketing strategy is, avoid wasting time presenting your offer as an average visitor only has about 5 seconds before getting distracted. Ensure your unique selling point is the most prominent thing on your trade show displays to capture visitors' attention and pique their interest.
5. Use lighting effectively
Effective lighting can bring focus to your booth and draw visitors' attention effortlessly. You can create an atmosphere and evoke a feeling just by using lights appropriately. People can relate to feelings and will be inclined towards doing business with you when they feel connected to you.
Due to this, you can attract more attendees by creating a dramatic-looking booth with compelling decor and lighting.
Finally, you want to make sure you have a nice-looking staff and incorporate some interactive activities as these can also make people feel attracted to your booth.