Programming is one of the most lucrative professions on the modern market. Today programmers are being sought out by major companies and organizations because of the potential they have in business. Increasing your worth means making yourself more marketable in a way that you are more sought after and you can demand higher salary. There are very many ways that one can increase their worth as programming expert and here are some very useful tips on how to make you more worthy programming expert.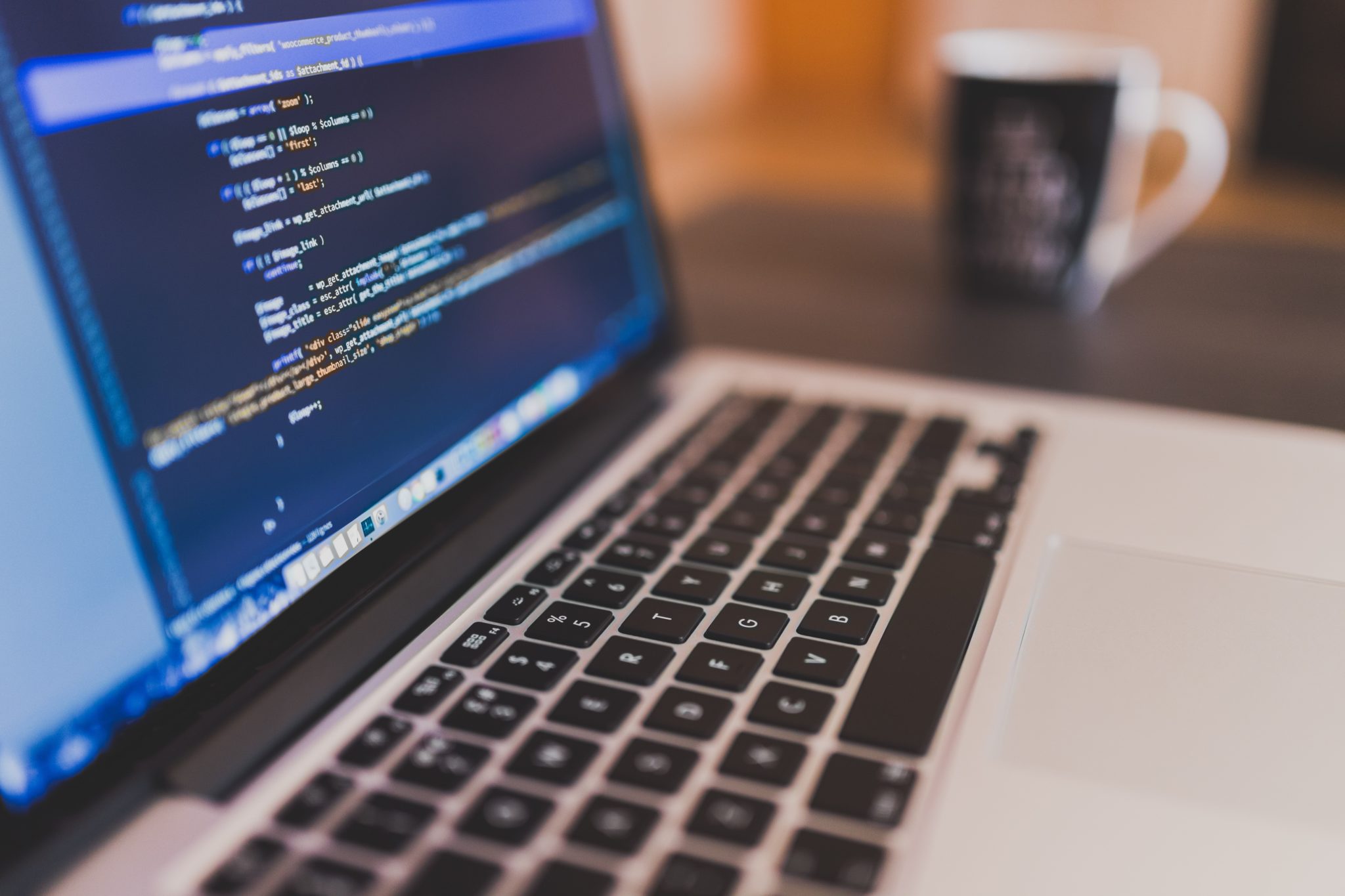 Build a name for yourself
As a programming expert the skills you have are crucial and very important but what will make you command a high price and recognition is when you build a name for yourself. This is not hard as it sounds. The best way to increase one worth or value is to build your own name and sell yourself as a brand. The reason for this is that using your skills to make a name for yourself is one way of becoming a more worthy programming expert. This comes from getting your name out there. This is by doing the things in the programming field which makes you stand out or more recognizable.
 Find your Niche
Programming is a very large field and one thing is that you cannot be an expert in everything. This means that finding your niche and becoming a master in it will increase your worth significantly.  Find a few areas in programming which you have interest or you are really good in and increase skills in these will help increase your worth as you master all the concept of programming in them. To find your niche you can check some ideas at https://simpleprogrammer.com/
 Deliver Value to Customers
As a programming expert there are a wide range of tasks which you can undertake but you need to focus on the project which delivers value. This is because the more value that you deliver to your customer the more worth you will have. This is because the customer at times tends to determine the worth of a programmer; this is through the task which they undertake. A programming expert should seek out the project which meets the customers' needs and this in the long run they will increase their worth.
 Adapt to Trends
Technology is one of the fast changing field, this is because new technology is being invented on a regularly. A programming expert must be able to keep up with the changes in technology. The best way of doing this is by adapting to the changing trend. A programming expert will significantly increase their worth by understanding what the market needs needs and being able to provide. For instance now there is a lot of emphasis on cryptocurrency a programming expert who can make apps or programs to enhance this newest trend will find themselves more worthy in the market. A programming expert must be able to adapt with the needs of the time and this will increase their worth.