The first thing that comes to one's mind when we get a new smartphone is what apps should be downloaded. What do we need for the device and what we don't?
This list of the latest apps is exactly what you need, they are not only trending but also are some of the top apps in their own way. The applications mentioned below are the few special ones and probably those you are looking for.
So, let's get started…
Top 10 Apps for an Android Phone
*For File Sharing And Managing.
1. ES FILE EXPLORER FILE MANAGER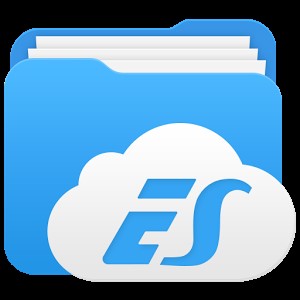 This app is undoubtedly one the best file-sharing app, it gives a nice file-sharing and managing experience.
The app is very user-friendly and can also be designed in a way that the user loves. ES File Explorer (File Manager) is a full-featured file (Images, Music, Movies, Documents, app) manager for both local and networked use! With over 500 million users worldwide, ES File Explorer (File Manager) helps manage your android phone and files efficiently and effectively and share files without data cost.
It also has in-built Audio and Video player, supports RAR and ZIP files, and with other awesome features like cloud storage, remote file access and Wi-Fi sharing, and many more.
The app is available free on GOOGLE PLAY STORE.
*For Sharing Files
2. SHAREiT: File transfer, Sharing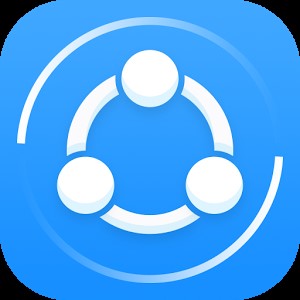 SHAREiT is one of the fastest file-sharing apps present today.
All kinds of data and files can be shared by the app with no network restrictions. It is almost 200 times faster than Bluetooth sharing and can go up to 20M/s max.
Sharing is made possible anywhere and anytime regardless of the platform (Android, Windows, iOS). This app also enables us to share data with s pc/laptop and a smartphone.
The app is available for free in the GOOGLE PLAY STORE.
*For Social Media.
3. INSTAGRAM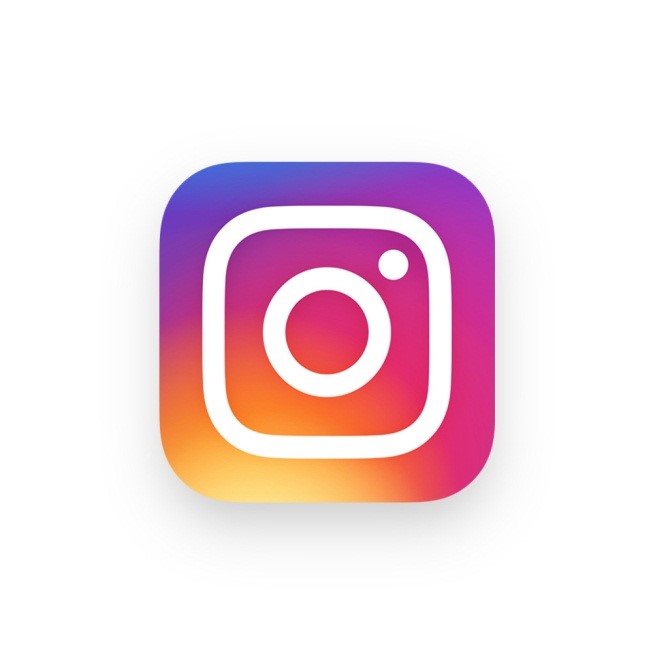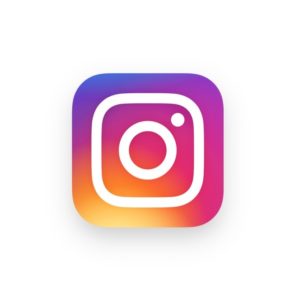 This app lets you post the happenings around you in the form of an image or a video along with filters and creative tools to change photo brightness, contrast, and saturation, as well as shadows, highlights, perspective, and more.
You can discover photos and videos you might like and follow new accounts in the Explore tab., also send private messages, photos, videos, and posts from your feed directly to friends with Instagram Direct.
Share photos and videos instantly on Facebook, Twitter, Tumblr, and other social networks.
The app is available for free in the GOOGLE PLAY STORE.
*For Cleaning And Optimizing.
4. CCLEANER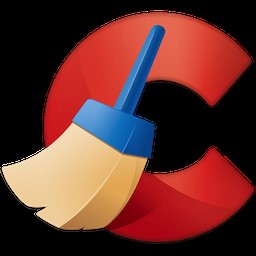 One of the top cleaning apps that not only clean the app but also optimize it with just a touch.
Remove junk, reclaim space, monitor your system, and browse safely. Become the Master of your own device with the ultimate cleaning app for your Android!
The app is user-friendly, totally free from ads, fast and compact.
The app is available for free in the GOOGLE PLAY STORE.
*Keyboard
5. SWIFTKEY KEYBOARD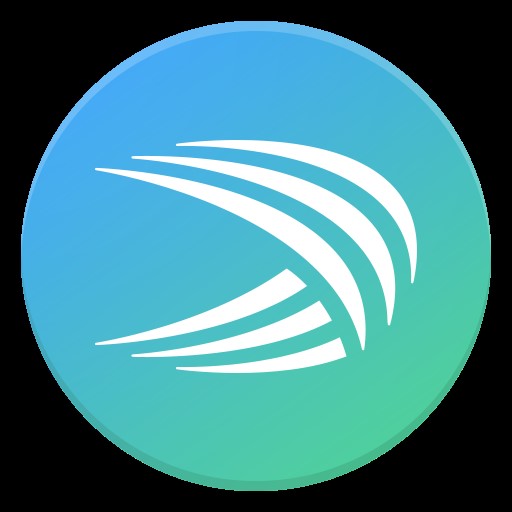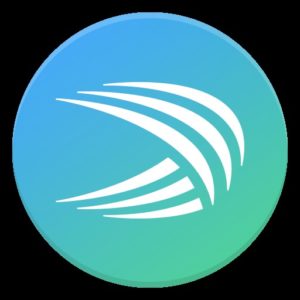 Swiftkey Keyboard is one of the most powerful and customizable third-party keyboards available.
It works superbly if you don't have a proper keyboard and are looking for a new one.
It's free and you can purchase themes for it if you want to. There are several other features including a dedicated number row, SwiftKey Flow which allows for gesture typing, multiple language support, cross-device syncing of your library, and much more. It's about as good as it gets in the keyboard space.
*Organizers and Tips
6. EVERNOTE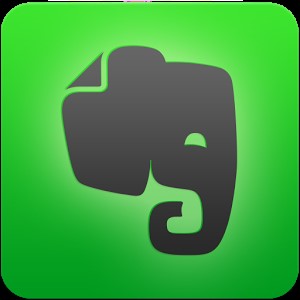 Evernote is the app that had to be on our list in terms of what it does!
Evernote gives you the tools you need to keep your work effortlessly organized. Write, collect, and capture ideas as searchable notes, notebooks, checklists, and to-do lists. Take notes in a variety of formats, including text, sketches, photos, audio, video, PDFs, web clippings, and more.
You can scan, sync, and share your ideas anywhere anytime.
The app is free in the GOOGLE PLAY STORE but comes with a lot of perks in its premium and plus versions.
*For Music
7. n7player MUSIC PLAYER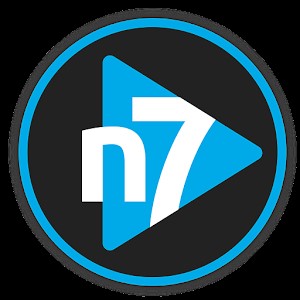 When it comes down to music n7player is definitely the one you need.
Most of the devices have the GOOGLE PLAY MUSIC app pre-installed in it if you ain't happy with it n7player might be the one for you. n7player Music Player is an intuitive audio player giving you an innovative way to browse your music. It provides advanced features in a user-friendly interface.
Quick access to currently playing songs allows for total control in a handy way. Because of the ease of use, this app is perfect for beginners but its countless features will satisfy even the most demanding and advanced users.
The app is available for free in the GOOGLE PLAY STORE but if you want to experience this app at its best you need to download its unlocker which apparently is paid.
*News and Magazine
8. Flipboard: Your News Magazine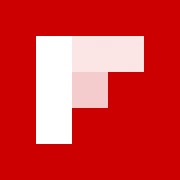 Flipboard is one of the tops in the business. With over 100 million+ downloads this definitely is the app that you need to have if you want to stay updated or want to keep others it's a single place to keep up on the news, follow topics you care about, and share stories, videos, and photos that influence you.
Find the top publications like THE NEW YORK TIMES etc. on Flipboard, and find any source with the search bar. You can also connect Facebook, Instagram, Twitter, and LinkedIn to Flipboard and easily flip through pictures and posts from friends.
Save stories you enjoy or express a point of view.
The app is available for free on the GOOGLE PLAY STORE.
*Browsers
9. DOLPHIN-Best Web Browser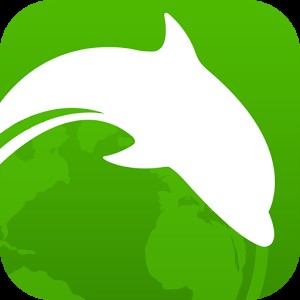 Unlike many other browsers available in the market, Dolphin Browser is not only lightning fast but also has some fantastic features like Gestures, Flash Player, etc.
Dolphin Browser is indeed the best browser for Android.
Dolphin Browser provides you with a fast loading speed, HTML5 video player, AdBlock, tab bar, sidebars, incognito browsing, and as mentioned above Flash Player for Android.
The app is put up for free in the GOOGLE PLAY STORE.
*Alarm
10. ALARMY (Sleep If U Can)-alarm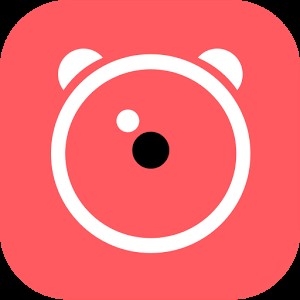 Well, all the apps mentioned above are worth nothing if you don't wake up in time to use them.
So, the last app on our list had to be an app that keeps you on time.
This app is definitely one to avoid the uncontrollable sleep you experience every night and find it difficult to make it to your Office, School/College.
ALARMY is literally the most annoying alarm app ever, it can even wake the hell out of a dead person.
This app has been cleverly designed to force you to get out of bed. You set it up by registering a photo of an area or room in your house. Then once the alarm is set, the ONLY way to make it stop ringing is to get out of bed and go take a photo of the registered area.
So, if you find it difficult to put yourself together every morning and if you really are serious about your daily schedule then go and check it out.
The app is available with no charges (i.e. FREE :p) at the GOOGLE PLAY STORE.
---
So, that's it for this time guys. We will be back soon with more such lists to avoid your technical dilemma of apps (kidding).
HONORABLE MENTIONS:
Solid Explorer File Manager.
XENDER: File Transfer, Sharing.
360 Security – Antivirus FREE
POWERAMP Music Player.
UC Browser – Fast Download.