We've seen many design trends come and go over the years. Some are cherished longer than others, and there are those that are just heinous abominations that never should have seen the light of day.
No matter how good (or how ridiculously bad) these trends get, however, one thing is for sure: This industry is a testament to how creative humans can be.
This is especially true in the digital age.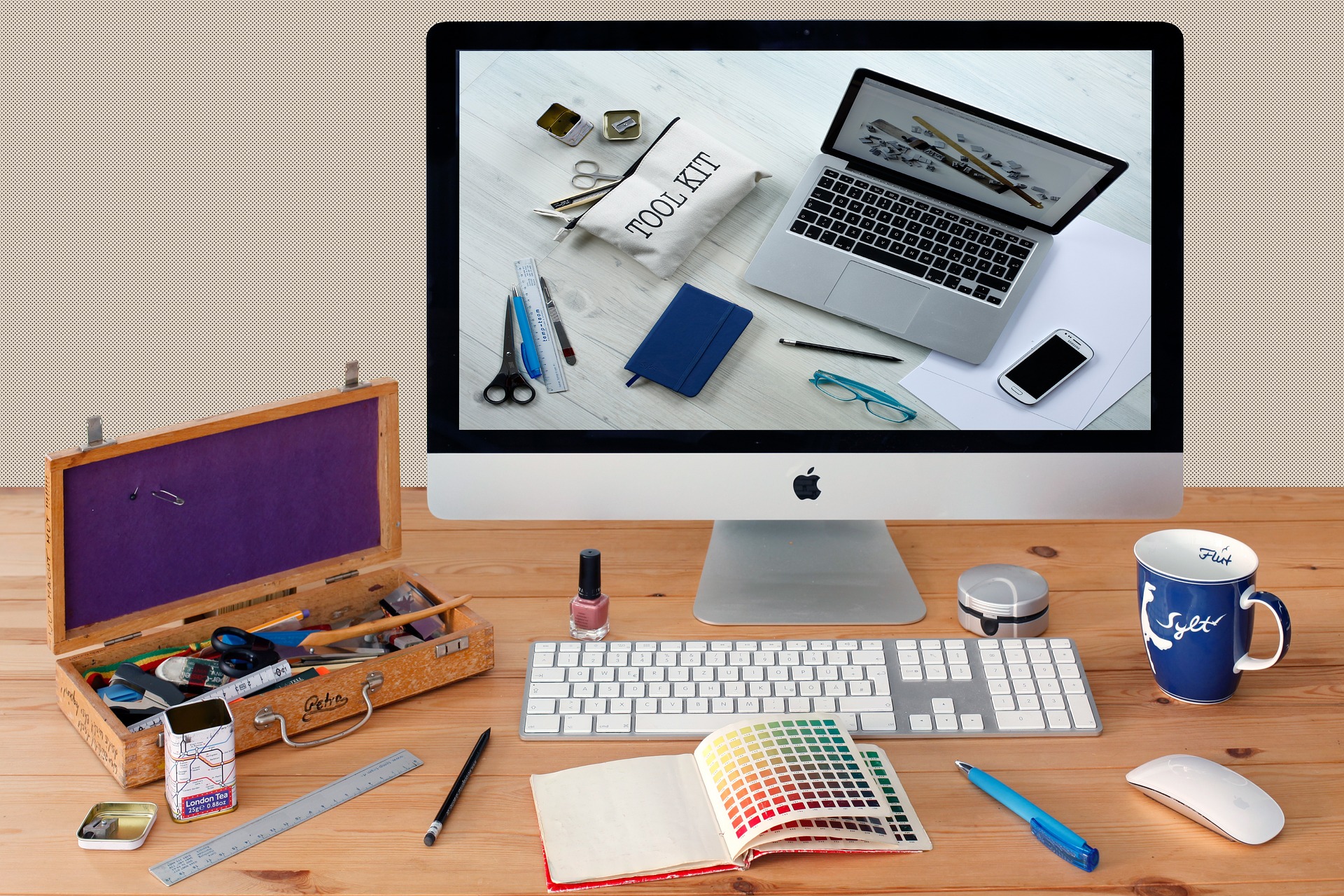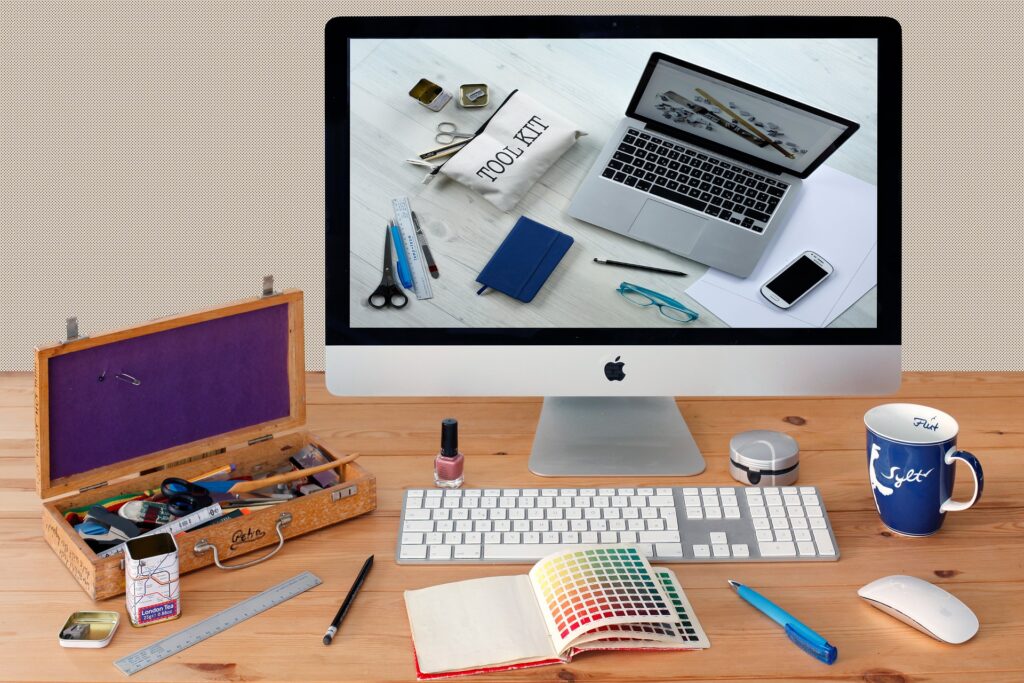 Graphic design and business always come hand in hand. Businesses that want to stand out need to focus on strengthening their brand's influence over the market (check this out). This largely has to do with how they portray their brand to the market, what story they have to tell, and what they have that can leave a lasting impression on their audience.
With people having access to a world of information at their fingertips, brand rivalries are crazier than ever. One Google search for a product or service can generate hundreds of thousands of results.
So you really have to start asking the question: Why should people buy from my business? What is it that sets me apart from thousands of other businesses offering the same services as me?
The moment you find your answers to these questions, the best way to relay them to your market is through Digital Graphic Design.
What Is Digital Graphic Design?
Graphic designers have probably been around for as long as businesses have. They are responsible for giving form to a brand; they create visual representations of a business that would help them leave a lasting impression on their market.
For example, you can't see a "swoosh" or a checkmark without thinking of the brand Nike. In the same way, you can't see the golden arches and not think of McDonald's.
Graphic design existed long before technology became as advanced as today. As soon as people could draw on paper, businesses started to trademark their products as a way to show ownership over their own brand. And now, in the age of digital media, digital graphic design was born as well.
Digital graphic design refers to creating visual elements with the use of design software such as Adobe Photoshop or Canva. Digital graphics are mostly used for creating online content such as social media posts, website design, virtual logos, infographics, digital arts, etc.
Many businesses have been able to engage and interact with their market through playful, attractive, and scroll–stopping designs, boosting their marketability and sales.
If you want to design digital graphic that is next level, it's important that you keep up with the internet's ever-changing trends. Below, we've listed some design strategies that have garnered the most attention this 2023.
What Are Trending Graphic Design Ideas In 2023?
Retro
The 70s and 80s have made a comeback in recent years and it's made its way to the digital graphics scene too. We're talking about bright, popping colors, neons, and comic-style fonts that are very reminiscent of the retro era. "Cartoony" styles are also in trend and playful illustrations are coming back to the logo scene.
The charm of retro-vibe designs lies in its ability to put its audience in a nostalgic trance. And we really don't mind if it stays trendy for a bit longer. We love seeing some "blast from the past" action on our feeds!
Y2K
Another design trend that's making headlines, especially with the Gen-Z crowd, is Y2K. Honestly, people calling it Y2K as if it's some relic from the past makes us, 199x babies, feel old. But sure enough, it's been over two decades since we celebrated the turn of the millennium.
Y2K designs definitely feel like you're turning over a new page. It's a nice blend of nostalgia and futuristic approaches. Bubbly designs and bold yet feminine color palettes; it's a very forward-thinking design trend. Think Inspector Gadget meets Britney.
Minimalist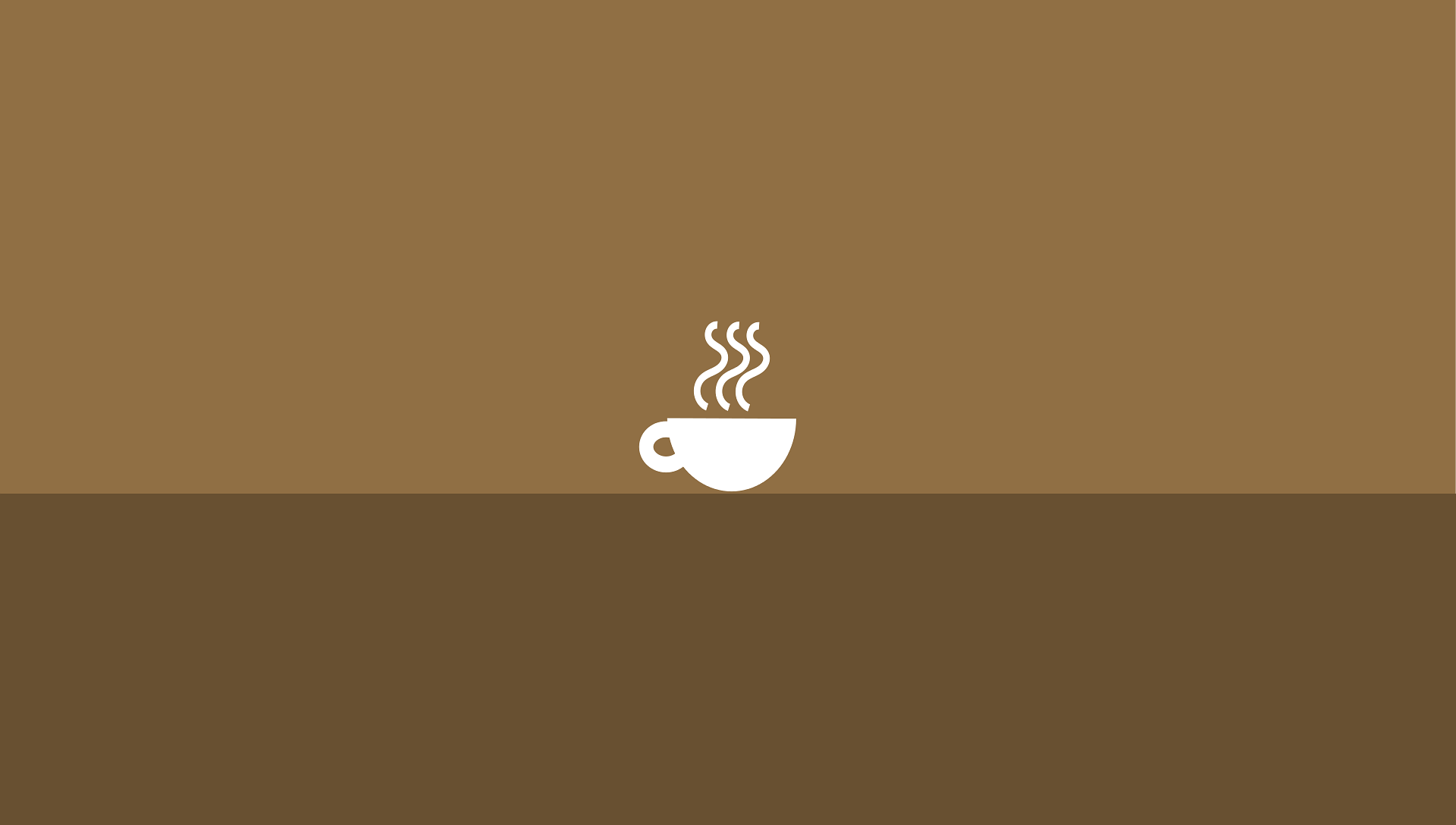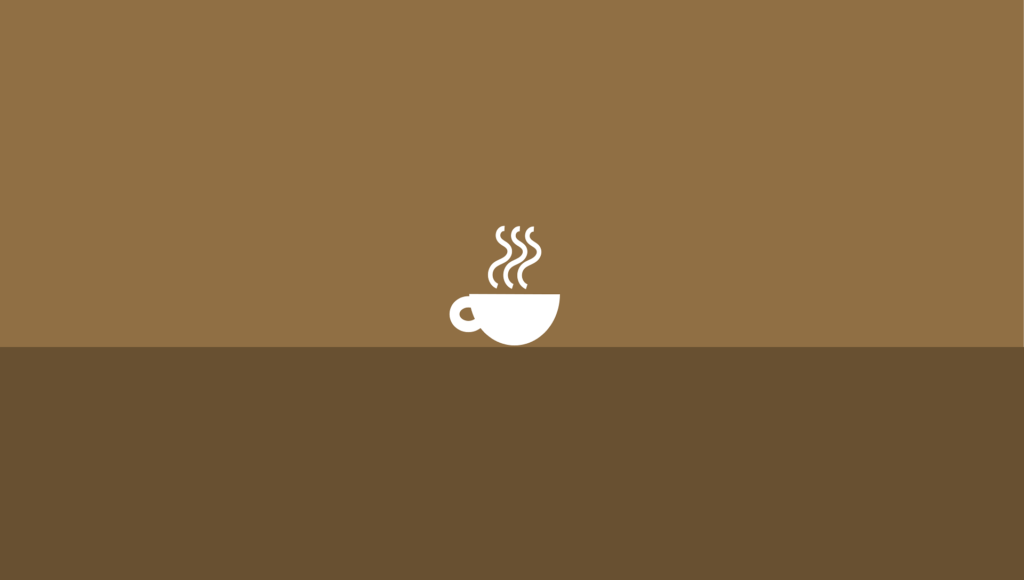 Less is more! Minimalist approaches have been making headlines in the past couple of years and it's still trending even in 2023. You can never go wrong with sleek, classy, and sophisticated graphic designs. Brands that are into minimalist approaches are often in the luxury industry.
So if you want your business to look and feel classy, this design trend is for you.
Psychedelic
I think the word "trippy" best describes Psychedelic designs. It uses intense, bold colors and geometric lines and figures to create flowy and artsy graphics. If you've seen how "mind control" devices are portrayed in cartoons and TV, that's the vibe. See examples here: https://blog.pixlr.com/psychedelic-designs-and-why-we-love-them/.
These types of designs are often used in the event production industry: festivals, concerts, parties, etc. And we personally love this hippie vibe; it's cute!
AI
One of the most recent trends in design is AI-generated graphics. It basically means enlisting the help of an Artificial Intelligence program, to create designs specified to your business's needs. We've seen it in action and it's remarkable (and scary) how a computer program can comprehend and execute design instructions in a matter of seconds.
AI-generated designs have been controversial in the world of Graphic Design as it opens the debate of whether this will affect the livelihood of real Graphic Designers who spent years perfecting their craft.
In our opinion, AI can only produce according to how it's instructed so the "creative" part still needs a human source. We believe it'll enable designers to explore new perspectives but definitely won't replace them!