Companies do everything to simplify the lives of customers as much as possible. For example, the development of renting applications. Thanks to them, clients no longer need to look and go to the physical office to book a car. It can be done through one of the car rental applications. We offer you the top 5 best apps for iOS and Android of recent times. Read the article and make your choice of application that meets your needs.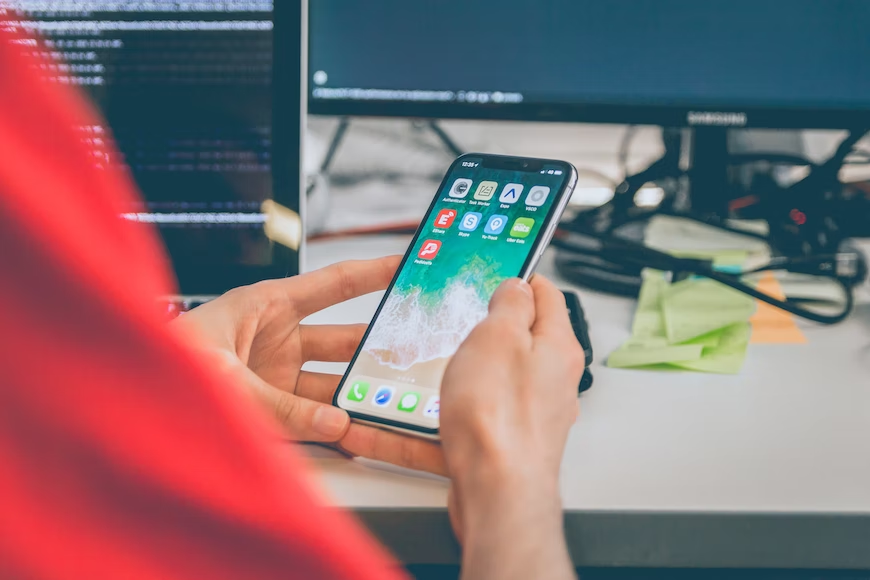 If you need to rent a car in a US city, we recommend this app. From $5 per hour, you can rent a SUV or many other options directly with the car owner rather than through a rental service. You can discuss in advance the amount of fuel you require and for what period you want to hire a car. In the app, you will find options for any budget, although for some models you will not be able to rent. For example, Infinity, Tesla, and BMW. As a bonus tenants receive a full insurance policy.
Useful service for those who travel frequently, as the company works with main car rental platforms on different continents. It has an excellent search engine, so you can compare and get the most suitable option. Users also like affordable prices, stable performance apps, a wide selection of vehicles, and friendly support.
Want to rent a car quickly and not drive away after it? You find a great app. Just register, reward the membership fee, and wait for a special card by mail. Then book the nearest option and unlock it with this card. After that, you can drive as much as needed. A payment includes a gasoline and automobile insurance policy. After a trip, close the car with a card or application. Sedans, vans, minibusses, universals, and other models are within easy reach in about 500 cities worldwide. Some users complain that sometimes cars do not start in underground parking lots, because of bad satellite communication.
Quite a simple application to making a lease in a few minutes. In the first tab, you can sort out a location, available vehicles, and additional facilities and enter personal information. In other tabs, you can make changes to the profile or reservation, and get help. Exclusive service is provided to those who join the Fastbreak program. The application is updated regularly. Some users complain that the company has taken more money from them for fuel than it should have.
With this app, you can hire an auto almost everywhere. Users are offered a variety of models, which can be leased through the application. The interface is easy and you can change your reservation free of charge. The map shows the landing and disembarkation points. As a rule, the prices are not low, but if you join a premium club, you can get some discounts. Emerald Club members can track their reservations and use the free rental service. Some users complain about the application's poor performance, poor support service, and not always clean cars. But it seems that after the renovation a lot of problems were solved.
This app lets you easily rent an economy class car, convertible, and many other options. Thanks to a convenient search, you are guaranteed to find what you need. The latest update adds more than 4,000 locations, allowing you to find your nearest car worldwide. The app is able to unlock the vehicle you want to rent. The vehicle can be used for up to 27 days. Periodically the offer pleases good promotions.