Not known by many people, the first laptop computers were widely used as early as the late 1980s. These portable computers were more or less specifically catered to businessmen who continuously need to keep their documents and manage their files on the go. During the past three decades, intensive computer research and development have provided astounding innovations to this technology. In the past, laptop computers were still a few inches thick and some of them may weigh up to 15 pounds. Newer versions of laptop computers are not only slimmer and lighter but they are now also faster, more powerful, and well-suited to our different needs.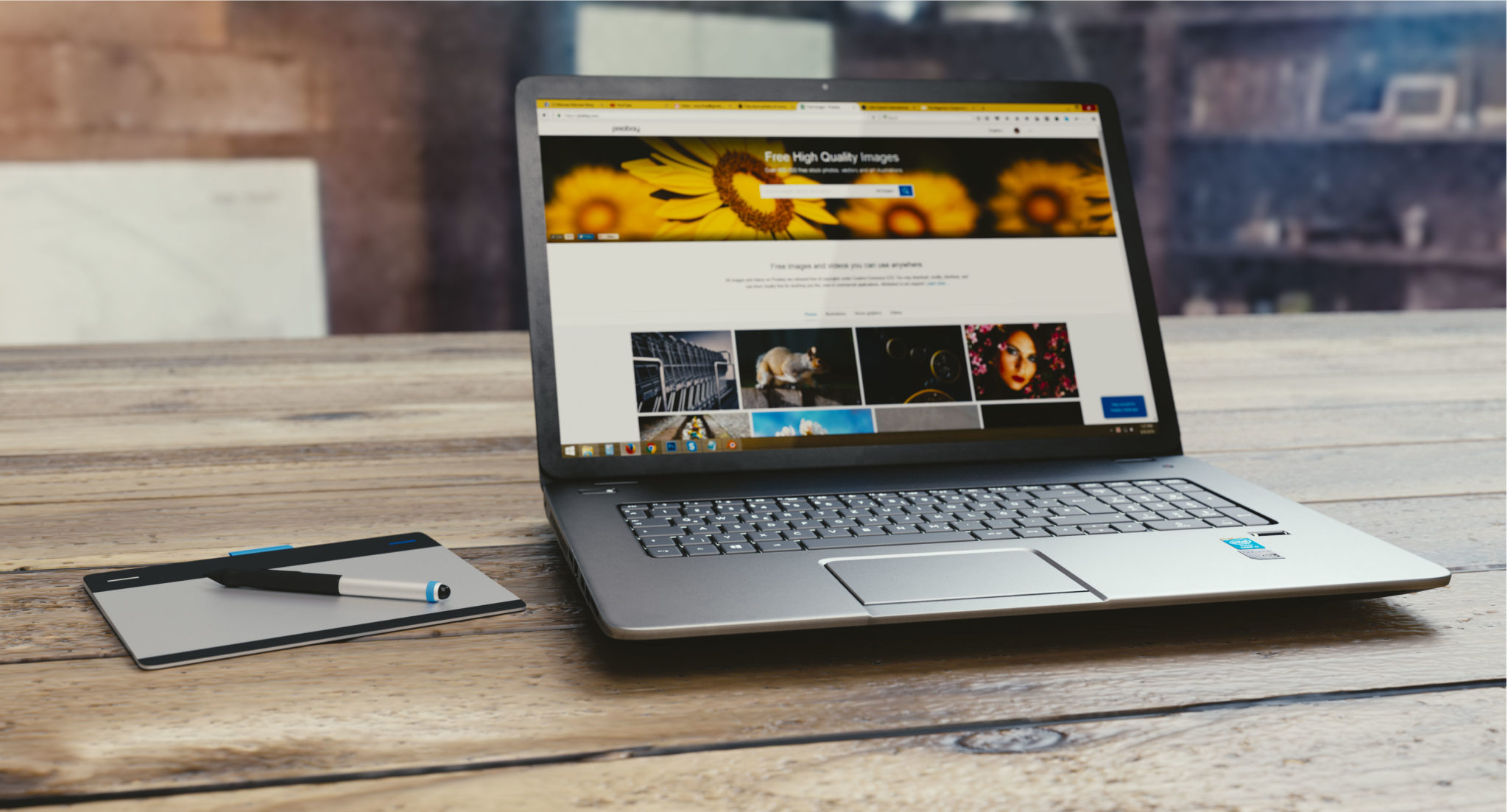 The best laptop computers nowadays are built to last up to an average of three years without experiencing any performance issues. That is why it is important for you to choose the best laptop that can help you complete your tasks without any delay. Check out what types of laptop computers you should be familiar with before visiting your local computer shop.
Netbook
Netbooks that first appeared in 2007 are the lightweight and more compact alternative to regular laptops. During its popularity, netbooks were used for mainly to access the internet and complete simple office tasks. Although they still offer great convenience to individuals today, netbook sales have considerably dropped down since the emergence of more ergonomic tablets in the market.
Chromebook
A Chromebook is a cloud-based version of a laptop that has its own operating system (Chrome OS). Unlike other laptops, this version is free from 'bloatware' which is known to slow down the system. Keep in mind that almost all applications on this device only run with an internet connection.
Student and Business Laptops
Both student and business laptops are similar in many different ways. The first is that the keyboard is made to be full-sized to facilitate easier entry of data. Touchpads are usually not a huge factor when choosing a student or business laptop as an external Bluetooth-capable mouse is highly recommended for easier navigation. Aside from having wide viewing screens, aspects such as internal storage and security must also be considered for student and business laptops.
Desktop Replacement Laptop
Desktop replacement laptops can retail for high prices because many of them are designed for high-speed performance. But there are ways to buy one for a more affordable price. You can wait for major sale events, such as Black Friday and Cyber Monday. Alternatively, you can purchase a reliable refurbished laptop instead of buying a brand-new unit. This will help you save up to 40 percent on your computer purchase.
Hybrid Laptop
A hybrid laptop or a 2-in-1 laptop combines the convenience of using a touchscreen tablet and the full functionality of a laptop computer. These convertibles are slightly more expensive compared to regular laptops with the same specifications, but they offer more versatility and convenience. Hybrid laptops are usually lighter and sleeker in design, but you should not expect too much on the battery capacity.
Gaming Laptop
Gaming laptops may be the most expensive type among all the different laptop categories but the powerful hardware speaks for itself why it is worth the price. These laptops are equipped with high-end RAM, CPUs, and video cards that can run almost every game seamlessly. Gaming laptops also have full-sized keyboards and rich displays with large viewing angles. Although gaming laptops come at a price, you can still find some great buys under $1,500. Visit https://topprobe.com/laptops-under-1500 and check out the reviews on the best gaming laptops below $1,500. Now that you know different types of laptops. It is important you identify your needs and choose the laptop type that best suits your need.If you are a gadget geek then be sure to visit onlinesavingshack.com. The site has updated content on useful tips and life hacks that will add value to your everyday life.