In recent years, Microsoft has been actively developing its platform with applications: in the store, you can find various useful utilities that make working at the PC as comfortable as gambling at a real online casino. Here are the best tools for your computer.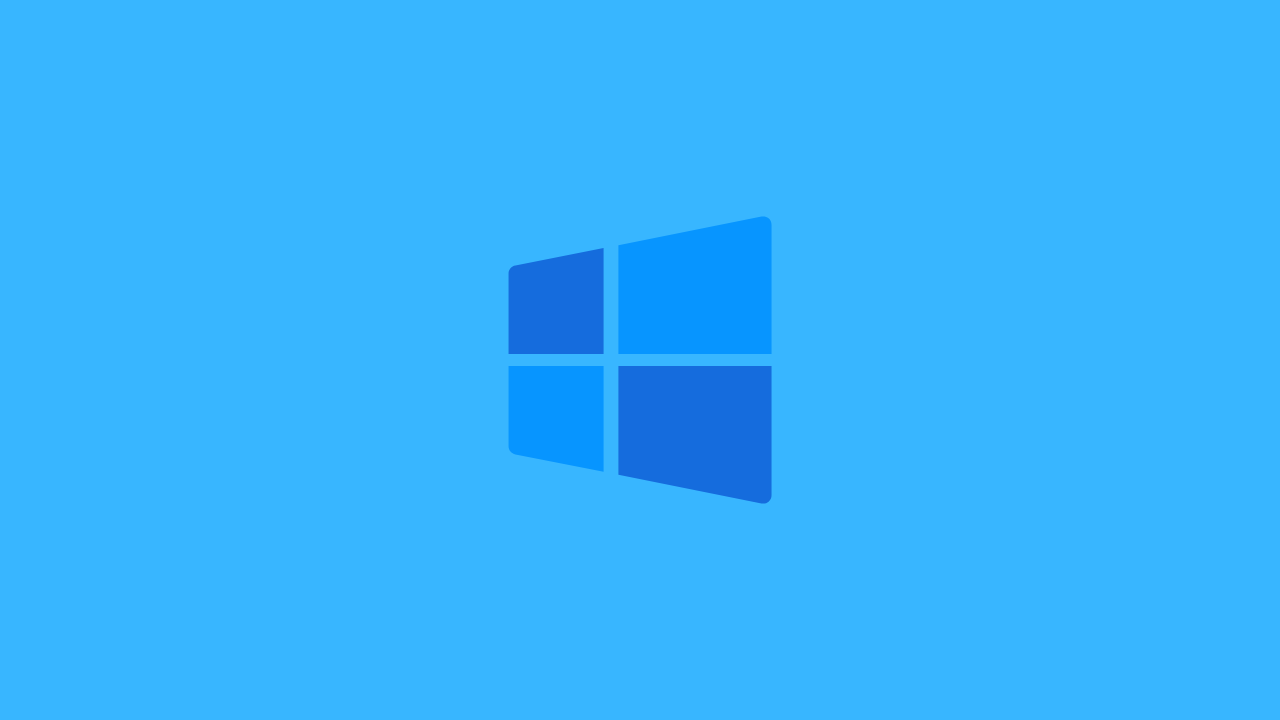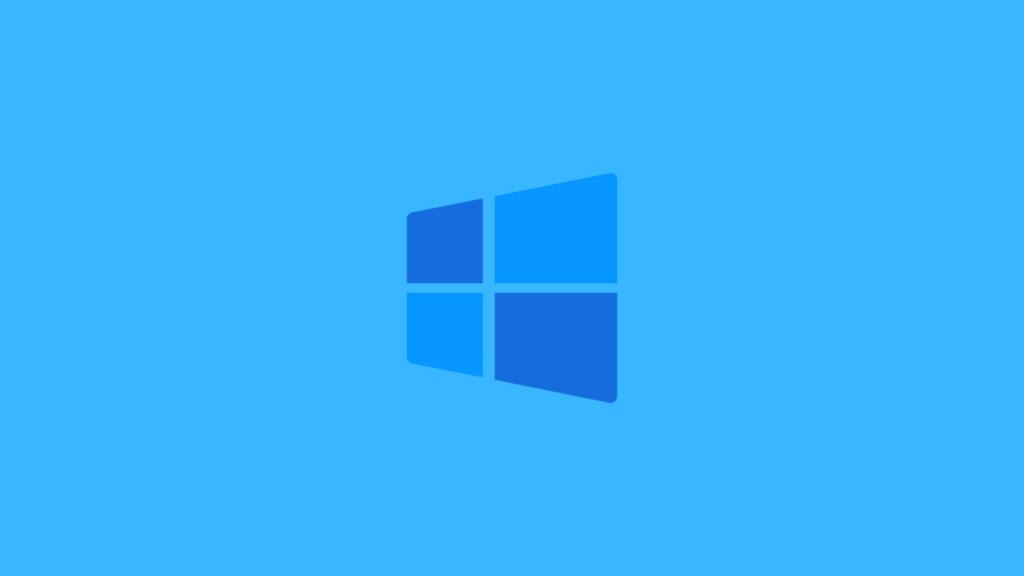 EarTrumpet
It's an improved volume mixer. Thanks to this tool, you can easily set different volume levels on multiple audio devices at once – different for each program.
The program is styled as a standard Windows volume control, optionally you can also enable support for classic programs. The color of the main window of Ear Trumpet automatically changes to match the color selected for the taskbar, Start menu, and Notification Center.
As soon as an application starts playing a sound, the controller for that application is launched in Ear Trumpet. The icon next to each slider will help you find it.
SHAREit
This tool can be downloaded to Windows 10 computers, Android mobile devices, and iPhones. It's a "go-to" app for those who frequently transfer files from their computer to their phone and back again. The program connects to a shared access point (usually a home WiFi router) and connects the devices. It quickly transfers files of any size.
RecForth
This tool helps you record video from your screen. Select individual windows or adjust the area of the screen, record sound from the system and the microphone, add a webcam view, and colorfully display the mouse pointer and its actions.
Files App
Files is a free file manager created by enthusiasts from GitHub. It is a modern UWP application, supplied through the Microsoft Store, and it is available for Windows 10 and 11. It looks similar to the Explorer of these operating systems. In Windows 11, it's created using the Mica effect inherent in the design of the modern interface in the new operating system. But in the Files App, the Mica effect is implemented throughout the entire interface, not just at the top like the native Windows 11 explorer. As with the latter, the Mica effect is clearly visible in the dark theme of the file manager.
One of the main functional features of Files is support for multiple tabs. A feature that has long been a necessity for the Windows system explorer, and which Microsoft has never managed to implement.
Some modern web browsers provide an active tab bar. Such a panel brings the convenience of multiple open tabs by offering access to them in a shortlist. This idea is also implemented in the Files manager.
QuickLook
Useful feature from macOS: Pressing the spacebar opens a preview window for the selected file. Supports most audio, video, document, archive, and image file formats by default.
If necessary, from the main QuickLook window you can open a file in an associated program or send it to another application using the Share function (UWP version only). It's possible to fix the preview window on the screen, when showing videos and images the program header and other controls are automatically hidden, when playing audio tracks the album cover art is displayed. To preview documents in .doc, .docx, .xls, .xlsx, .ppt, .pptx, odt, .ods, and .odp formats, the installation of Microsoft Office applications is required.
Trio Office
Microsoft programs for office tasks are expensive. For those who are tired of searching for cracked versions and using dubious activators, Trio Office can be a lifesaver. It's a small program with three tools – a text editor, a spreadsheet editor, and a presentation application.
FilmForth
A full-featured simplified video editor FilmForth is designed not only to trim and merge videos but also to add effects. It can separate audio from video, create multiple still images, rotate, merge, and flip videos.
BeWidgets
Nice desktop widgets in Windows 11 design: weather, date and time, exchange rates, photos, and application shortcuts.
In future versions, the developer promises to add new widgets for media files, RSS feed, last opened files, and browser (apparently, we are talking about URLs). The generated sets of templates can be saved, for this purpose, the program has a button "Layouts". It opens a window in which you can quickly select a saved layout.