Large construction sites are often bustling with side-by-side multitasking. There might be unloading tasks going on at one end, while the masons are busy at another location within the site premises. Similarly, there are inspection and execution tasks that are endless to the process. The intricacy of tasks often puts the site owners through a lot of stress. Thus, leaving them worried about thefts, misconducts, and employee safety. The good news is, there's an easy and cost-effective solution to this problem. Yes, you guessed it right, Mobile Video Surveillance.
Here are a few ways this advanced technology is improving the situation at construction sites. Read on to learn how.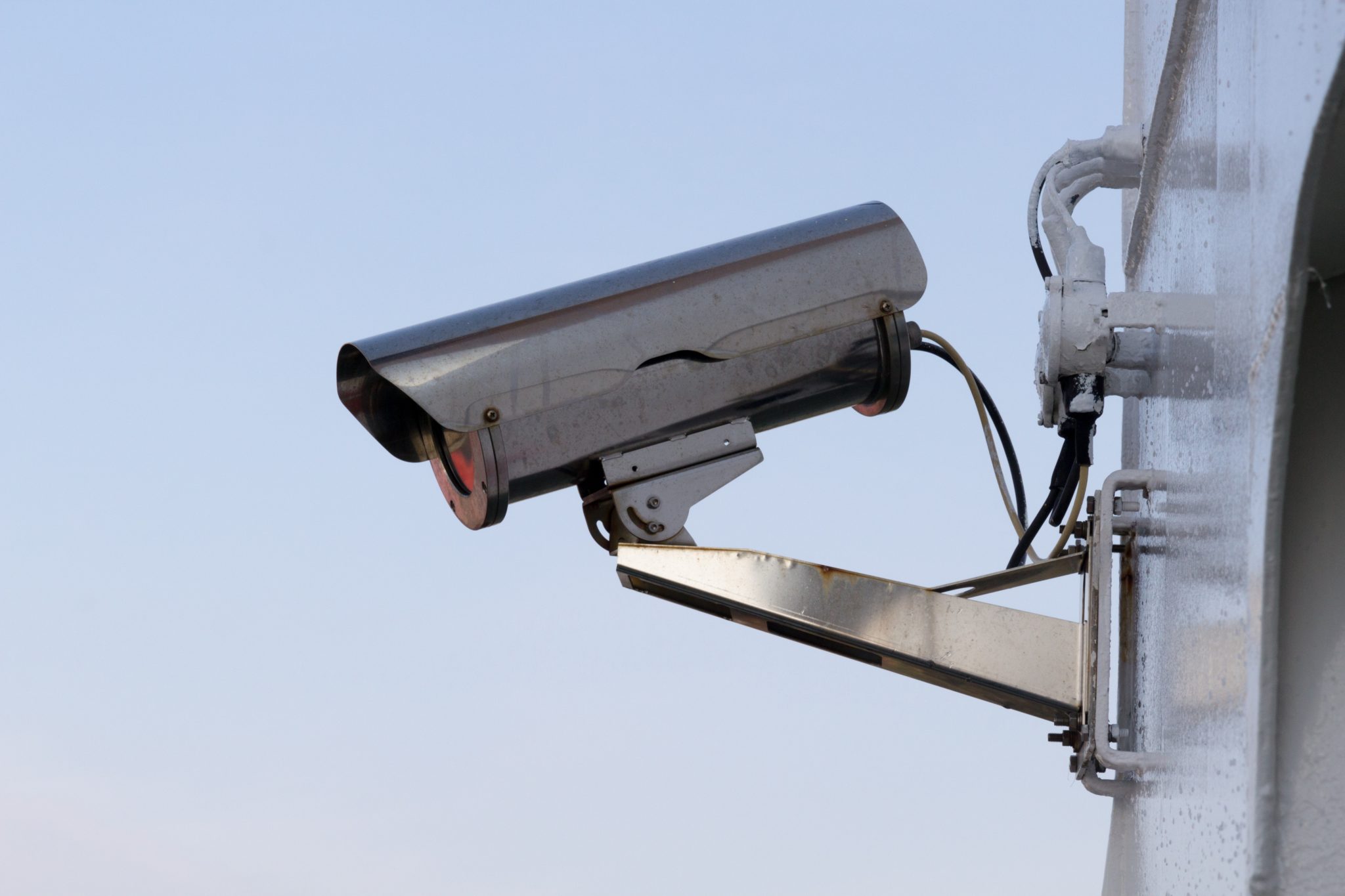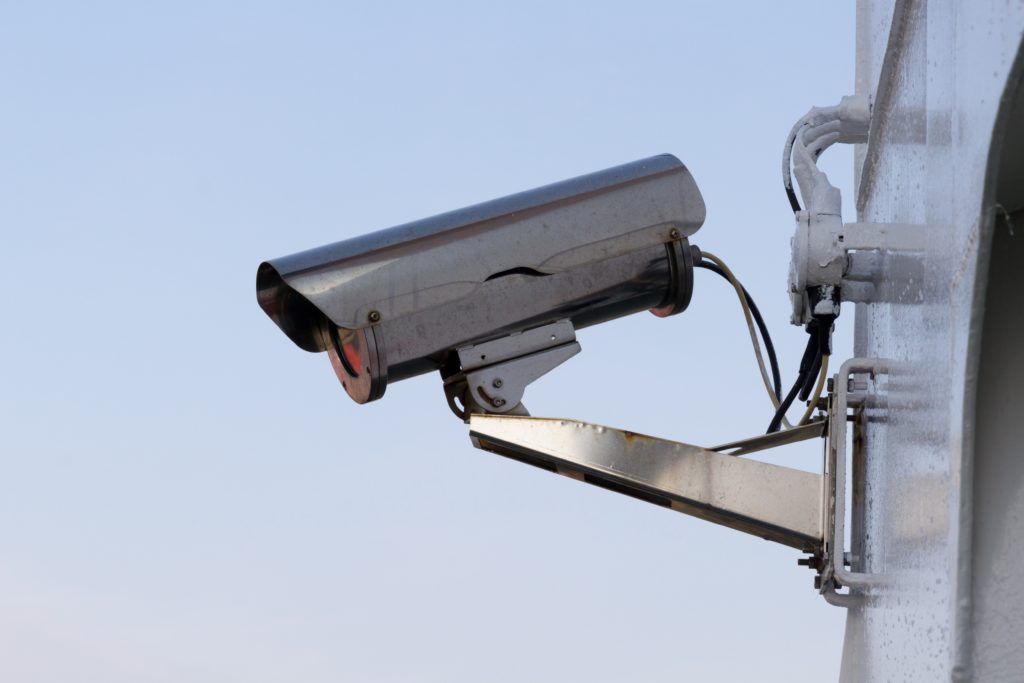 Monitoring the Consumables
One of the most common issues that almost every site manager has to deal with is inapt usage of the consumables. Although you can demand your employees to share the details of the cement bags, concrete volume, and steel weight used in the construction, there can still be discrepancies that escape your sight. It is a common problem. But, when you can monitor these consumables and others alike, you already know the wastage and can estimate the missing figures. However, continuous monitoring can still be a question of availability. Nevertheless, with mobile video surveillance, you can watch previous recordings, as well.
Activities can Never Escape Your Sight
Since video surveillance is active 24/7, you can peek into the construction site whenever you wish to. Most of the time, your team will remain busy executing their roles and responsibilities. It leaves a little for management to have an insight into the tasks that are going on the sight. Thankfully, with mobile surveillance, you can inspect the activities that are going on the site at any time, as opined by the experts from Mobile Video Guard, who also append that flexibility is an added benefit. So, you can never expect any undue liabilities on your head for delayed tasks and so on.
Prevention of Possible Accidents
Another advantage of having mobile surveillance on the site is that you can anticipate any future accidents. For example, if there's a fire at the site, you can alert your team and have it checked in time before the situation escalates. The possibility of accidents is always lingering at construction sites, mostly because of the involvement of large machinery and toxic chemicals that are readily available at these sites. And predicting any such accident before it takes a bad turn, can prevent life loss, along with saving you from incurring financial losses.
Theft Control from Remote Locations
Thieves and burglars are always lingering around construction sites to loot away precious consumables. For instance, machinery parts and steel bars are amongst the most common items that are reported missing from construction sites. These possible thefts can be avoided simply by being vigilant. Now, you may think of hiring a security guard service, but notably, human abilities are limited. For instance, security personnel cannot be omnipresent at every corner at the site they are watching over. Whereas, video surveillance services usually offer multiple camera views instantaneously. Therefore, you can vigilantly watch over your complete site within a few seconds without having to physically walk over to the site and inspect the status.
Vandalism can be Minimum
Another possible threat to construction equipment and items is from vandalism. You can never anticipate the miscreants who pry on your property or your project. There may be youngsters high on substances, who may enter your site just to taste the adrenaline gushing through their veins. Or there can possibly a rival of yours who may wish to damage your reputation by destroying your equipment. No matter what the reason may be for vandalism, it can be avoided. In addition to having a security guard at your construction site, you can install surveillance cameras and watch over the often missed out corners and boundaries of your site.
Better Employee Monitoring
If employee interests are your concern, then surveillance has yet another benefit for you in the closet. Simply put, your employee loyalty remains with you as long as you are fulfilling their needs. Several studies have revealed from time to time that employees tend to switch their loyalties towards the personality that is in their favor. It is also a common psychological notion. So, when you install video surveillance on your construction site, you can have a watch over your employees and see their actions. If you find any suspicion you can even talk to your team on the ground over wireless. Additionally, having video surveillance on the site would also encourage your employees to perform better as they can expect rewards for their dedicated fulfillment of responsibilities and loyalty towards their employers (i.e. you).
To sum it up, video surveillance is not just to help you with day to day routine on your project site, but it can help with improving the overall productivity for your business. The providers offer various added features to ensure better surveillance and communication on the site. For example, wireless or radio communications are a common thing. There are other additional services as well, such as emergency alarms that can be attached to your video surveillance.
Therefore, when you are searching for a video surveillance service, apart from confirming the budget, you should also look into what extra services they are offering. Moreover, you can also check their reputation by asking their existing or previous customers about their experience with them. You can also explore online reviews and feedback for the same, but should not rely on online resources alone. Hiring video surveillance can be a significant enhancement to your construction business. And soon you can expect high returns on your investment in terms of improved performance and productivity, along with saving your site from potential threats.
In the end, having video surveillance is only going to benefit your construction business. After all, you are conducting your business to make profits, and protecting it against possible losses is surely a check on the way to better business.