When technology is integrated into lessons, students are expected to be more interested in the subjects they are studying. It improves knowledge retention and encourages individual learning and collaboration. Increased access to technology provides dynamic opportunities for instructions in Math.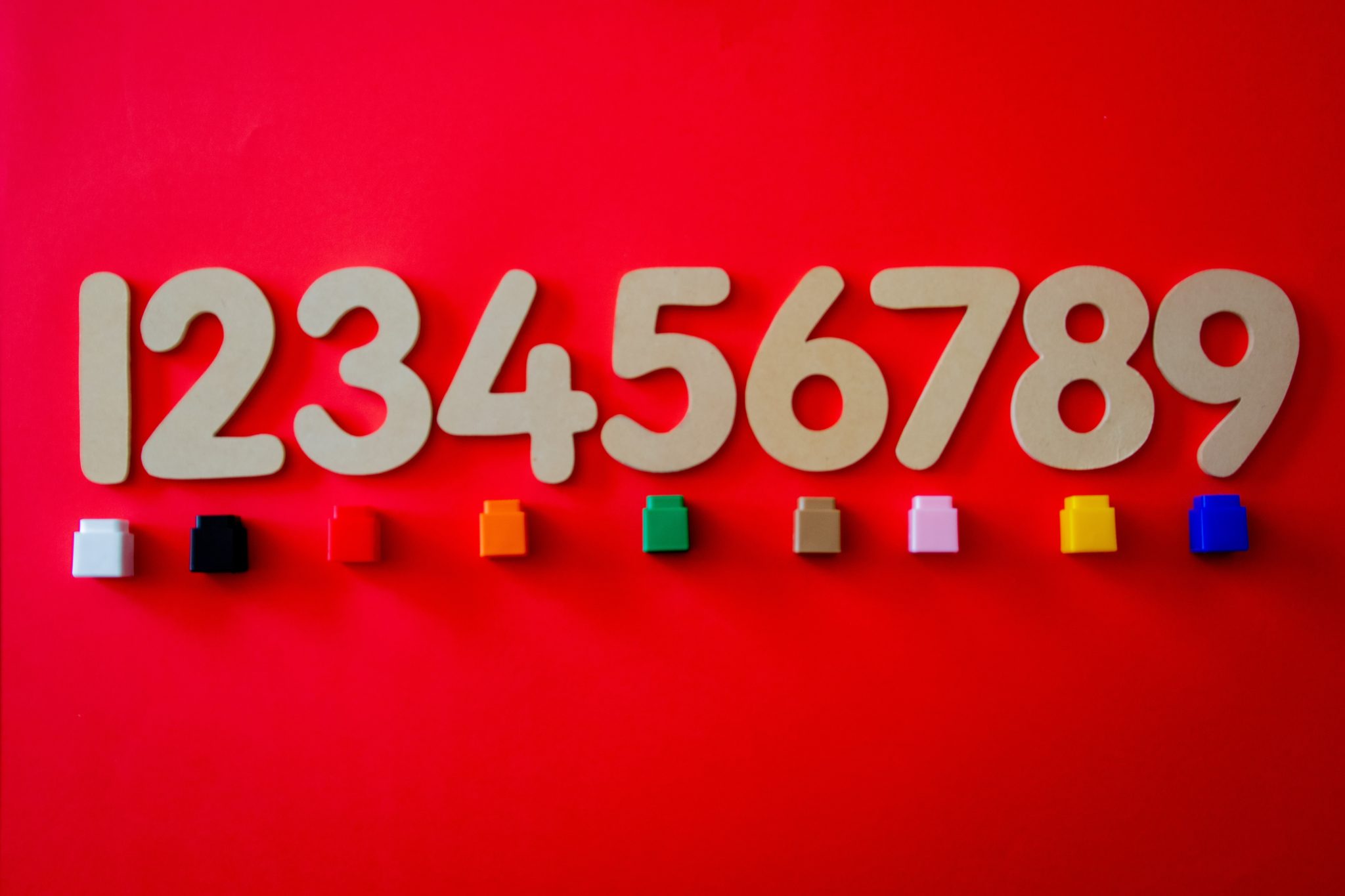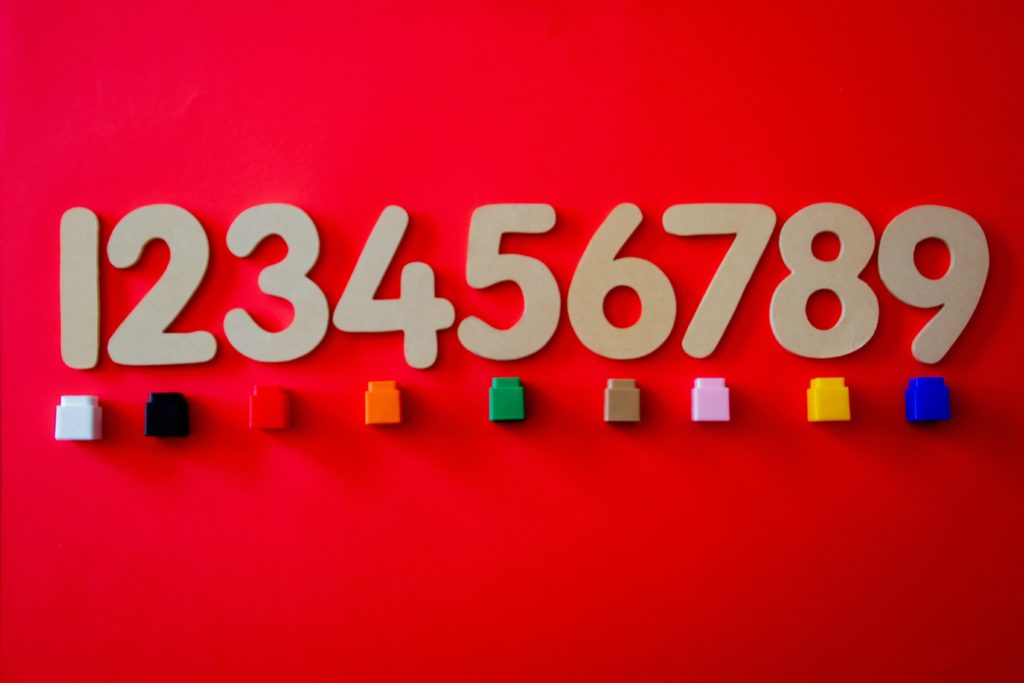 The benefit of using technology 
There is a huge list of advantages for teachers and students to encourage the use of technology for learning purposes. Some appealing benefits are explained below:
Enhancement of Interactive Exploration
Teaching math with visual aids enables learners to explore more possibilities and enhance their interaction with mathematical problems. One such technology for teachers as well as for students is web-based Desmos Classroom. It is a great starting point that supports testing mathematical ideas by sharing and collaborating online. 

It provides students with a digital whiteboard where they can work together on mathematical equations and formulas with Desmos graphs, geometry, manipulatives, etc. to encourage visual problem-solving.
Conceptual learning through Calculators
Calculators are essential tools while engaging with mathematical problems that include significant figures. Instead of using traditional algorithms and solving questions by hand, sig-fig calculators are recommended. Before getting into any detail, one must have a basic understanding of significant figures. A significant figure of a number is a digit that carries a meaningful contribution to its measurement resolution.
Significant figure calculators operate under a certain set of rules that are categorized as called significant figures rules:
They imply that all non-zero digits are significant and zeros between non-zero digits are also significant. 
Values are often rounded to prevent the repetition of digits that are not important. It can be done by using the sig fig counter. Rather than relying on one solver, a sig fig calculator can help increase one's algebra knowledge. This tool is quite handy for all learners who want to work with significant figures to know interesting facts about mathematics.
Improved Individual Learning Experience
Enhanced access to technology allows everyone for a more customized experience. Because no two students are alike, therefore, technology provides everyone with content that fulfils their particular needs. It empowers learners to overcome their fears of interacting with different problems, and they can work at their own pace.

Certain Academies provide their learners with personalized experiences in many ways. Users can take part in an online quiz to test their intellect and to see what concepts of mathematics they have mastered and what they need more practice with.

Students that have a better understanding of the written text can access transcripts along with video lectures. Enabling them to control learning pathways provides a very good reason to use technology in math instructions.
To Explore Connection of Mathematics with the real world
Teachers can use modern technology to aid students to understand the importance of mathematical concepts and its implementation in everyday life activities. Using Nepris, video calls can be scheduled to interact with industry experts and witness the mathematical skills and concepts like measurements, multiplication and many more while planning and decision making in their daily life. 

It broadens the perspectives about what they are studying and urges them to push the boundaries to the future.
Enhances Student Engagement
Teacher's ability to use apps and websites to create and present mathematical content can boost a student's interest and make them engaging and active learners. Tools that use adaptive learning technology, such as providing scaffolding to individuals, enabling them to solve unique problems.
Encourage Modern Teaching Techniques
Employing digital tools at the right time and place can help students in numerous ways. Teachers can use:
Smartboard to deliver instructions in math class.

Assign exercises using applications like Prodigy, Motion Math or Google Docs.
Technology provides everyone with the ability to enhance their mathematical skills, expand their horizons and enrich their minds.