A high volume of traffic to a website is definitely a good thing, but not when it comes in the form of a cyber attack. This is a widespread phenomenon on the web called Denial of Service attack (DoS) where site servers are flooded with requests and malware.  This results in prolonged loading of the pages and can also cause the server to crash, owing to the very high volume of requests. A DDoS or Distributed Denial of Service (DDoS) attack is just a DoS attack executed from multiple sources using botnets. 
Any website, irrespective of its size or volume, can be affected by a DDoS attack.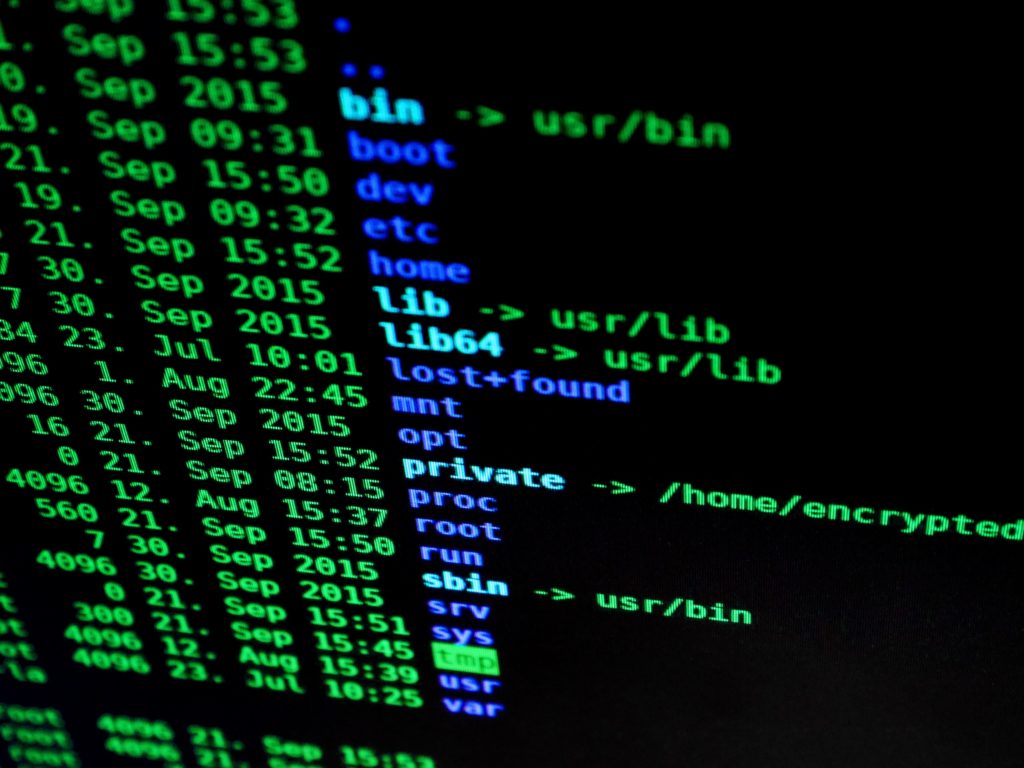 How to deal with DDoS
Read the signs
The first step to prevent an attack is to anticipate it. There are always visible signs before a DDoS attack. While most of them might look like regular operational glitches, look for network slowdown, sketchy connectivity on the intranet, or random website shutdowns. If any of these symptoms last for a prolonged period, then chances of an attack are imminent. 
Maintain basic system security
The most important thing to do is to ensure optimum network security and leave no room for error. Depending on the hosting architecture, you can use the most advanced security measures, complex passwords, secure firewalls, etc. While these might not stop the ultimate attack, they can create a secure environment.
Ensure a robust system architecture
If you have been using a basic hosting environment, it is time to reconsider it and switch to safer alternatives like a virtual network. Resorting to a VPS server hosting can create a strong and secure hosting environment, where your site resources are spread across multiple virtual private servers, each isolated from the other. So, even if one server is under attack, it does not affect its neighbors. 
Leverage the Cloud
Cloud-based hosting services have turned out to a proven solution to prevent DDoS attacks. Cloud environments have more resources, more bandwidth, and are much safer than on-ground hardware. Depending on your business domain, hosting needs, data storage needs, etc. you can choose the kind of cloud service. If you want to avail yourself of the best benefits of both cloud and physical resources, then hybrid environments might be the right solution. You can customize the security, flexibility, and resources according to your needs.
Consider DDoS-as-a-Service
With DDoS attacks becoming quite common, site owners are seeking more dedicated protection and management of their site. Many service providers include DDoS as a service where they combine resources of cloud and dedicated hosting and ensure that the security levels are of the highest standards. This allows site owners to get the most customized security architecture for ultimate DDoS protection.
On a parting note…
These attacks can are usually driven by hackers as criminal activity or cyber activists who protest against a company or the government and try to crash their websites. No matter what the reason behind a DDoS attack is, it can affect a website that has been painstakingly built. And that is why every site owner should adopt the best possible and most viable solutions to prevent such damages.