The number of people on various social media platforms surpassed 3.8 Billion this year. This statistic is an indication of the invaluable role social media plays in today's business environment. In essence, social media not only influences purchase decisions but also helps businesses understand their target market better.
There are different strategies that businesses can use to increase their social media reach and achieve the set objectives. One of the most effective ways of bolstering your social strategy is to use a social media influencer. Here are a few things you may want to learn about influencer marketing before using it.
What is a Social Media Influencer?
A social media influencer is a social media user who has an expert level of knowledge or social influence in their field. Influencers are people who have built a reputation and credibility in a certain industry, a factor that helps them to have a large audience, and the ability to persuade others. They create and publish posts regularly on their preferred social media channels, allowing them to engage people, get their audience to pay attention to their views, and create large followings. There are different types of influencers, depending on their level of influence, type of content, and follower numbers.
What an Influencer Can Do for Your Business
A social media influencer can help your business to connect with your target audience, provide relevant information, and shape opinions. To achieve this, the information being shared must be trustworthy, relevant, and timely. There are different types of collaborations that you can make with influencers to ensure your marketing campaign is effective. These include:
Sponsored Partnership
Under a sponsored partnership, a social media influencer will develop content relevant to your brand and post it on their blog or social media account. However, you will have to provide them with the necessary specifications, including the type of content you require. It would also be important for the influencer to understand the goals you want to achieve to help them to create content in line with your needs and objectives.
Guest Blogging
This strategy involves finding a set of creators who own blogs or websites and have an audience that belongs to your niche. In case the creators allow guest blogs on their site, you can come to an agreement and prepare an engaging and interesting article for them. Make sure the content is not promotional but rather features valuable information.
Brand Ambassador Program
Depending on the goals you want to achieve, you can choose influencers and ask them to be your brand ambassadors. As your brand representative, the influencers will promote your products on social media regularly. They will also represent your brand in certain industry events and help to increase brand awareness through various social platforms.
Takeover
Another option is to allow an influencer to write content on behalf of your brand from your own account. If the influencer is an expert in your niche, there is a good chance that the content will receive higher engagement. Depending on the results, you can consider working with the influencer on a long-term basis, giving them full access to your account. In the end, this strategy will have a huge impact on your marketing campaign.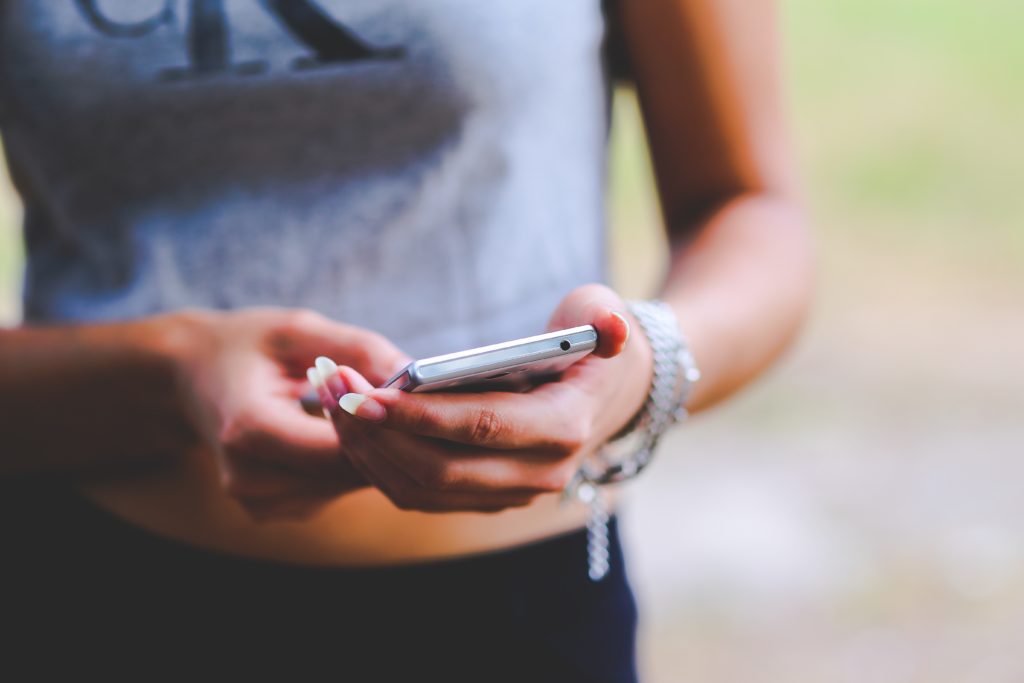 Does My Business Need One?
You should consider using social media influencers when you want to reach a larger social media audience and influence their behaviors. With the trust and credibility that influencers have established, this is a great way to increase your sales and improve profitability. Below are some of the reasons why your business needs a social media influencer:
Effective Targeting
While effective targeting is an important marketing strategy, it is not always easy to tune your campaign to reach the target demographic. Social media influencers will create a short video or hashtag that will help you target the right audience. The content will be suggested to their followers and get shown to people who are not their direct followers if it receives a considerable number of likes. Your marketing strategies need to prepare to respond to the latest technology trends. That includes voice search as well as VR searches.
Balanced Informational and Promotional Content
Influencers create content that balances informational and educational aspects to ensure they capture the attention of their followers. By providing true value to customers, they keep them interested in the posts, a factor that contributes to your chances of growth on the internet.
Video and Graphical Posts to Capture Attention
An influencer will help you to leverage the attention of your target audience by using media-based content to showcase your product. Instead of using words, they take advantage of videos to show how the product will benefit customers in their daily lives. This content works well for companies that want to target active social media users who access the platforms through their smartphones. 
Multiple Social Media Platforms
If you want to increase your online reach, you should consider using multiple social media platforms. Since most influencers are active on several social media networks, the posts they share will spread fast and wide. If some of their followers are bloggers and influencers, there will be a ripple effect that will further expand your reach.
Meaningful Content for Your Target Audience
A good social media influencer knows their target audience very well, which enables them to create and promote content that the audience will find to be valuable and helpful. Meaningful content will not only get your audience interested but keep them coming back for more information. If prospects believe that you will provide them with value, they are more likely to buy your products.
Online Brand Identity
Regardless of the way you establish a partnership with the influencer, they will help you to build an online brand identity. Tapping into their large following and influence will ensure more people recognize your brand and develop trust in your business. 
High ROI
Using influencers involves a low capital investment but will help you get excellent ROI. The targeted approach, ripple effect, and high click to conversion ratio are some of the aspects that contribute to a high ROI.
Get Your Business the Visibility it Deserves
Taking advantage of the large following and great influence of social media influencers can benefit any business. Whether you are a small business or a well-established brand, this marketing strategy can help you achieve amazing results that will contribute to your bottom line. At BizIQ, we have great marketing solutions that can help take your business a notch up. Talk to us today to learn more about the cost of social media management and our other digital marketing services.