Slot machines are considered indeed the 'crack cocaine' of the addiction that is incurred by gambling activities. But why slot machines? There's nothing quite as exciting as watching the symbols on your favorite slot game line up just right. It's that feeling that keeps players coming back to online casinos time and again. Of course, players will always lose more than they win – that's just the reality of life – but those who enjoy slots for the experience will find the wins that do happen extra rewarding. Whether you choose to play at an online casino or a traditional establishment, slots are by far the most popular of all casino games. Right from the very start when slots were first introduced to casinos, they proved to be instantly popular.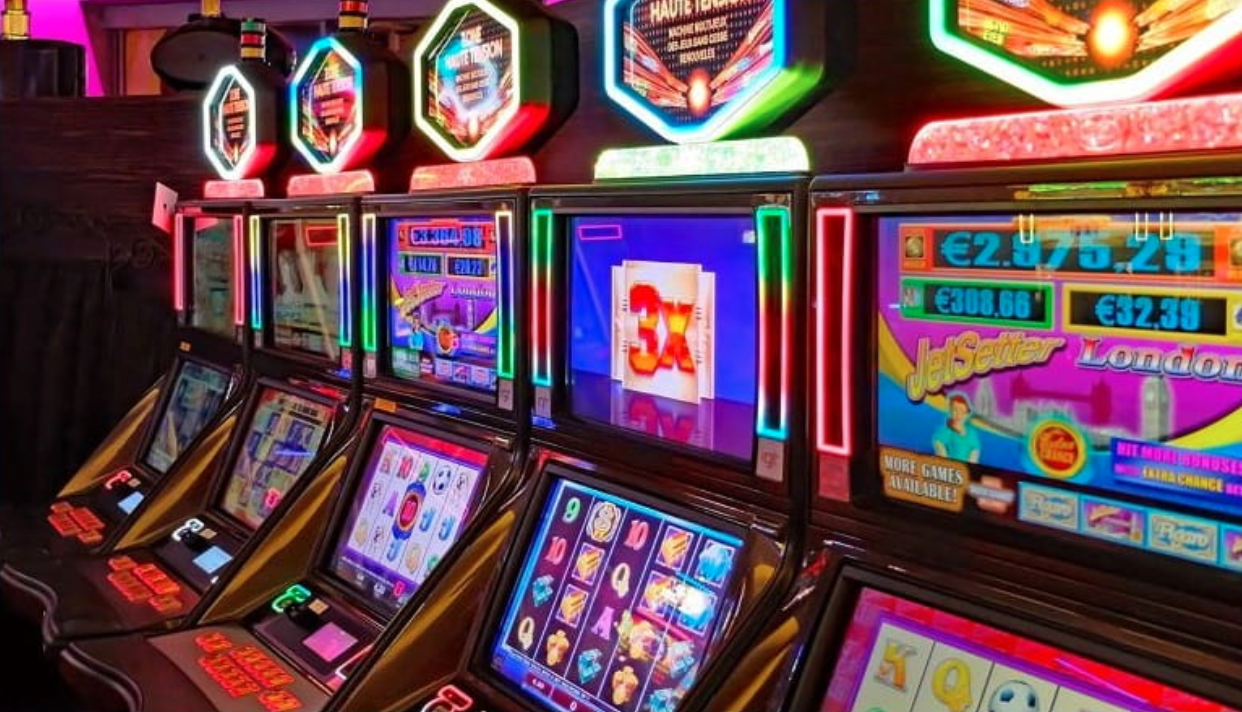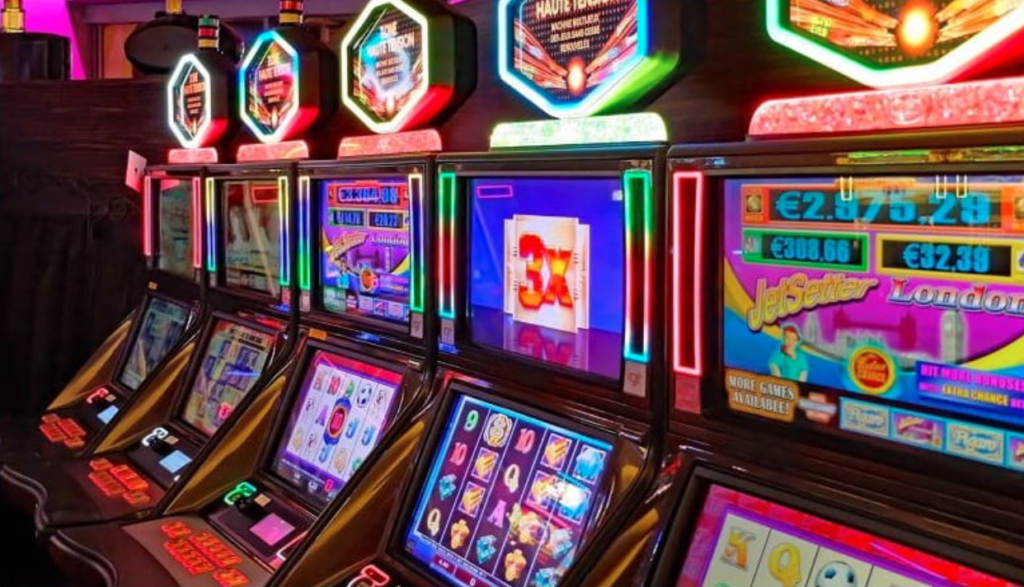 Online gaming delivers a modern take on the features and how accessible the games are. Not only do online casinos make it fast, simple, and easy to play, but they also attract more land-based gamers by offering higher payout percentages, more game variations, higher progressive jackpots, and gaming features land-based casinos simply can't keep up with.
Let's say you've been wondering how to choose the best slot machine to play. First things first – perhaps you've already been told that all you need to do is figure out how the slot machine works, what its winning patterns are and you'll be good to go. "This slot can be hacked, go for it" simply doesn't work. Here's the sad truth: winning patterns are not a thing. Random Number Generators or RNGs are what's in any slot's core. There is no way to influence your outcome on a slot game. But there is plenty that a player can do to improve their chances by making smart decisions. There is no one-size-fits-all strategy, and anyone trying to sell you one is trying to make a quick buck, but there are some considerations to keep in mind to maximize slot wins, should they happen.
If you play slots for fun, there are no rules to follow. If you want to win at online slots in Freeplay or demo mode, choose any slot machine game that suits your taste and play, play, and play. Slots with a small number of winning combinations are less likely to pay out a win if there is a large number of potential combinations and vice versa. Some slots are extremely complex, with different rules for different symbols so working out the probability of a win can be a challenge when using this method. However, if you have a head for numbers, it is definitely worth getting stuck in.
This might seem an obvious point for some, but it's also one of the most common mistakes beginners make when they go online to win money at slots…to then realise they don't even know where to begin. The best online slots have provided hours of great entertainment and experience to players all around the world. They have also made a few lucky gamers richer than they have ever dreamed they would be. Playing one of these top rated online slots is a great way to relax after a long day and experience the Vegas thrill without leaving home. 
When you have to choose among thousands of title, it becomes hard to pick the right slot for you. Slots are divided into classic 3-reels and 5-reel video slots. The 5-reel games come in a huge variety of themes. That is why browsing by theme is the easiest way to find your game. No matter if you are a nature lover, a fan of a popular TV-show or you like mysteries, just pick a slot dedicated to the theme you are passionate about. Some of the best slot machines to play are inspired by Ancient Egypt; others take you on an exciting journey through the jungle. There are thousands of slot sites you can find online, but only a few of them are best. Unless you live in Vegas or another global gaming mecca, your choice of casinos will be fairly limited. In fact, most cities and some states have no casinos at all. Unless you are willing to travel, you might have to settle for playing bingo or the lottery. Fortunately, you no longer have to take it or leave it thanks to the invention of online gaming. Choosing the best slot machine website like slotsrush.com shouldn't be a brain teaser at all.