When you are looking to set up a business in 2023, you will need to consider your online presence as a starting point.
The days of advertising in newspapers and on the radio are long gone, and today, if you want your business to be successful, you need to go online with your marketing. And, of course, when you research how to market online, you will come across terms like keywords, search engine optimization (SEO), and blogging. 
But what does it all mean? And why are keywords, in particular, so important for successful marketing and SEO? Read on to find out!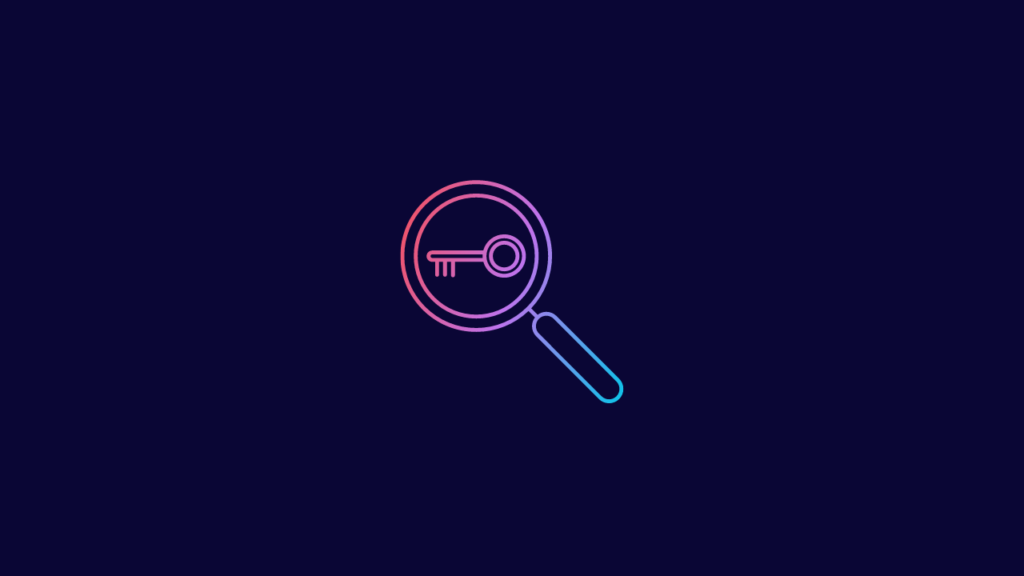 What Are Keywords in Marketing?
In marketing, keywords refer to the words and phrases that are used to describe the products or services that a business offers. These keywords are typically used in marketing campaigns to reach potential customers who are searching for the types of products or services that the business offers.
For example, if a business sells outdoor gear, they might use keywords like 'camping equipment', 'hiking boots', or 'backpacking gear' in their marketing campaigns in order to reach people who are interested in those types of products.
Keywords, in relation to SEO, are usually placed in a blog on your business website, so you may need to invest in copywriting services to ensure that these blogs are written correctly to attract the Google algorithm. But why are they so important?
They Help with Ranking
On Google or any other search engine, your website will be ranked based on certain features that the website contains. 
Keywords are important for your website's SEO because they help search engines understand the content of your website and determine which search queries it should rank for. When you include relevant keywords in your website's content, it can help search engines understand the context and topic of the page, and it can also help users find your website when they perform a search using those keywords.
Attract Specific Groups
Going back to the example of hiking boots, if you have these as keywords across your website, then there is a higher chance that the website will be identified and used by those looking for hiking boots. Sounds obvious, but it is essential to have keywords placed throughout your webpage to attract the customers most likely to purchase your products or services. So, get onto researching which associated words for your business are trending!
Better User Experience
By using relevant keywords, you can ensure that your website provides users with the information they are looking for. This can improve the user experience and make it more likely that users will stay on your website and engage with your content. It can also help your website to appear as a source of relevant information on a particular topic.
If you sell hiking boots, camping equipment, and hunting knives, for example, you can build your blog and website around being a professional camping website. Thus, those who purchase the aforementioned products will be more likely to use your website to access information about this hobby, thus building reliability.