A catchall term used to describe the complex system of hardware, software, and other components that support the management and usability of data and information, IT infrastructure is a very important part of every business. Regardless of the industry, your company belongs to, as well as the size of your enterprise, a top-notch IT ecosystem can work miracles, letting you reach the most ambitious goals.
The truth is, creating such a state-of-the-art infrastructure is a pretty challenging task, which demands plenty of knowledge and expertise. Here is a snapshot of the IT infrastructure, as well as an explanation of why you need professionals to reap the benefits arising from the use of a fully-optimized platform.
Components Of IT Infrastructure
Generally speaking, there are three main components of IT infrastructure: hardware, software, and networking. While hardware covers servers, data centers, PCs, routers, switches, and a host of other equipment, under software we mean all conceivable and inconceivable applications used by various businesses, from web servers to operating systems.
Networking serves to connect internal and external systems, facilitating seamless operations and communication across the entire infrastructure. Apart from internet connectivity and network enablement, it also comprises must-have nowadays firewalls and security.
Types Of IT Infrastructure
Again, you can take advantage of the three variants – traditional, cloud, or hyper-converged. With the classic variant, your business is the one to own and manage data centers, data storage, and a heck of a lot of other bells and whistles. Located within the company's facilities, they take plenty of space and have an insatiable appetite for power, hence so-called traditional IT infrastructure is seen as a pretty expensive option.
Cloud IT infrastructure looks far more budget-friendly, regardless of whether you opt for building it yourself or renting from a renowned provider. Experts from Icssnj.com, a Microsoft Silver certified partner and small business specialist, explain that it is the most effective way to get improved security, increased flexibility and mobility, easier quality control, and no risk of losing your data. In addition to that, businesses who use cloud services see significant cost savings thanks to a dedicated pay as you go approach.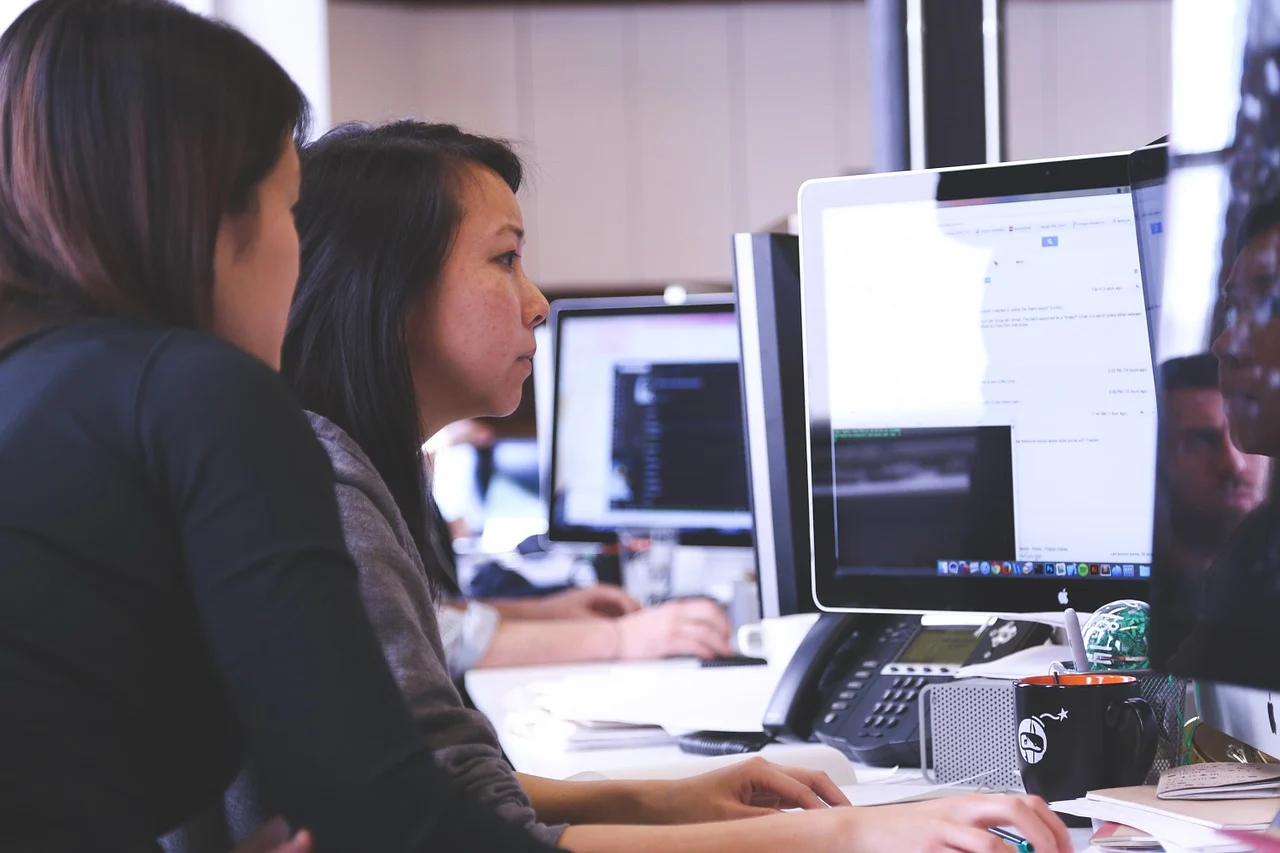 Why You Should Hire Professionals
Unless you're not a comp wizz well-versed in IT management, network installations, proactive server maintenance, data protection, and thousands of other things, you simply won't be able to create a worthy IT infrastructure. The latter is not only an extremely time-consuming process, but it also calls for deep knowledge in a wide variety of areas.
To put it simply, one person just can't make it, and the bigger your company, the smaller your chances to handle the situation. Whatever your goals, if you want to reach them, you will need professional help, all the more so, the whole team of specialists will be at your full disposal.
Simplicity is the key and usually, you do not have to reinvent the wheel. What's more, with a plethora of options right at your fingertips, you can choose your perfect match and get IT infrastructure that caters directly to your needs.
---
Author Bio: Allen Brown is a keen writer covering topics such as Internet Marketing, SEO, Travel, Beauty and the such. He enjoys spending time with his two kids on his past time.