If you are looking for a software with which you can change audio or video formats, you can easily do that using the WonderFox HD Video Converter Factory Pro. With that software, you can also create HD videos from SD video. Now, why do you really need to have a converter software to convert your videos? The reason is that all the formats are not supported and your device might not support the downloaded format from the web. Thus, to make a file format suitable for your device, you need to have a converter. With that, you can save memory on your device as well. There are various software solutions that will help you convert the video format, however, not many are better than WonderFox HD Video Converter Factory Pro. The reason behind that is that this software offers you loads of advantages including reliable support, creating HD videos from SD videos, lifetime software updates, high conversion speed, etc. 
In this article, we will discuss more about WonderFox HD Video Converter Factory Pro and review it for you to decide whether you want the software or not. We will review the features for your help and so that you can decide better.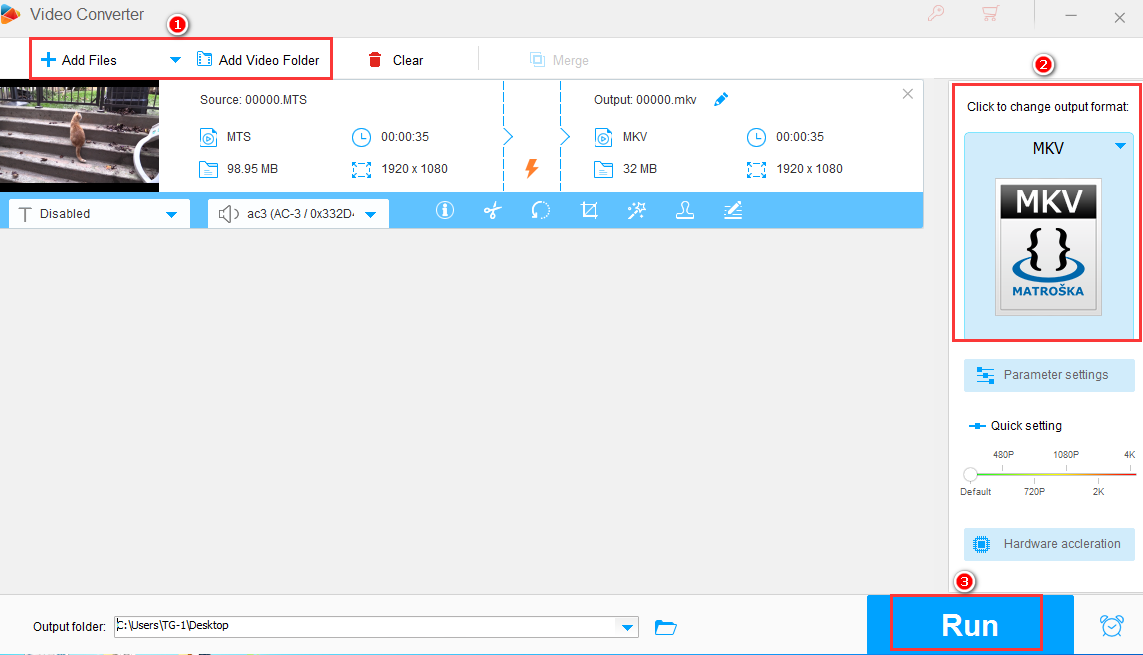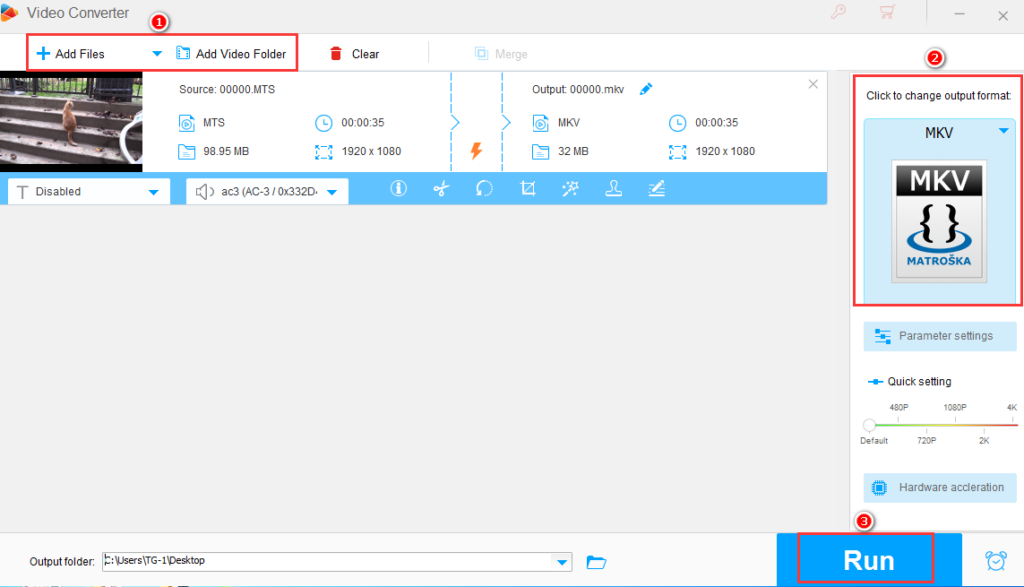 Features of WonderFox HD Video Converter Factory Pro 
Some of the best features of the WonderFox HD Video Converter Factory Pro which makes it one of the best video converter apps are:
Compress Video 

Audio Converter 

Online Video Downloader 

Batch Support 

Volume Tweaker 

Supports 300 formats and devices 

Video Uploader 

Supports multiple languages such as Spanish, English, French, etc. 

Comes with a built-in video editor with tools such as crop, clip, rotate, merge, volume, etc.

You can convert an HD video into a normal video to reduce the size of the video without any sort of a quality loss.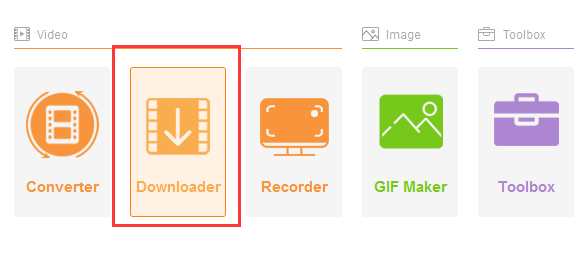 Benefits of WonderFox HD Video Converter Factory Pro 
Following are the benefits of the software which will tempt you to get a hold of the software. 
One of the one best benefits of WonderFox HD Video Converter Factory Pro is that it comes with a sophisticated HD video conversion with which you can easily convert your videos into various formats such as SD to HD including HD AVI, HD MKV, HD MP4, etc. Moreover, you can also convert your SD video to 4K/UHD and convert HD to SD videos.
Another benefit of the software is that it comes with an easy-to-use interface which is pretty basic as well. Thus, the users do not come across any difficulty while trying to convert the videos in their preferred format. There are all the options provided to you which helps you get the task done in no time.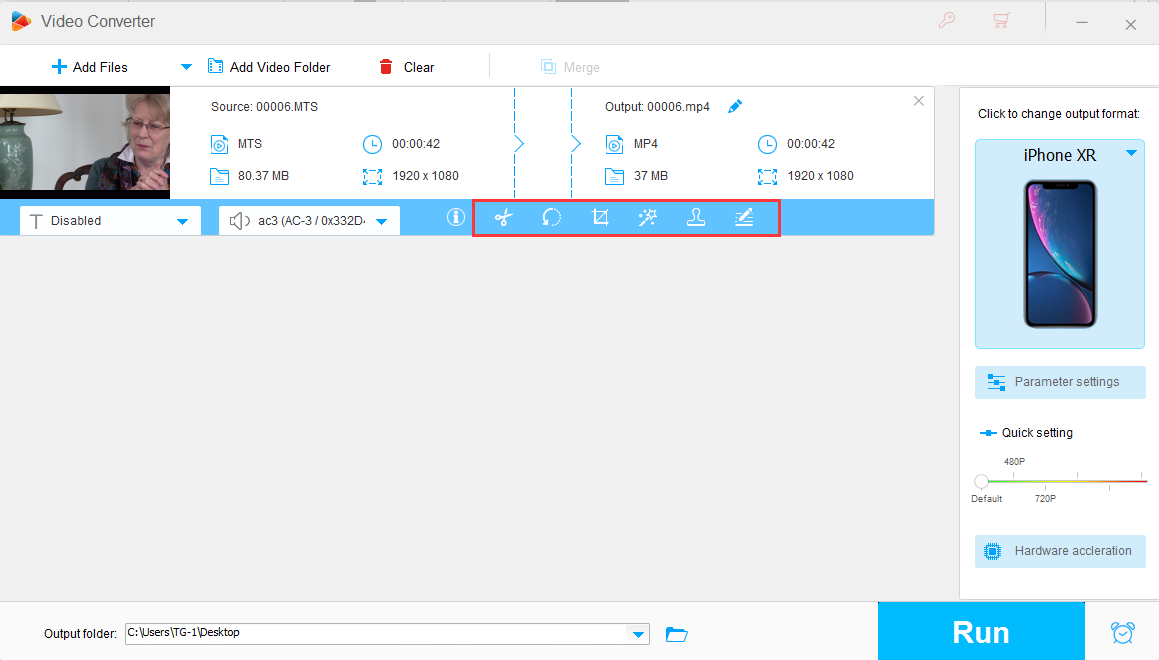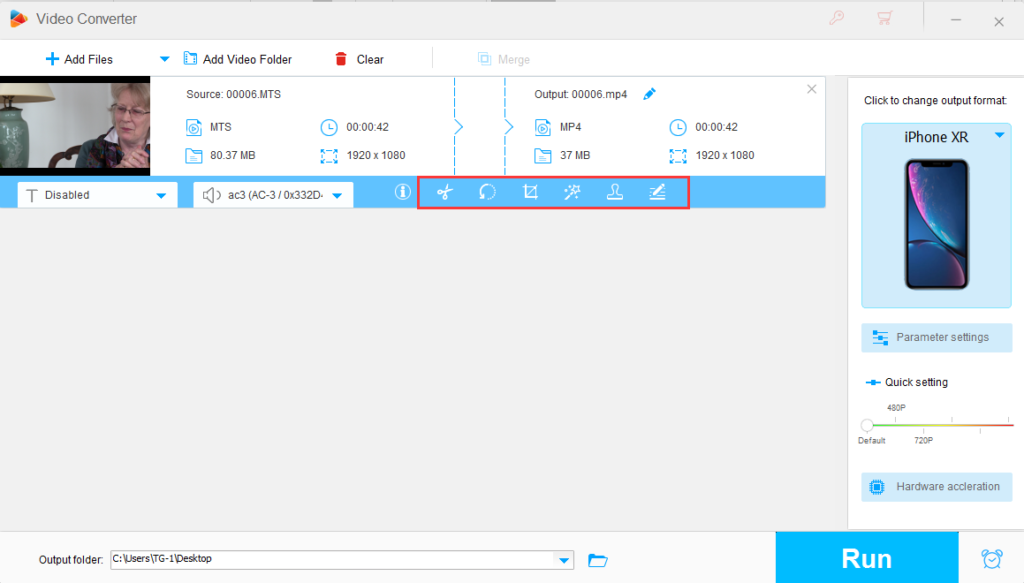 Converts Video to Fit Your Device
WonderFox HD Video Converter Factory Pro can easily convert your HD videos according to what your device supports. This means that the videos which you convert will fit specific devices such as Samsung Smartphone, iPad, iPhone and Kindle. 
Provides Fast Performance
Another benefit to the list is that this software is reliable as well as performs fast. While you are using this software, your videos will be converted quickly and your PC will not slow down either. Some tests also show that this is faster than many other video converters at your service.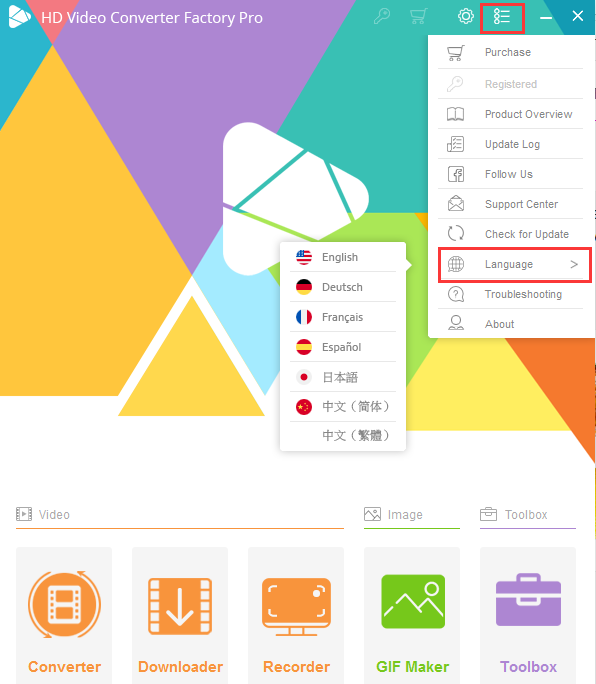 Summary of Benefit
Summing up the benefits, with WonderFox HD Video Converter Factory Pro, you get a huge amount of video conversion choices, FTP and online video downloading features, high quality conversions, efficient usage of computer resources etc. In addition to that, you can also fix the YouTube's full screen bug and enjoy your videos without a problem.