For many business owners, the fear of competition can be a driving factor. You might allow this fear to stress you out, but a better way to use this fear would be to let it motivate you to stay ahead of your competition.
There are many things you can do to get a leg up on your competitors, like identifying a subgroup to target, but there's one great thing you can do that your competition probably hasn't considered: sales acceleration software. Here are four ways it can help you stay ahead of your competition.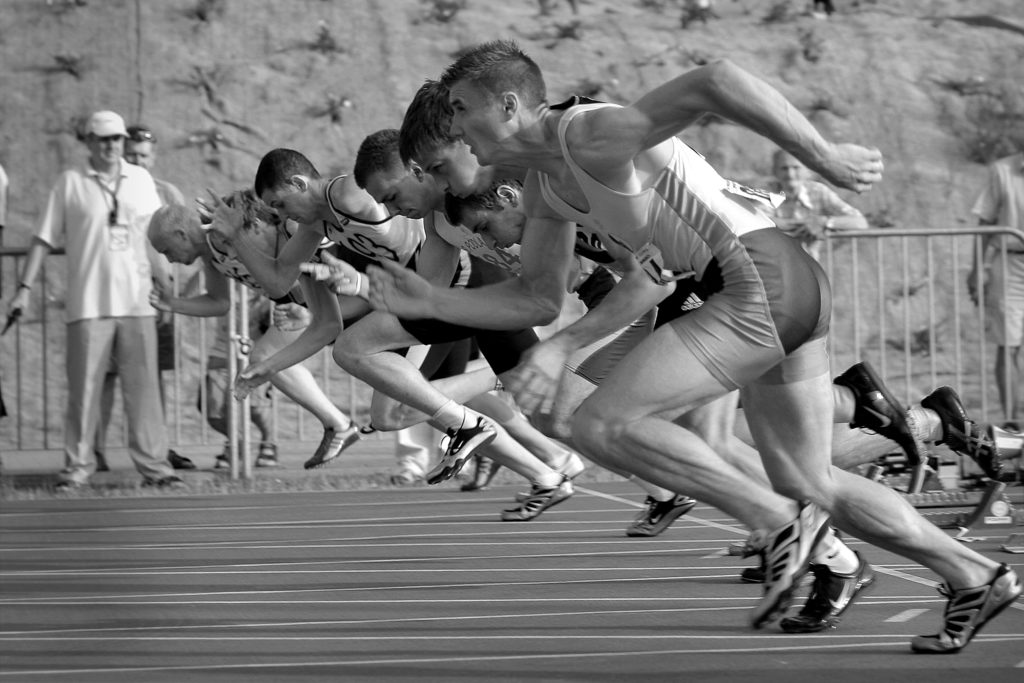 It's cloud-based
Cloud call center software is the best way to accelerate your sales. This software is entirely cloud-based, which means you don't have to spend money on expensive equipment that would need to be installed. As a business owner, you should be focusing on spending money on advertising, not costly and inefficient appliances.
The cloud also allows your outbound calling agents to work from anywhere, which means you can hire the best possible employees without being limited to your location. Your competition might be implementing outbound calls in an attempt to make more sales, but if they're using expensive equipment and local agents, then you have the advantage. 
It's omnichannel
Unlike some other outbound call centers, the cloud-based call center software is omnichannel. Since 40 percent of people check their phones within the first five minutes of their day, being able to offer omnichannel solutions is huge for your clients and can benefit your sales team as well. Your agents can start their chat with a customer via a phone call, and then switch to an email or text conversation when the client needs to continue the day.
This is hugely convenient for your customers and helps build loyalty for your business. An omnichannel service also helps your agents, because they can continue conversations without any lapse, and your potential customers won't have to start over with a new agent. Omnichannel communication gives you an enormous advantage over your competitors.  
It's automated
The cloud call center software uses automated solutions to increase efficiency. The software's predictive dialer can tell when agents are finishing their current call and will automatically call the next number on the list. The dialer only connects agents to calls that have been answered by a person. This means your agents no longer have to dial numbers themselves or wait while the phone rings. They can focus on making sales for your business instead.
The software also has an automatic tracking system that collects customers' information and gives the agents a record of what has already been discussed with the clients. Your customers will never have to make the same phone call twice, and your agents will have excellent background knowledge that can help them make sales.
It's customizable
With cloud-based software, you can customize the right features for your business. You can implement features that evaluate your agents' performances. Having the best possible employees is huge for the growth of your business's sales.
Because you haven't installed any bulky equipment, you can add and remove features easily as you analyze what's best for your organization. The best business owners are the ones who constantly examine their practices and determine what's working and what isn't. With cloud call center software, you can easily decide what features are right for your center. 
If you implement sales acceleration software, you're sure to beat out your competitors in no time. Keeping an eye on the competition is healthy for the growth of your business, and knowing what you can do to keep your advantage is the best way to stay a giant in your field.