Buying and selling real estate is one of most people's biggest decisions. That'sThat's why the content you produce should be localized, personal, and directed at your market.
For example, if you work with a realtor with many young families, creating videos highlighting nearby schools is an excellent way to showcase value.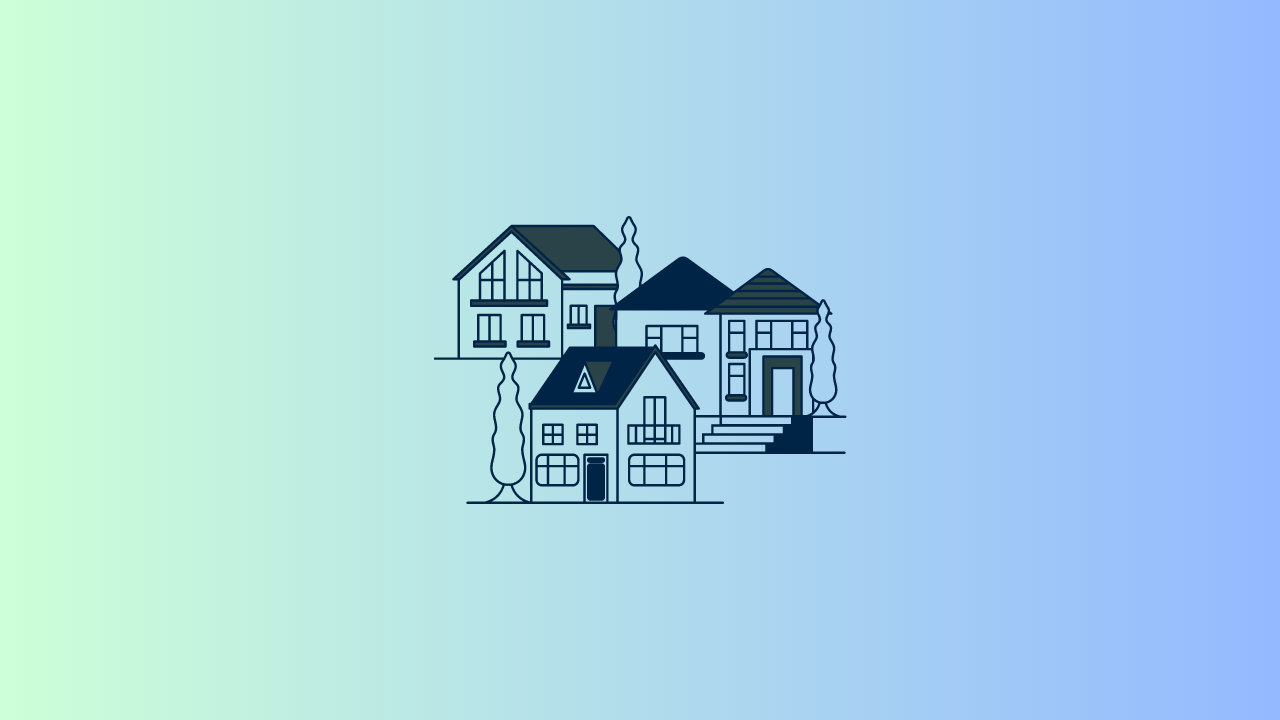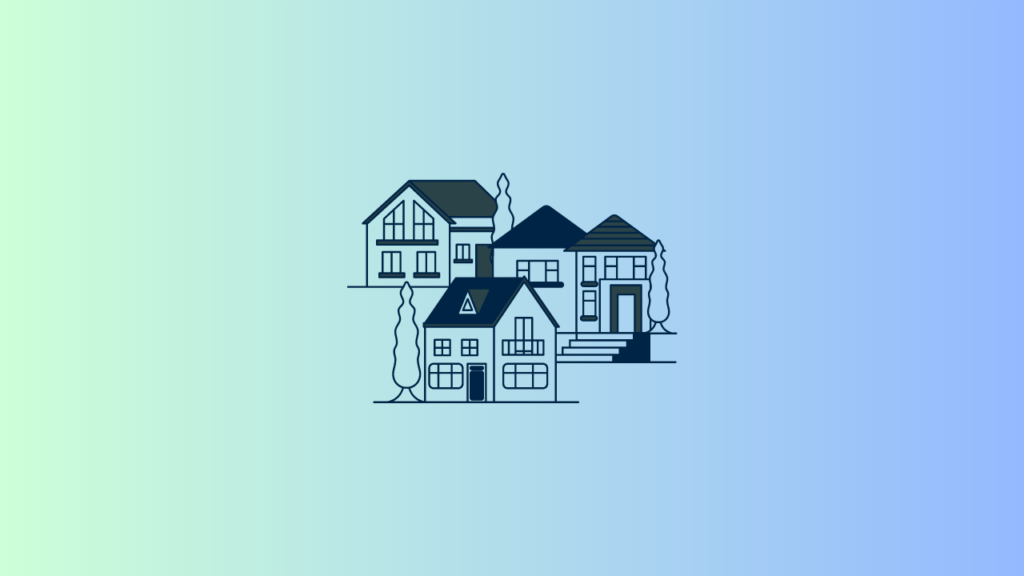 Create a Blog
Blogging is a great way to drive traffic and generate real estate buyer leads. It provides an opportunity to educate clients and the public about the real estate industry in a relaxed environment on your website. In addition, blogging will improve your search engine optimization (SEO) ranking.
Start by identifying the most common questions you receive from buyers and sellers and write about those topics. Be sure to use the right keywords throughout your blog posts. Also, make sure your content is easily digestible. Clients are busy, and a wall of complicated text will only cause them to bounce. Instead, use captivating headlines and easy-to-read bullet points to attract your audience.
If any national holidays, upcoming local events, or other time-sensitive matters might affect your client's buying and selling decisions,  those in your blog posts. This will ensure that your content stays relevant and attracts more new clients.
Create Infographics
Infographics are great content marketing for real estate because they allow you to display information in an easy-to-understand format. In addition, they can help you get noticed online and attract more customers. Creating and sharing infographics is an excellent way to stand out if you're a real estate agent.
Real estate infographics can be used to share tips and tricks about buying or selling a home and highlight local amenities. They can also be used to promote the services that your company offers, such as mortgage processing or home staging.
When creating a real estate infographic, knowing your audience is important. For example, if your infographic is aimed at fellow realtors, you can include more detailed information about the industry and use vocabulary that your audience will be familiar with. However, if your infographic is aimed primarily at prospective home buyers, you should focus on more general information and avoid using industry-specific terms.
Creating infographics can be challenging, but it's an effective way to promote your business and reach potential clients. With some effort, you can create an engaging infographic to help your real estate business thrive.
Create Videos
Video marketing is the best way to generate leads and book more appointments. Real estate is a field that requires aesthetics, so your videos should be professional. This is why you must invest in quality video lighting tools.
Videos with a call to action greatly increase your conversion rate. Video marketing platforms such as Viddyoze have tools that help you insert eye-catching CTAs and links into your videos.
You can also use videos to share client testimonials and case studies. These videos can increase your credibility as a real estate agent and make potential clients more confident working with you.
Performing keyword research helps real estate agents identify the most popular search terms consumers use when looking for properties. Using these keywords in your video content, you can ensure that the video appears in the top search results on Google. This will boost your traffic and drive more visitors to your website. Using video as part of your social media strategy is also a great way to attract customers.
Share Your Blog Posts
For your real estate content marketing to be successful, it needs to reach and engage your audience. A great way to do this is by sharing your blog posts on social media. This will help get your content in front of more people and generate leads.
Make sure your content is interesting and relevant to your audience, and try to stay on topic. Also, include keywords in your titles and throughout your content. These will be the words that someone searching for the advice you are providing would type into a search engine.
Another good way to promote your real estate content is by posting testimonials and success stories from satisfied previous clients. This can help you build trust and credibility and show potential buyers that you are a knowledgeable and experienced agent. You can also share industry and market news on your social media accounts to help you keep current and demonstrate that you are always thinking about the latest developments in the real estate world.
Use Social Media
Real estate marketing helps attract and engage prospective home buyers. It answers their questions and concerns as they buy a home. When they read your blog posts, view 3D tours embedded in a digital flipbook, see your marketing videos or photos, or listen to you on podcasts, they develop trust in you and are more likely to tap your services when it comes time for them to buy a home.
Social media and paid ads on Google can also boost your online visibility and brand recognition. Ensure your website is mobile-friendly and includes SEO (Search Engine Optimization) tactics prioritizing user experience and searchability.
Create local Facebook pages, join local real estate groups, and optimize your Instagram profile to be discoverable on the platform. Use creative post formats like "this or that"to get your followers to interact with your content. Highlight positive social proof, like testimonials and client success stories. You can also use chatbot software like ManyChat to engage with your customers.