The use of data in your business has started to become essential to its operations and success, especially since data can give you a better idea of what is happening within your business and the factors that are having an impact on it.
However, rather than simply use this data and hope for the best, it is essential that you know how to use it well. Read on to find out how you can improve the use of data in your business in 2023.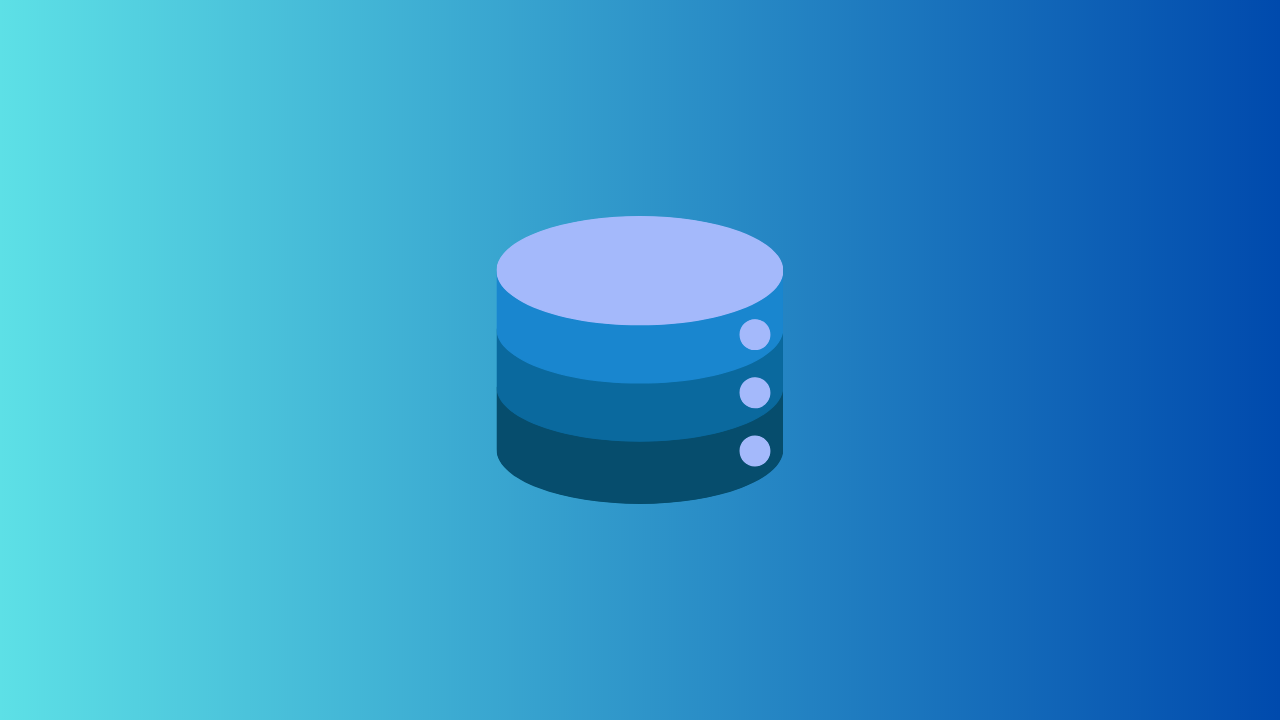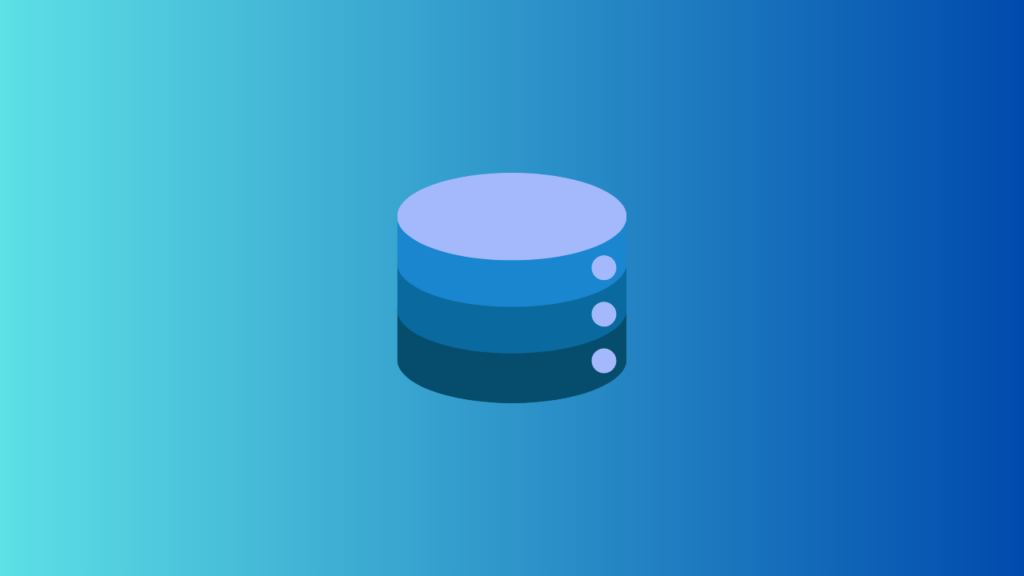 Use an SAP Information Steward
It is vital that the data you use is of good quality, otherwise you may find that it does not have the positive effect that you want for your business.
Not only this, but poor data quality can have a cost impact on your company. To get around the problems with data quality that you might be encountering in 2023, you should consider using an information steward SAP. This is an information management tool that merges data lineage, profiling, and metadata management.
These three elements combined can give you a better insight into the quality of your data and whether your enterprise data model is working as it should. 
Analysis Vs. Collection
It is easy to collect data. It is much harder to analyze it.
However, there is no point in collecting a great amount of data about your company if this data is just going to sit on a computer somewhere and if you are not going to utilize this data in the best way possible. Rather than allowing your data to stagnate, you should regularly analyze the data that you have collected to get an idea of your business's position and what you could do to improve the standing of your business.
Before you analyze this data, though, you should ensure that it is accurate, which you can do by erasing errors and making sure that multiple people check it for problems before use. If you are struggling to do this on your own, there is a lot of data analysis software out there that could help you. 
Train Your Team 
It is not just you that needs to know how to use the data that you are collecting, though. To make sure that you get the most out of your data, it is vital that you train your team in data science.
To do this, you might consider sending them away on data science courses, hiring an external training company, or simply teaching them the basics in-house. You might even consider having a data science department or hiring a few individuals who know a lot about and who are qualified in data science and related specialisms.
You should also make sure that the data that you collect is readily available to everyone who wants and needs it so that it can inform any decisions that are made within your business and that you employ staff who are interested in and ready to adapt to new technology and new developments in the world of data science.