Always prepare yourself before any business conference. Keep reading for 5 simple tips to prepare for a business conference.
Business conferences in North American generated a total of $381 billion in direct spending last year. Even better a majority of them were successful in terms of attendee satisfaction. 
But small business conferences can go two ways for you!
They can either be fun and productive or totally overwhelming and draining. If you want to avoid the latter, it's recommendable that you prepare for a business conference in advance so that you can make the most of the event.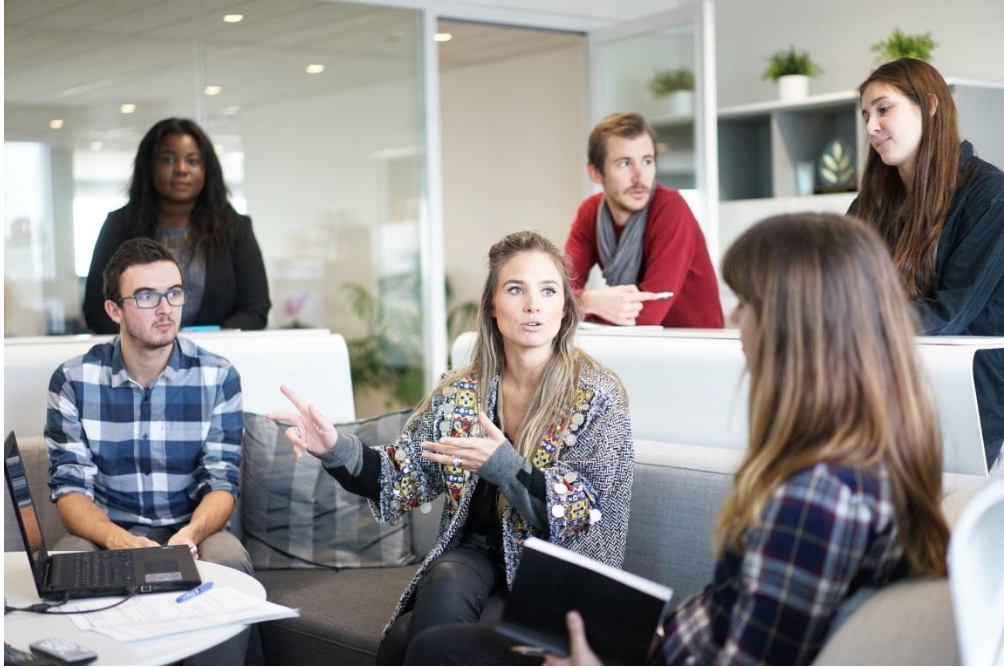 The tips below will help you get in the right mindset so that you can get as much value from your next business event.
Preplan for the Day
Since most small business conferences last up to a whole day, start working on projects ahead of time so that you can go clear minded and without pressure. You should also make a point to inform your clients about your conference ahead of time so that you can be free from being on call while sessions continue.
Lastly, don't forget to pick out your outfit the night before. Make sure that the shoes are comfortable too. You'll most likely be on your feet for hours at a time during the event.
Go Through Conference Material in Advance
It's good to have a look at the conference agenda in advance so that you can select on sessions which you feel will be beneficial to your skills. You should also go through the list of attendees and create a short list of prospects you want to converse within the event.
It's also okay to hold an instant conference call with a prospective client in advance so that you can coordinate your schedules in the function.
If you're not familiar with the location of the event, do yourself a favor and go through a map in advance. At all costs, you should avoid getting in late.
Remember, image matters a lot during these events.
Carry Enough Promotional Material
Business cards are a must-have in the networking situation. So, try to keep an ample supply of them on you. Make sure to exchange them with all the people you chat with and to jot down some key takeaways from your conversations on the back of the card.
This will make it easy to start up conversations when you chat up with clients later.
Make Sure You've All The Supplies
Take note of everything you need before leaving for the business conference. That includes gadgets, batteries, cords, and chargers or demo materials that you'll need to capture and share the moment. Also, don't forget to carry a pen, notebook, water, snacks and extra cash.
Follow Up
In the following weeks after the event, you could call or send an email to the potential clients noting you want to meet. You could also reach them through the primary social media they use. If they live near you, take the initiative to invite them to meet you in person.
Prepare for a Business Conference the Right Way
Now that you know how to prepare for a business conference, ensure you take advantage of such opportunities to network extensively. Additionally, have fun and make a lasting impression to enhance your new relationships.
Browse our blog for more similar articles.