Successful social media marketing is critical to any modern business' success. Here are some tips for making the most out of social media.
The world is fast evolving, and the internet has become a significant aspect of our lives. With this, social media use has dramatically increased among consumers thus prompting businesses to engage in social media marketing. The main idea behind this is to tap into the thousands of hours that people spend on social media.
As a business person, social media marketing can help promote brand visibility, improve your brand image, create product awareness, and improve sales. The article below explains how you can take advantage of various social media trends to market your business so continue on to read.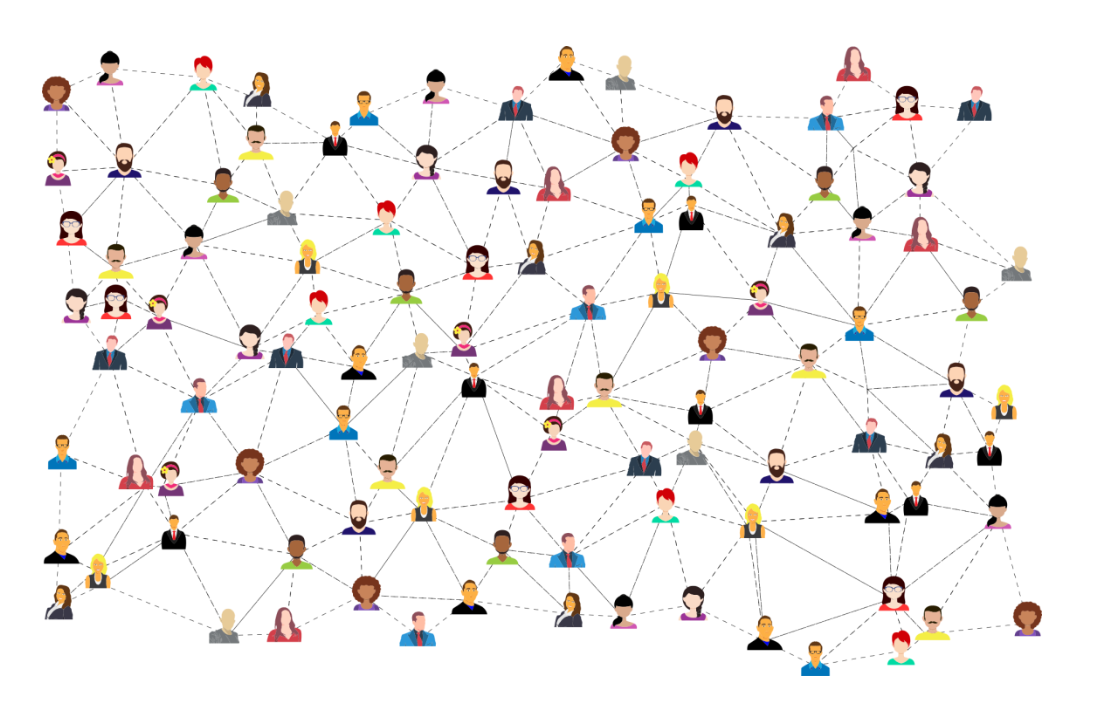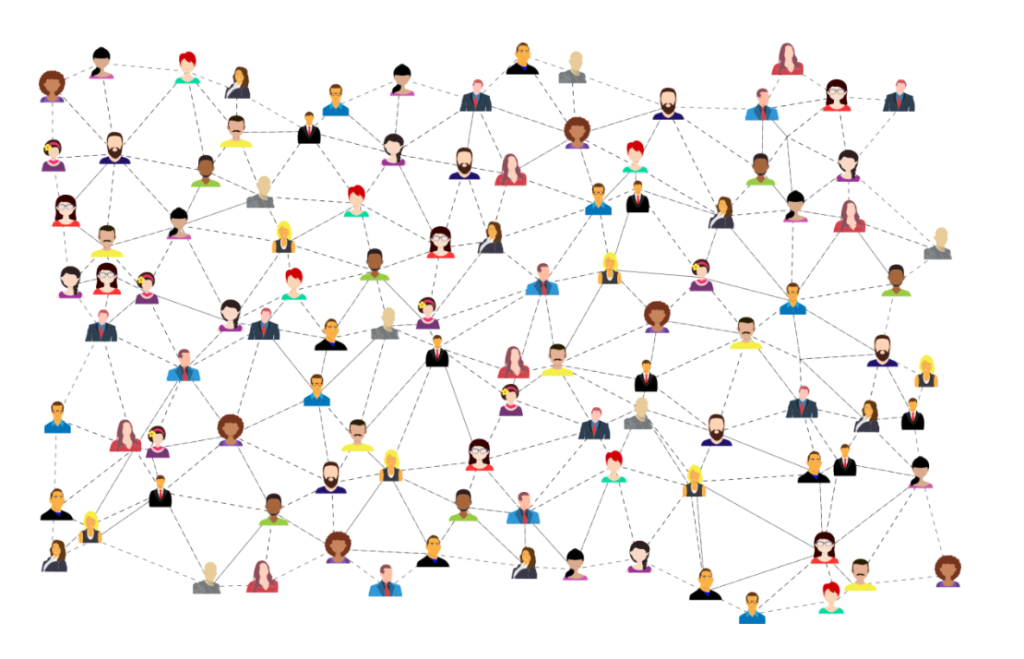 Collaborate With an Influencer
An influencer is someone who has a command of following on social media sites. It can be on their overall personal life, or the field they are well known in such as acting, photography, or even sports.
It works by engaging with the influencer to endorse your products or services. As a result, the millions of followers on their social media handles will want to associate themselves with the brand advertised.
Use Of Hashtags
By using a hashtag, your business can easily be found using the search button. The best way to maximize on this is by having the keywords describing your business following the hashtag.
Great sites to use this would be on Twitter, Instagram, or even Facebook. When a potential consumer searches using the hashtag, it will give them information, videos, and even images of your products. A great tip would be using one or two hashtags for better optimization and combining the words best used to describe your business.
Maximize Your Online Reviews
A significant percentage of consumers rely solely on online reviews about products or services offered. With this regard, it is vital to ask your number one consumers to leave positive reviews in your sites in a bid to give an incentive to other potential buyers.
Online shopping sites such as Amazon have become popular in the last few years since people are too busy to shop physically. As such, they opt to buy the products online, to be delivered right at their residence. Having great reviews on such platforms can go a long way in boosting your sales.
Integrating Your Business With Quora
What began as a simple question and answer site has now become a stopover for people seeking answers to different kinds of inquiries related to their lives. Search for questions asked that connect with your business in Quora. Then, make an effort to answer the questions and provide a link that will direct clients to your site.
Be sure to leave exciting feedback that will prompt the audience to click the links.
Make Clear Videos
Sometimes, people will choose to watch videos rather than read a write-up. As a result, videos have become very common as they allow the audience to connect with your product.
Conduct some research to know what kind of videos suit your product. Spice your videos by making them entertaining. Animations can also help to grab the attention of your audience. Make them short as people may not have the time to view long videos.
Paid Advertisement Boosting
You can use this in sites such as Facebook and LinkedIn. The subscription bundle offers are dependent on the number of people you would like to reach.
The main benefit of paid ads as a social media marketing tool is that they target the specific consumer line for your products or services. More to that, they are cheap since you do not have to pay the whole amount at once. You can choose to pay for the ads on a daily or weekly basis.
SEO as a Social Media Marketing Tool
Clear, brief and yet informative words will help you sell. Consumers want to know more about your goods and services without having to go read pages on end of what you offer.
It is not meant for only Google, but also all the social media handles of your business. Find out what the consumers want to know and write about it to engage them.
Use Automation Tools
Automation tools are useful when you do not have the time to reply to your customer inquiries. They ensure that your customers receive instant feedback about the various products you sell.
The message conveyed by the automation tool has to be brief. For instance, it could give the customer your office number or physical address. Additionally, you can use automation tools to convey information at a later scheduled time and help monitor your presence on social media.
Increase Your Visual Search On Pinterest
Pinterest is an interactive search engine that utilizes images as opposed to articles. Create a Pinterest account and upload quality content with maximum use of keywords for your business.
Upload eye-catchy graphics that will boost your business. By doing that, not only will you get more traffic, but also have others purchase your products.
Real-Time Content Marketing
You can actively use this in sites such as Facebook and Instagram. It is valid on uploading content or pictures relevant to your business. It lasts for twenty-four hours after which it automatically disappears.
It helps by showing the consumers, for instance, what is happening at the moment, such as the arrival of new products. Consumers love to see the real you, including your business. Engaging them like this from day to day basis will help you achieve that.
Read more about social media marketing to know how it can benefit your business.
Don't Be Left Out — The Time is Now
It would be ignorant to ignore the trends in social media as tools in marketing your business. Not only can it help you reach to more people at a shorter time, but it is cost effective when compared to other marketing options such as billboards, newspapers or TV and radio advertisements.
It also increases your interaction with consumers, and you can quickly heed to their grievances on where they seek to have an improvement in your goods and services. Visit our site to learn how technology can benefit your business.